Kristin Cavallari Proves She Isn't Mourning Her Divorce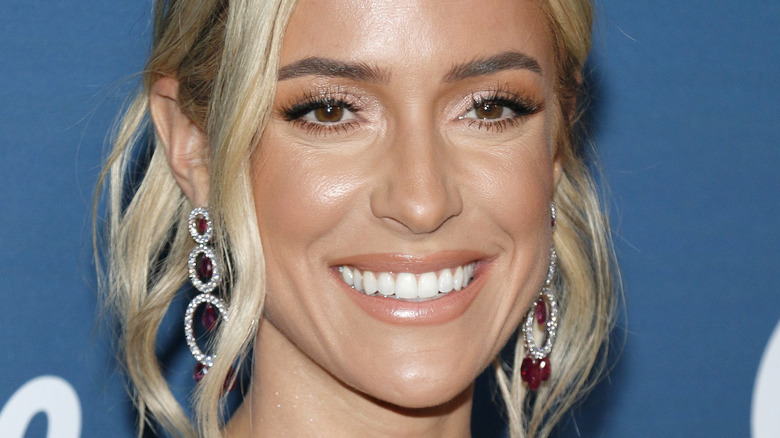 Tinseltown/Shutterstock
Kristin Cavallari might be off reality TV for the time being, but the drama is still ongoing. She ended her E! show "Very Cavallari" in 2020 after her split from ex-NFL player Jay Cutler, not wanting the divorce to play out on the show. Cutler appeared alongside her on "Very Cavallari," where they launched Cavallari's jewelry line and store Uncommon James with the help of her staff. Fans noticed that the couple seemed out of sync on the show, with Cutler wanting Cavallari to have a domestic role while she was more focused on her businesses.
Even though Cavallari and Cutler stopped filming "Very Cavallari," headlines about their divorce are keeping viewers in the loop anyway. Cutler was briefly linked to country singer Jana Kramer in 2021, while in 2022, Cavallari became the subject of an awkward name drop on "Summer House." Speaking of Bravo shows, Cutler had his own drama with "Southern Charm" star Madison LeCroy. Despite the former couple's efforts to escape reality TV, it seems to keep finding them.
It doesn't help that they've been outspoken about things ending on bad terms. On the June 1 "Uncut With Jay Cutler" podcast (via Us Weekly), the former athlete said, "When the settlement came through, I threw a party. I don't recommend divorce for anybody. I'm just gonna go ahead and say that, but, um, it worked out." But wait, there's more: comments from Cavallari are now fanning the flames even further.
Kristin Cavallari says divorce is 'best thing I've ever done'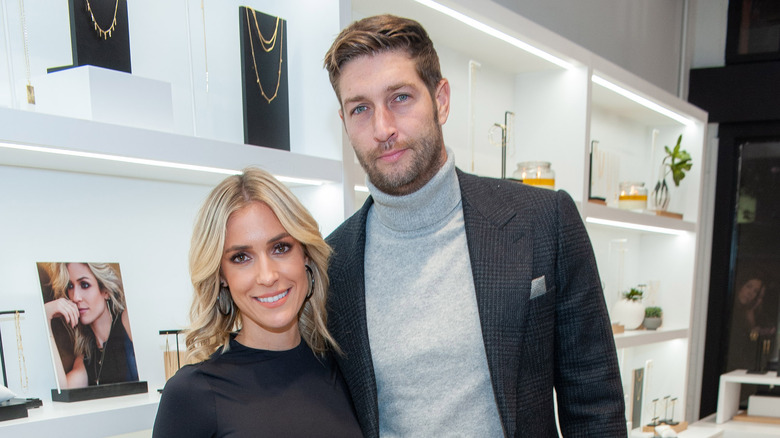 Timothy Hiatt/Getty Images
On the June 29 episode of the "School of Greatness" podcast, Kristin Cavallari pulled no punches about the finalization of her divorce from Jay Cutler. After a lengthy custody battle over their three kids, she's officially moved on and is ready to start over. On the podcast, Cavallari said (via Daily Mail), "The scariest thing that I've ever done is get a divorce, but it's been the best thing that I've ever done and that has really jump-started my journey on self-love and figuring out who I am now."
Rather than getting professional help, Cavallari credits processing the divorce to writing, meditation, and simply talking with friends: "It's interesting because I've been in therapy pretty much my whole life but this is the one time I didn't go to therapy [...] Friends I think are sometimes the best therapists on the planet."
Even though the statement is framed in a positive mental health way, it still might sting for Cutler to hear. The couple was together for nearly ten years, meeting in 2010 and getting married in 2013. Either way, if they're both as happy as they say they are, maybe this uncoupling was for the best.