Ben Affleck And Jennifer Lopez's Wedding Officiant Makes A Prediction For Their Marriage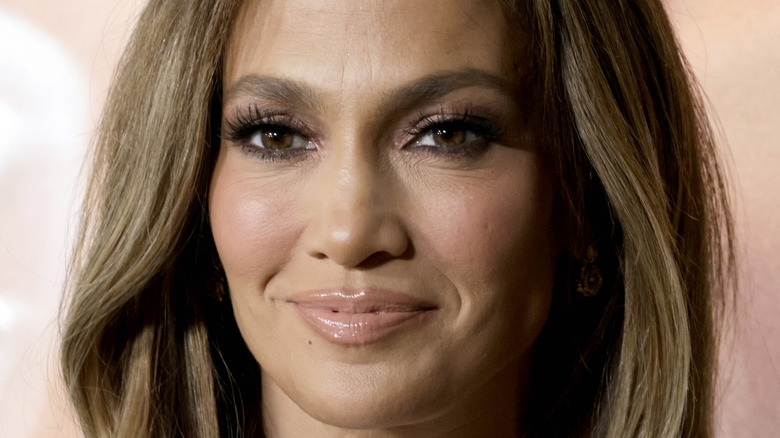 Frazer Harrison/Getty Images
Whether you love them or are sick of hearing about them, Jennifer Lopez and Ben Affleck have certainly been the talk of the town since their surprise wedding in Las Vegas on July 16. The marriage has been over two decades in the making, with Lopez and Affleck first getting together back in 2001. But for a while, it seemed like the actor and the pop star were the ones that got away. 
After marriages, children, and divorces with other partners, #Bennifer found their way back to each other in 2021, and the rest is history! Even though we have been hearing about their relationship and now their wedding nonstop, Lopez and Affleck's journey together truly reads like a love story from a cheesy romance novel. And from the photos Lopez shared from the day of the nuptials, she looked like she was straight out of a fairytale!
There were some rumors after the wedding that Lopez wanted to marry Affleck right away because she was afraid he would get cold feet, so she wanted to lock it down before he could change his mind. Considering that it's taken over 20 years for them to get to this point — like Lizzo would say — it's about time.
Now the officiant who performed the long-awaited wedding is spilling the tea on the special day, and whether or not he thinks they are meant to last.
Jennifer and Ben's pastor gives them stamp of approval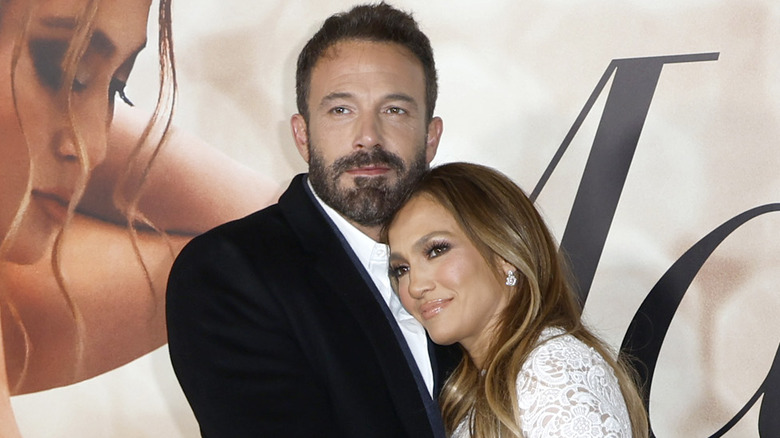 Frazer Harrison/Getty Images
Pastor Ryan Wolfe exclusively told People that his experience joining the couple in holy matrimony informed him on what's in store for the rest of their marriage.
"I've done probably 10,000 weddings now, and by this point in my life I get a feel of couples — I can really tell it was real," Minister Wolfe started. "After seeing [Lopez and Affleck] and the love they have for each other, I 100% believe they will last. They will make it. I believe they found their soulmates. I really do believe they're meant for each other."  
According to witnesses at the wedding, both Lopez and Affleck were emotional during the ceremony, and their kids were present to support them. "They were right when they said, 'all you need is love,'" the bride wrote on her fan newsletter OntheJLo (via TMZ). "We are so grateful to have that in abundance, a new wonderful family of five amazing children and a life that we have never had more reason to look forward to."