The Jeopardy! Permanent Host Reports Have Fans Scratching Their Heads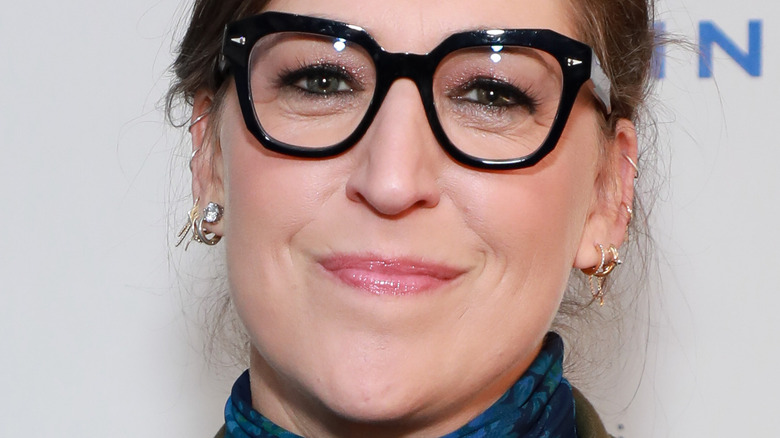 Jason Mendez/Getty Images
A lot has happened with "Jeopardy!" since the tragic death of former and iconic host Alex Trebek. As fans know, Trebek announced that he was battling pancreatic cancer in 2019 but he bravely vowed to continue hosting the show and doing what he loved. "Now, just like 50,000 other people in the United States each year, this week I was diagnosed with stage 4 pancreatic cancer," he said in a video clip posted to the "Jeopardy!" YouTube page. "Now, normally, the prognosis for this is not very encouraging, but I'm going to fight this, and I'm going to keep working." Was he a class act or what? 
Sadly, Trebek lost his battle with cancer on November 8, 2020, and fans were left without their beloved host. In the interim, the show had a rotating series of hosts, including Aaron Rodgers. Other big names like Katie Couric, Anderson Cooper, and Dr. Oz also served as guest hosts shortly after Trebek's death, per People. Initially, the show announced that Mike Richards and Mayim Bialik would serve as permanent replacements, per New York Times. However, Richards found himself in the middle of controversy and quit the series, per New York Post.
On July 25, the New York Post reported that the show hired Bialik and former "Jeopardy!" champ Ken Jennings as Trebek's permanent replacements, though Sony has yet to confirm the news. Still, it hasn't taken fans too long to weigh in on the replacements, and some aren't too pleased.
Fans aren't too keen on Mayim Bialik on Jeopardy!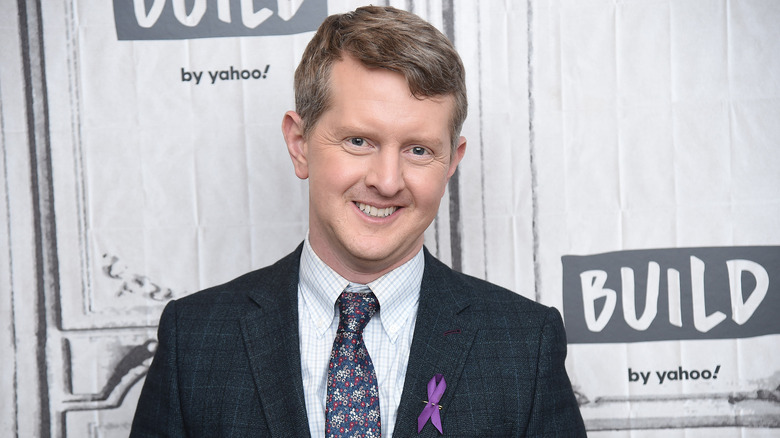 Gary Gershoff/Getty Images
The news of two "Jeopardy!" hosts has left many upset. In fact, an entire Reddit thread is dedicated to the topic, and one thing is for sure — fans of the show are not holding back their opinions on the matter. As of this writing, the post has only been live for 16 hours, but it's already racked up over 160-plus comments, with most fans slamming the show's choice of replacement.
Many seem to have an issue with Mayim Bialik rather than Ken Jennings. "It just seems like an odd resolution to me. Not putting much faith in this yet," one person commented on the post. Another added, "[Ken] was genuinely smiling, relaxed and fun. Not Alex T kind of fun, no one can ever replace him, but I enjoyed the game today," before seemingly taking issue with Bialik's wardrobe. One more wrote, "At least this would mean we don't have to say goodbye to Ken... but... ugh."
On July 25, Variety reported that they would continue doing what they have been doing by keeping Bialik and Jennings as dual hosts. Bialik will reportedly continue hosting primetime versions of the show and the new "Celebrity Jeopardy!" while Jennings will take care of the rest of the hosting duties. If there's one thing fans of the show can all agree on, though, it's that no one will ever truly replace the great Alex Trebek.