Jennifer Garner, Casey Affleck Reportedly Helped Ben Affleck Get Sober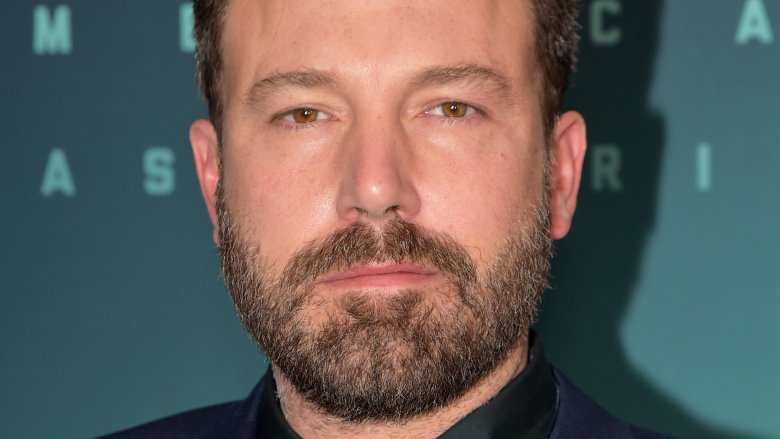 Getty Images
Ben Affleck reportedly entered rehab for a third time in late September 2017.
According to an Us Weekly exclusive, published on Wednesday, Nov. 8, 2017, the Justice League star turned to estranged wife Jennifer Garner and younger brother Casey Affleck when he realized he needed help treating his alcohol addiction.
"Ben reached a breaking point. He knew he was spiraling and was unhappy," a source told the magazine. "Ben told [Jennifer] everything that was going on with his life. He was devastated but knew he had to change." The insider added, "After everything they've been through, she is going to continue to be there for him when he needs her. No matter what the circumstances."
"There wasn't a specific instance that made him check into a facility. It was more of a prevention," an Affleck source explained. "People in his life knew he needed a treatment that was more serious than what he was currently getting."
As the gossip rag reported, Garner, 45, teamed up with Casey, 42, to find an inpatient rehab facility in northern Los Angeles. Affleck, 45, entered a 30-day program on September 25, but checked himself out after only five days. "He got into a great headspace," the Affleck insider revealed. "He has learned that dealing with his addiction is an ongoing battle. He understands he cannot just wake up one morning and say, 'OK, we're all done.' Treatment is like a job." 
Garner and Affleck separated in 2015, and share three children together: Violet, 11, Seraphina, 8, and Samuel, 5. The Batman v Superman star is determined to improve his health for the sake of his kids. "He knows he can't get through this all alone," the source continued. "His slip-ups have affected his loved ones, but the good thing is that he's making strides toward recovery. Friends and family have never seen Ben so proactive and serious about wanting to get better."
As Nicki Swift previously reported, Affleck was seen entering an outpatient treatment center on Oct. 4, after quietly seeking treatment for alcohol abuse earlier in the year. He went to rehab for the first time in 2001.