Britney Spears' Ex-Husband Finally Receives Jail Sentence For Crashing Her Wedding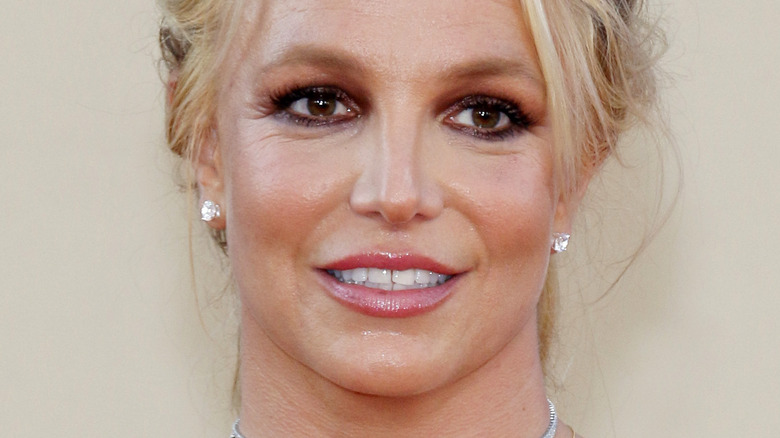 Tinseltown/Shutterstock
Anyone who follows celebrity gossip knows that pop princess Britney Spears is no longer under conservatorship. Thus, the singer was finally free to wed longtime boyfriend Sam Asghari and record alongside Elton John. However, her third marriage did not go off without a hitch.
On June 9, Spears' first husband, Jason Alexander (no, not that one) broke into her house. Alexander and Spears were married for a grand total of 55 hours in 2004. According to Alexander, the two were truly in love, but her team broke them up, per ABC News. Apparently, his sole function in trespassing was to make sure that Spears was okay.
"This was an outrageous security breach, which I am livid about, but fortunately Britney is safe and she was a stunning and happy bride," Spears' lawyer, Mathew Rosengart, told Rolling Stone of the incident. Thankfully, the police showed up and arrested Alexander on the scene. Spears and Asghari were understandably shaken, but the party proceeded as planned — just not for Alexander, as he's now facing the legal consequences of his actions.
Jason Alexander was arrested for trespassing on Britney Spears' property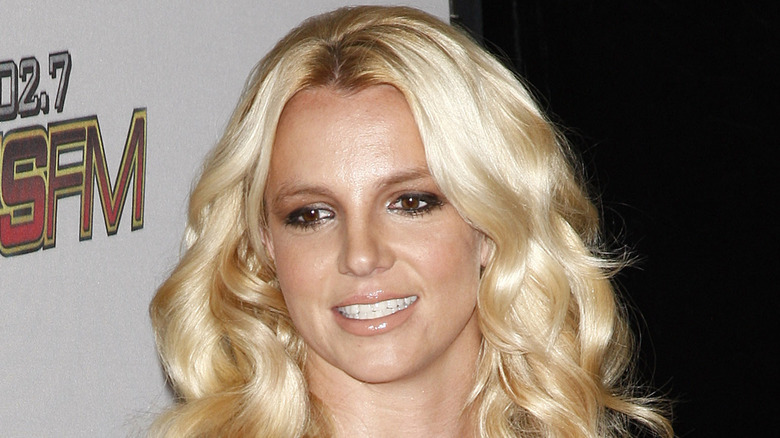 Joe Seer/Shutterstock
While some of us might regret our previous relationships, Britney Spears has new reasons to regret her brief marriage to Jason Alexander. As we mentioned, the two were only married for 55 hours, yet Alexander seemingly feels protective Spears, hence his bizarre appearance at her home prior to her wedding.
Amid the cringeworthy incident, Alexander was arrested and pleaded no contest to aggravated trespassing and battery. Now, according to Consequence Sound, Alexander has been sentenced to 128 days in prison, after serving 64. He likely would have received a lighter sentence, but he committed felony theft in 2015 by stealing a necklace from his landlord. Spears and her now-husband, Sam Asghari, were also granted a restraining order against Alexander in the aftermath of the break-in.
At the time, Alexander broadcast inside Spear's home via Instagram Live. "Here's the inside scoop, guys, of the bulls*** wedding," he said, according to Rolling Stone. "I'm Jason, first husband, here to crash it." Unfortunately, for Alexander, first doesn't mean last.