Kobe Bryant Crash Trial Boils Over With Bizarre Courtroom Outburst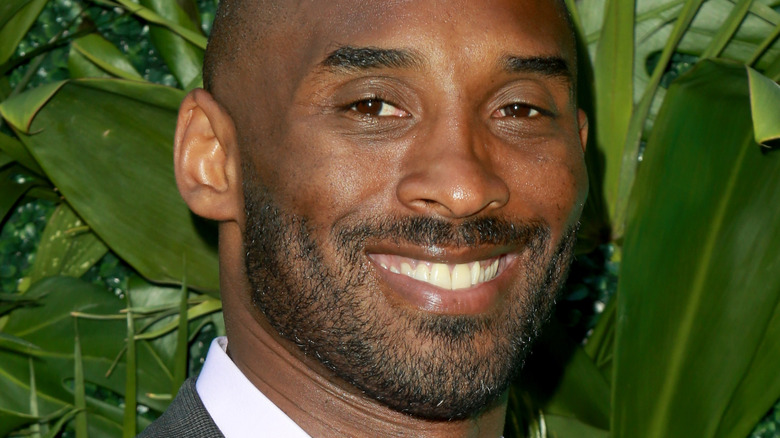 Leon Bennett/Getty Images
Vanessa Bryant's invasion of privacy trial against Los Angeles County public officials began on August 10. The suit alleges members of the sheriff and fire departments took unauthorized photos of the disturbing crash scene and maliciously shared it with others, adding on to Vanessa's grief of losing her husband Kobe Bryant and daughter Gianna.
On August 12, expert and retired LAPD lieutenant Adam Bercovici gave more insight on this alleged disturbing problem. According to our on-site Nicki Swift courtroom reporter, Bercovici described how it's not uncommon for "death books" and "ghoul books" containing graphic photos from police scenes to be shared in officer locker rooms. Bercovici added an upsetting claim about officers' preferences, saying, "The more graphic, the better." In conjunction with Kobe's death, the murder of Nicole Brown Simpson was also cited as an example of image exploitation among law enforcement. 
Understandably, Vanessa has been notably emotional throughout the trial, even breaking down after a witness recalled an insensitive joke about her husband's remains, as Nicki Swift's courtroom correspondent reported. Additionally, when bartender Victor Gutierrez, was asked whether he'd seen Gianna's body in the photos, Vanessa couldn't bear to stay for his answer, per CNN. As if things weren't tense enough, on day four of the trial, a witness had a bizarre meltdown during questioning about Kobe and Gianna's remains.
Retired firefighter erupts when asked about Gianna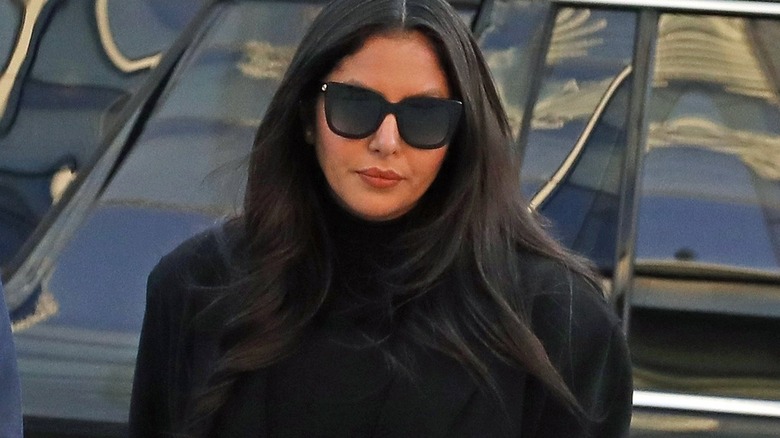 Backgrid
On August 15, now-retired firefighter and safety officer at the scene of the crash, Brian Jordan, took the stand. Jordan told the court his job was to "arrive on scene and identify and mitigate safety issues." According to our Nicki Swift courtroom reporter, Jordan said he took photos of the crash on orders. When pressed on the kinds of photos, he maintained they were "not pictures of people," adding, "With the images in my head, there were no bodies to take pictures of." He also claimed to struggle with "memory issues," going as far as to say he didn't remember being at the site.
Vanessa Bryant's lawyer, Luis Liu, then asked whether Kobe Bryant's remains were in one of the photographs. Jordan snapped his fingers and said, "I need a break." He quickly charged out of the courtroom, followed by his lawyer. When Jordan returned, he explained, "I had an image in my head that was not pleasant." He added, "A lot of things pop in my head that aren't pretty," as Nicki Swift's court reporter noted. 
Jordan, who grew increasingly upset throughout questioning, asked Liu to "refrain" from diving further into the topic. Liu powered on, asking Jordan whether he photographed Gianna Bryant "in a ravine." Jordan fired back, "I don't even know who that is!" Liu then identified Gianna as Vanessa's daughter. In a seemingly flustered tone, as observed by Nicki Swift's reporter, Jordan told Vanessa, "Well, I'm sorry for your loss." Vanessa, clad in an all-black ensemble, did not respond to Jordan.