Scott Disick Held Hands With Rumored Old Flame Before His Car Accident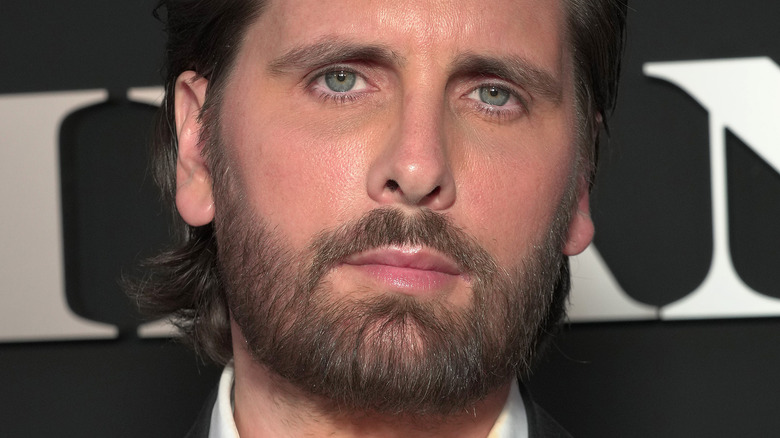 Kevin Mazur/Getty Images
While the headlines have sure been focusing on Kourtney Kardashian's marriage with Travis Barker, her ex Scott Disick has been dealing with some life changes and transitions, too. In fact, Disick opened up about losing his friendship with Kardashian back in April when he realized that he wasn't invited to a Kardashian get-together simply because Barker would be there. He said (via People), "It's becoming a huge adjustment losing her as a best friend. Now we're really just more co-parenters. I'd say it's probably one of the more difficult things in my life."

Not only that, but it also seems like Disick can't seem to catch a break in his love life post-Kardashian. His ex Rebecca Donaldson pulled the plug on their short-lived romance, per HollywoodLife, simply because she could sense that Disick was still hung up on Kardashian, which might have been the reason why his other ex Sofia Richie called it quits with him, too. Well, now it appears as though Disick reconnected with yet another old flame right before his horrifying car crash.
Kimberly Stewart and Scott Disick are spending time with each other again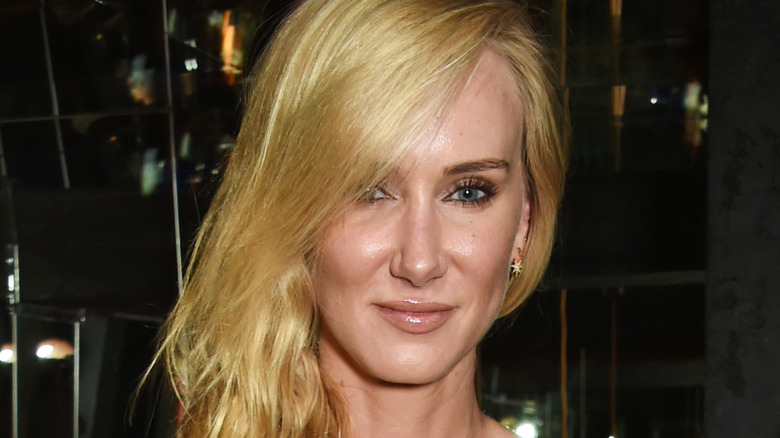 David M. Benett/Getty Images
From everything we know about Scott Disick's frightening car accident, it could have been much worse than it was, but thankfully, the reality star managed to escape with minor injuries. It doesn't appear as though Disick was impaired, and that the crash might have happened because he was speeding, according to Page Six.
Well, it also appears as though Disick might have been a little busy holding hands with another ex before his car accident — Kimberly Stewart. Yes, as in Rod Stewart's daughter. They were spotted dining at Giorgio Baldi in Santa Monica, California on Sunday, August 21, as detailed by the Daily Mail. Disick and Kimberly apparently go way back as her mother Alana Stewart told People back in 2015 that they are old friends. She said that both Kimberly and her son Sean "introduced Scott to Kourtney. I was there when it happened, so I can tell you they're all great pals. Scott and Kimberly and Sean are great friends and they have been for many years and Kimberly and Sean love Kourtney."
Well, seeing how Disick could really use a good friend right now, it's a good thing that Kimberly is by his side — for better or worse. Now, whether or not their tight friendship turns into something else remains to be seen.