Report: Kelly Clarkson's Los Angeles Home Robbed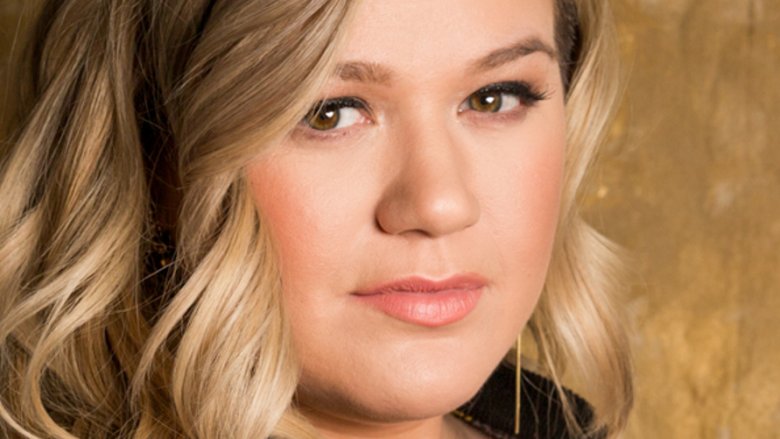 Getty Images
The "Love So Soft" singer just revealed she's been burgled!
On Thursday, Nov. 30, 2017, Kelly Clarkson told Extra at Billboard's Women in Music Awards that her Los Angeles home had apparently been broken into the night before. 
When reporter Renee Bargh, unaware of the robbery, stated how well things have been going for the artist, Clarkson, who was being honored that night with the Powerhouse Award, replied, "Other than we got robbed last night...Yeah, it was crazy, we got here and our whole house was like bashed in, it was crazy."
In response to Bargh's question if anything valuable had been taken, the American Idol alum answered, "Materialistic things we didn't care about, the guy was in our kid's room... so it was a little weird, other than that everyone is safe and good."
The hitmaker added, "Other than that little hiccup everything has been really great in our lives, and we're very blessed and grateful," noting, "Even in that scenario we weren't in the house, which is a blessing."
Unfortunately, Clarkson is far from the first celebrity to have had their home burglarized in recent months. As Nicki Swift previously reported, stars like Kendall Jenner, Hilary Duff, and Mariah Carey were among victims of a string of burglaries among the California elite.