Nicki Swift Asks: Which Leonardo DiCaprio Ex Is Your Favorite? - Exclusive Survey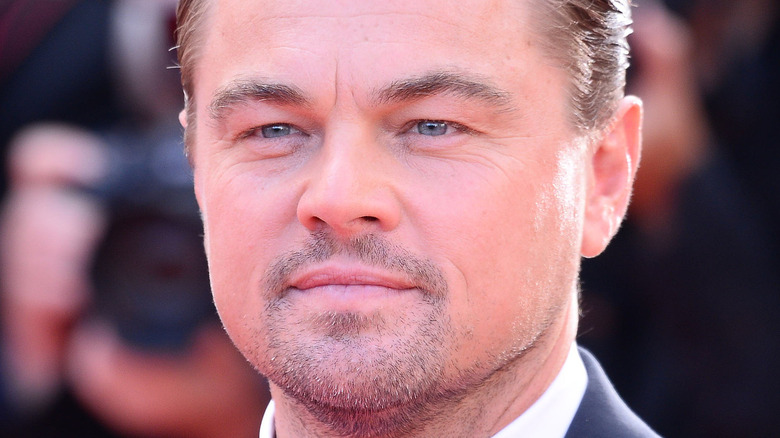 Isaaack/Shutterstock
Amid the news of his split from Camila Morrone, fans have been reminiscing on Leonardo DiCaprio's dating history. Perhaps rivaled only by John Mayer, as well as Mayer's own ex Taylor Swift, the "Revenant" actor's list of exes is just as long and famous as his filmography — and as of late, mercilessly memed. Almost exclusively consisting of supermodels and fellow actors of a certain age, many of them are well-known in their own right. However, through their relation to DiCaprio or their own personalities and careers, which ex do people like the most?
In an exclusive survey conducted through YouTube, Nicki Swift has determined the fan-favorite of DiCaprio's exes. Since there are only five poll options, only long-term girlfriends have been considered, meaning no rumored flings (looking at you, Naomi). With 18,000 votes and over 100 comments, there was a clear winner — and it might not be who you think.
Fans can't let go of Blake Lively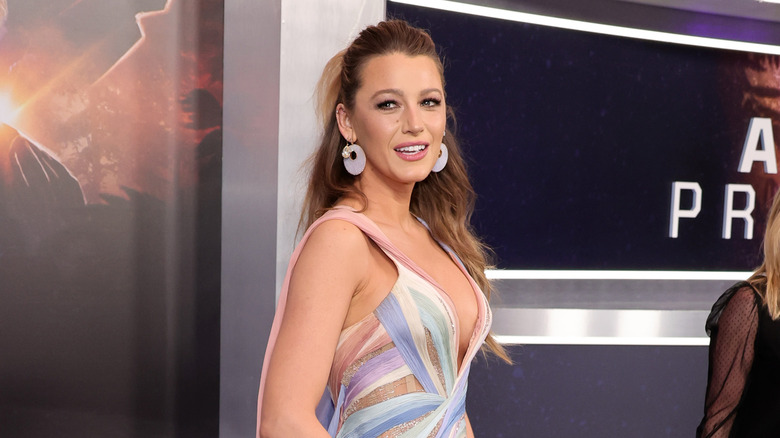 Jamie Mccarthy/Getty Images
Despite being one of the more well-known exes of Leonardo DiCaprio, Blake Lively isn't necessarily well-known for being his ex — regardless, she still earned a whopping 56% of the votes. With her "Gossip Girl" role as well as films like "The Town" and "A Simple Favor," Lively has successfully stepped out of DiCaprio's shadow. One of the survey's comments said, "I didn't even know he dated Blake." Another declared, "Blake Lively. I am a huge fan of her movies." Based on the reactions, Lively's win is likely based on her overall popularity as opposed to the former relationship. Given how happy she seems with Ryan Reynolds, Lively and DiCaprio's romance is probably staying in 2011 for good.
In a distant second place, Gisele Bündchen received 28% of the votes. DiCaprio dated the Brazilian supermodel for five years in the early 2000s, making it one of his most high-profile relationships. In 2009, Bündchen told Vanity Fair (via E! News), "We were just not meant to be boyfriend and girlfriend, but I respect him enormously, and I wish him nothing but the best." Of course, the former Victoria's Secret Angel has since settled with a very famous former Patriot.
Bar Refaeli, Camila Morrone, and Kelly Rohrbach rounded out the survey with 9%, 4%, and 2% of the votes respectively. While their relationships with DiCaprio were also highly publicized, Lively and Bündchen's star power ultimately reigned supreme.