The Untold Truth Of Mandy Moore's Husband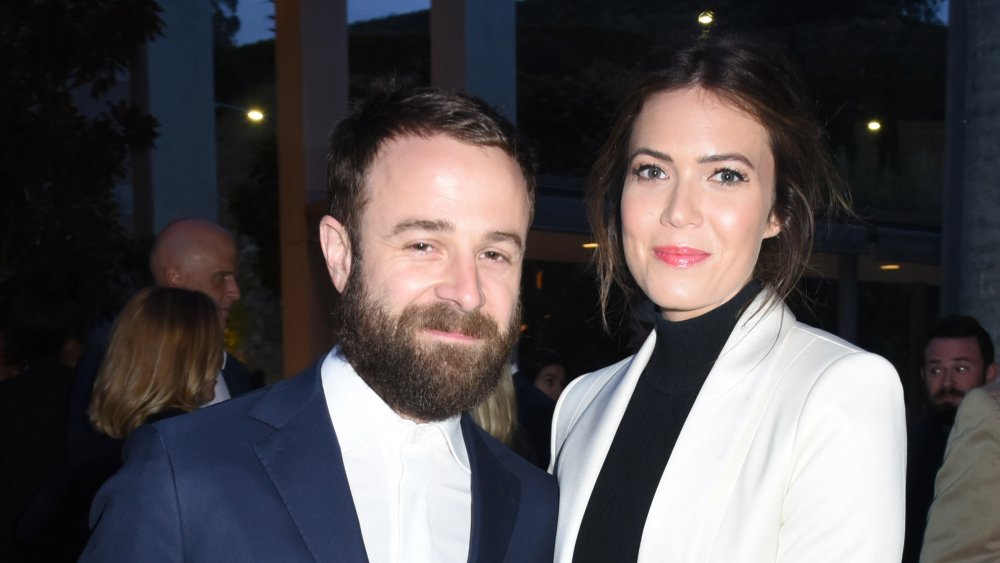 Vivien Killilea/Getty Images
Mandy Moore struck superstardom as a teen pop star in the early 2000s, charming her way into car radios and soon after, the big screen. Who could forget movies like the tear-jerker A Walk to Remember or presidential crowd-pleaser Chasing Liberty? A decade later, the star had unexpectedly faded away from the spotlight, and in 2015, she even considered leaving showbiz for good, according to an interview with CBS News. But Hollywood loves second chances, and the star's redemption was sweeter than "Candy" — as is her relationship with husband Taylor Goldsmith. 
By 2016, Moore had broken free from her reportedly abusive marriage with then-husband Ryan Adams (who recently attempted to publically apologize to Moore, though she rebuked it during an interview with Today). She also landed her now-lauded role on NBC's This Is Us, receiving a 2019 Emmy nomination and 2017 Golden Globe nomination for her portrayal of Rebecca Pearson in the drama series. The singer even returned to music, releasing Silver Landings, her first album in more than a decade, in 2020. 
So what changed for the star to inspire her new journey? Well, it could have been her new husband. Here's the backstory you never knew about Taylor Goldsmith. 
Taylor discovered Mandy on Instagram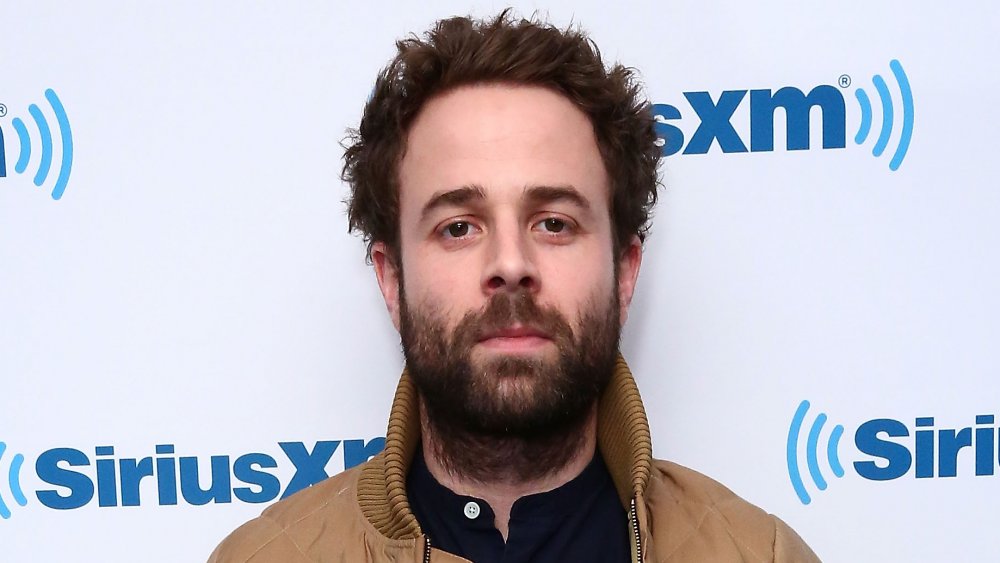 Astrid Stawiarz/Getty Images
Much like Mandy Moore's ex-husband Ryan Adams, Taylor Goldsmith is a musician. In fact, the couple met because Moore was such a big fan! Goldsmith is the lead singer of the alternative band Dawes, and in 2015, Moore posted on Instagram exclaiming her excitement for their upcoming album. According to an interview with People, Goldsmith saw the post and messaged Moore.
"Somehow, Taylor saw it and sent a note to me," Moore told People. "We started emailing back and forth, then we went on a date and the rest is history. Thanks Instagram, for helping me meet my fiancé!"
Even though at the time Goldsmith was on tour and Moore was finalizing her divorce with Adams, the couple made it work.
"We spent hours FaceTiming each other," Moore told People. "We fell in love before we'd even really held hands or kissed or anything. It was great."
Mandy says Taylor makes her 'melt'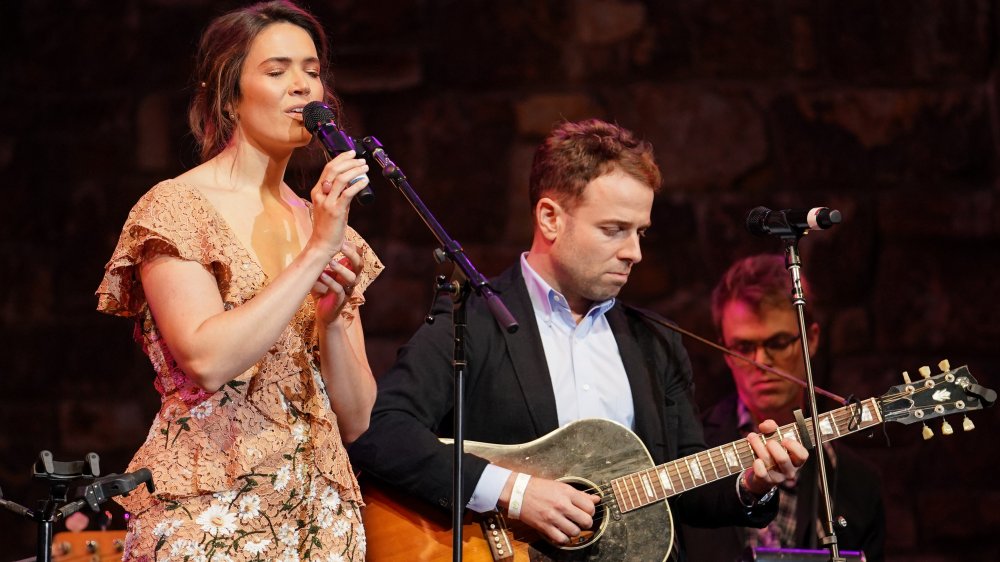 Rachel Luna/Getty Images
Once Mandy Moore and Taylor Goldsmith's schedules finally lined up, it was all uphill from there. The couple wed in 2018 and now make it a point to support each other creatively, as Moore appeared in a 2016 Dawes music video, and Goldsmith is sure to attend award ceremonies and events with Moore whenever possible.
"I'm pretty blown away by her acting," he told Entertainment Weekly. "And just blown away by her in general, I guess."
And more than artistically, Goldsmith helped Moore recover from the trauma of her previous marriage.
"I was still dealing with the trauma of my divorce when we started dating," she told Glamour in 2018. "Taylor was steadfast in his support—that was a huge sign for me. He makes me melt."
Aww! Mandy Moore's career is on fire and better yet, she has an amazing, supportive husband behind her. It's hard to imagine a cuter love story than theirs.