The Truth About Naya Rivera And NeNe Leakes' Relationship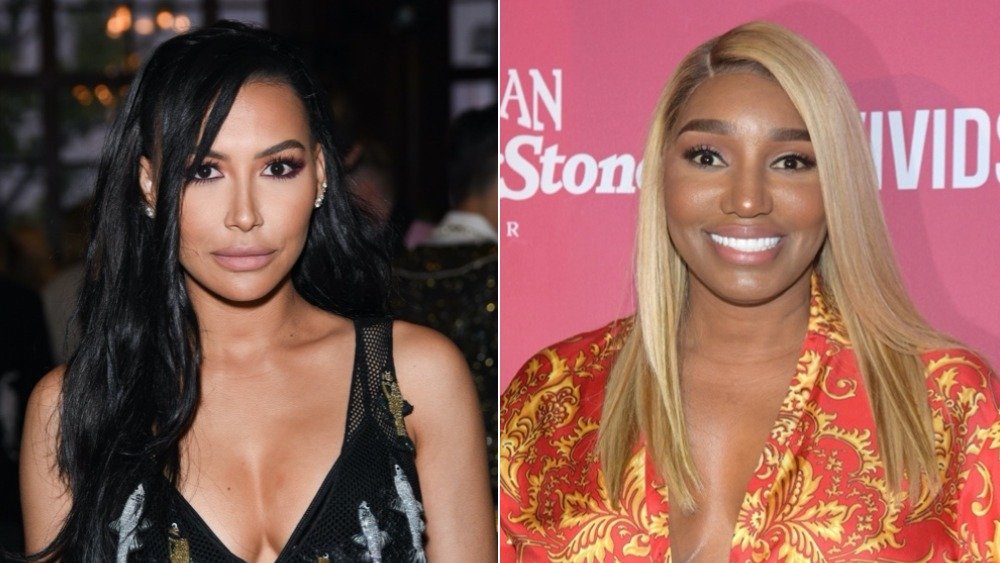 Presley Ann, Jason Kempin/Getty Images
On July 13, 2020, the Ventura County Sheriff's Office announced that their search team found a body at Lake Piru that they were confident was Naya Rivera, according to TMZ. This was after the 33-year-old disappeared on July 8 while she was boating with her 4-year-old son Josey Dorsey, who she had with her ex-husband Ryan Dorsey. When their rented boat wasn't returned on time, people went out to look for it, discovering that Rivera's son was on board by himself, asleep, and wearing a life jacket. There was also an adult-sized life jacket on the boat, which was assumed to be left behind by the Glee alum. 
On July 9, it was announced that Rivera was presumed dead, but the search for her continued in the murky lake and in nearby cabins. Now, the Ventura County Medical Examiner's Office will examine the body and confirm her identity. Before a body had been found, people publicly encouraged others for prayers asking for Rivera's safe return. When the body was discovered, many people shared their memories with Rivera throughout the years, especially Rivera's former Glee castmates and guest stars, including Chris Colfer and Demi Lovato.
Real Housewives of Atlanta cast member NeNe Leakes shared her condolences and some throwback photos with Rivera on Instagram. Leakes had a recurring role on Glee throughout the series, playing synchronized swimming and cheerleading coach Roz Washington, while Rivera played Santana Lopez, a cheerleader, and glee club member. Leakes and Rivera clicked on the set and off.
NeNe Leakes and Naya Rivera bonded on the 'Glee' set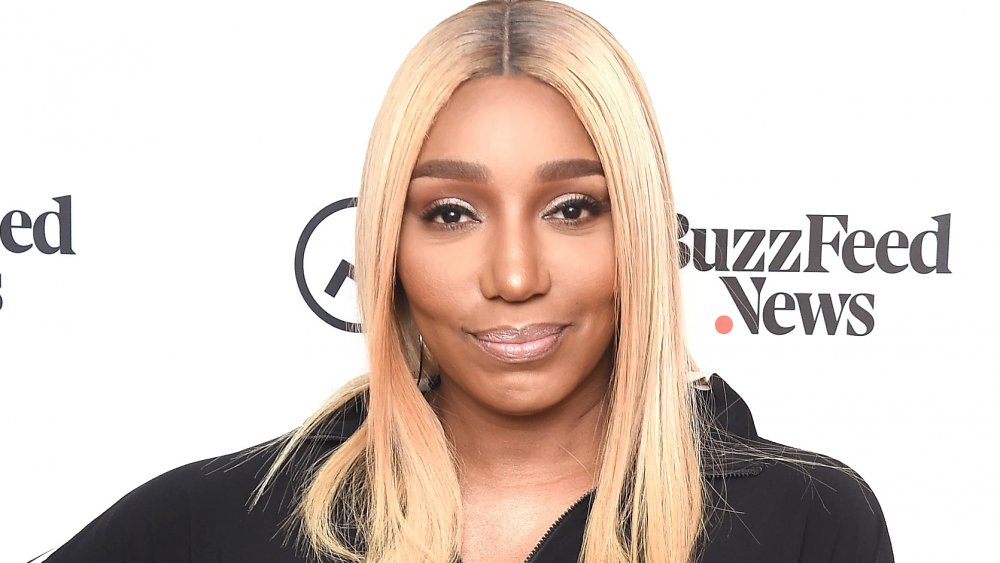 Gary Gershoff/Getty Images
NeNe Leakes shared some photos with Naya Rivera on Instagram, telling her followers, "I was praying for a miracle! I wanted you to come home to your baby so bad. This hurts! I will hold the memories close to my heart and remember the good times, the laughs and the way we would cut up on set. Those were fun times! Please pray for Naya's family ripnayarivera #lifeisshort #bigsis." 
While most of those photos were from the Glee set, one was from the day Rivera filmed a Real Housewives of Atlanta scene for a 2014 episode. They dished on Rivera's engagement to then-fiancé Big Sean and some of Leakes' Housewives drama. During her confessional, Leakes shared, "Naya and I met on the set of Glee and we hit it off and we've been friends ever since." The Real Housewife explained, "Naya's just cool, regular, down to earth, so we click."
During a 2011 Access Hollywood interview (via NBC San Diego), Rivera described Leakes as "great" and "hysterical." At that time, she hadn't filmed with Leakes, telling the outlet, "No scenes with her [yet]. I've been pushing for them." But eventually, she got her wish, tweeting about shooting with Leakes back in 2012. Both Rivera and Leakes posted about fun times on the set when Leakes was around. As much as they enjoyed working together and hanging out, it was extra special for Rivera, since she was a Real Housewives fan.
Naya Rivera loved 'Real Housewives of Atlanta'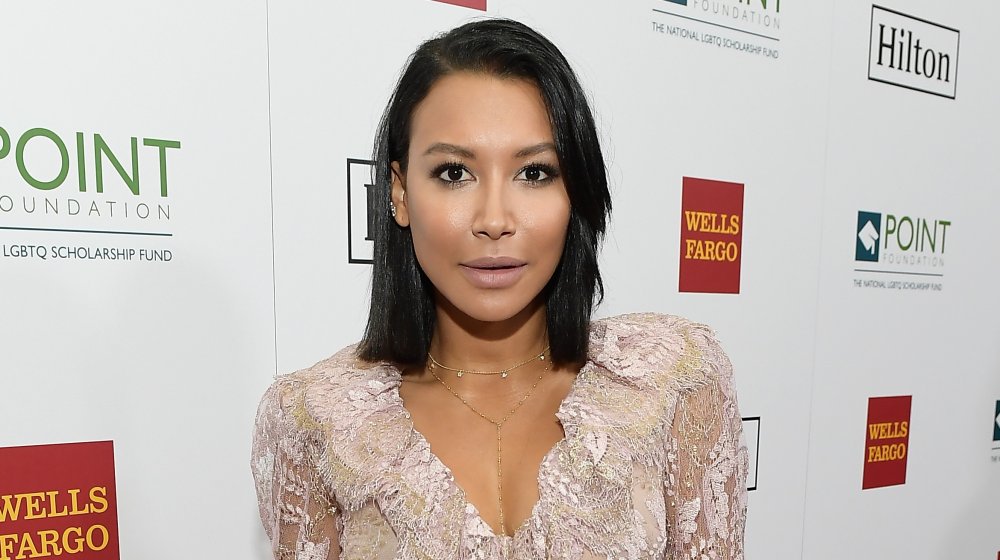 Matt Winkelmeyer/Getty Images
NeNe Leakes and Naya Rivera hit it off in-person on Glee, but Rivera was actually a big fan of hers before they even met. In 2011, Rivera told Access Hollywood (via NBC San Diego), "I definitely do [watch Real Housewives of Atlanta] religiously, so I was stoked that she was coming. Got to meet her." At the time, she didn't know that Leakes would pop on the show for multiple seasons, but was optimistic, saying, "And, I think she's coming back!"
Two years prior to meeting, Rivera tweeted about her "perfect" TV-watching ritual, sharing that she was "Drinking a pumpkin pie latte, eating a banana nut muffin, watching ATL housewives... and it's cold outside." Even though she was a famous TV star herself, Rivera loved sharing her live tweets with her followers, writing in 2012, "I'm literally laughing out loud at this RHOA reunion." In 2013, Rivera tweeted about watching Leakes' RHOA spinoff, I Dream of NeNe. She also recommended it when a Twitter user asked her for advice on how to relax, advising the fan to "watch The Real Housewives and drink wine."
Aside from being fans of each other's work and co-stars, Leakes and Rivera were friends who had "girl talk," celebrated holidays, and hit the dance floor. In 2012, Leakes told a fan that Rivera was "incredible" to work worth and she loved her. This has to be a tough time for Leakes and anyone else close to Rivera.