The Sad Truth Behind Chanel West Coast's Black Roses Song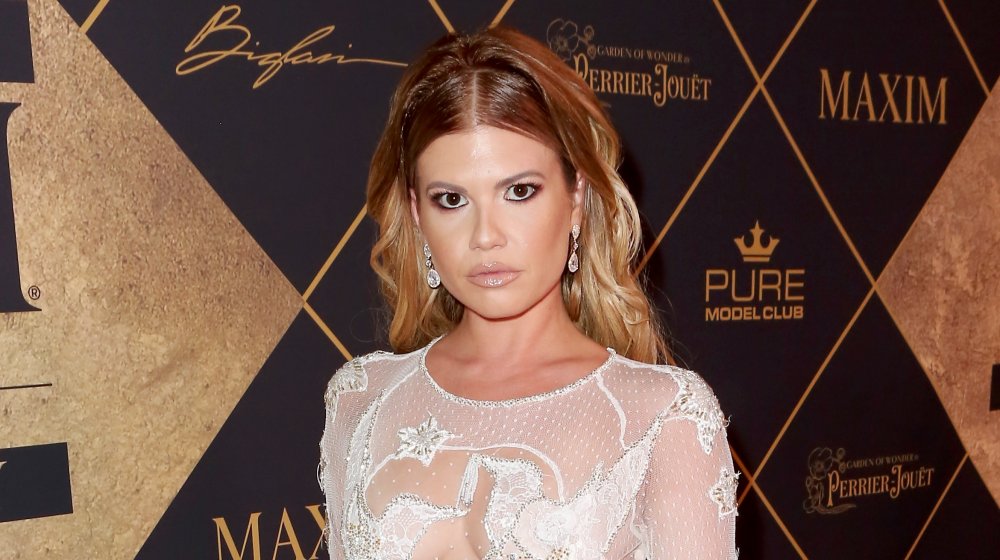 Tasia Wells/Getty Images
Who doesn't love Chanel West Coast? The hip-hop singer is the beloved co-host of MTV's Ridiculousness, alongside skateboarder legend Rob Dyrdek and the hilarious Sterling "Steelo" Brim. Chanel also owns the clothing label LOL Cartel and, thanks to these many ventures, has amassed a considerable net worth as well as sweet digs in Los Angeles.
But first and foremost, Chanel is a musician, with one song in particular that's her favorite. So it's no wonder that when our gal gets interviewed, outlets want to know all about her process for writing music, her inspirations, and what certain songs mean. This was definitely the case when Chanel spoke with In Touch Weekly on March 17, 2020 to talk about the significance of her song "Black Roses."
While "Black Roses" has a really positive message, there's also a hidden undertone of grief to the gorgeous tune. Keep reading to find out the sad truth behind this remarkable song. 
Chanel West Coast lost a close friend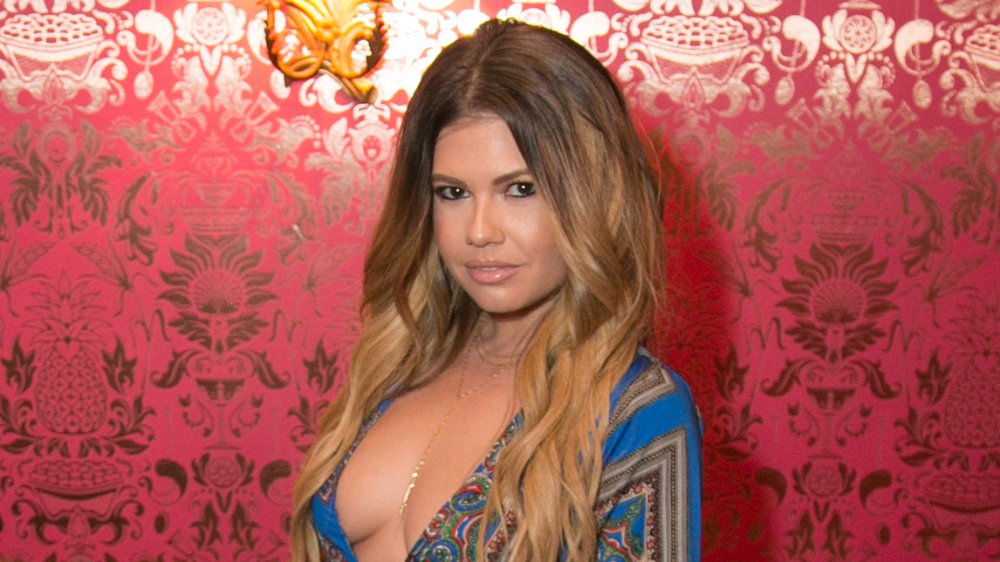 Gabriel Olsen/Getty Images
Chanel West Coast told In Touch Weekly the truth behind her song "Black Roses." 
"I felt like there was this wave of not enough people showing love and everybody's so into themselves and what they're doing and worried about what they're posting and not worried about showing love back to other people," Chanel said.
The rapper added, "You're so worried about your likes but you're not worried about showing any likes... Really the song is about telling people that it's cool to show love." Chanel continued, "Some people, I think, they mistake friendliness and showing love for weakness... But really you're just being a good person."
Then Chanel got specific about "Black Roses." She says the song was inspired by her best friend, Nicole, who passed away from addiction. Chanel blames herself for not checking in on her friend.
"I felt like I didn't show my friend enough attention and knew she was struggling with drug problems and things like that," she said. "I felt I could have done more. I felt that I should have reached out sooner, before it was too late." Chanel started crying and had to pause before she said, "So that's why I made the song."
Chanel previously posted a tribute to Nicole on Instagram, writing: "I will do all I can to make sure to fight against addiction issues and I will try to help as many people as I can get off drugs."