The Untold Truth Of Jada Pinkett Smith's Mom, Adrienne Banfield-Norris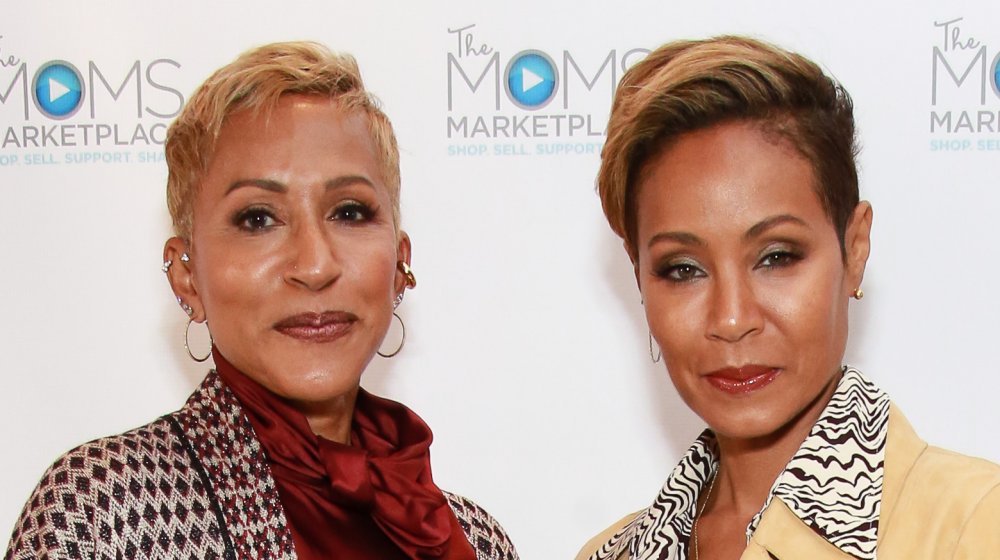 Jason Mendez/Getty Images
Is there anything the Smith family can't do? Take Jada Pinkett Smith. The actress and businesswoman's career initially got going in the 1980s with a recurring role on A Different World. Over the years, she's starred in more than 20 feature films from Set It Off to Girls Trip. She married Will Smith in 1997 and gave birth to kids Willow and Jaden shortly after. 
In 2018, Jada kickstarted an extremely candid series on Facebook Watch, Red Table Talk. The show features Jada, her mother Adrienne Banfield-Norris, and her daughter Willow, along with famous guests like Snoop Dogg and Toni Braxton. Over the course of each episode, no topics — from race to polyamory — are off-limits. In a July 2020 episode, Jada even opened up about her marital affair with August Alsina. According to Variety, the episode racked up a staggering 15 million views in 24 hours and etched Will Smith into the annals of meme history.
It seems the Smiths have struck a chord, especially Jada's mom, who The New York Times even dubbed "the voice of reason you're seeking." So what else is there to know about Adrienne Banfield-Norris? Let's take a look. 
Adrienne Banfield-Norris struggled with addiction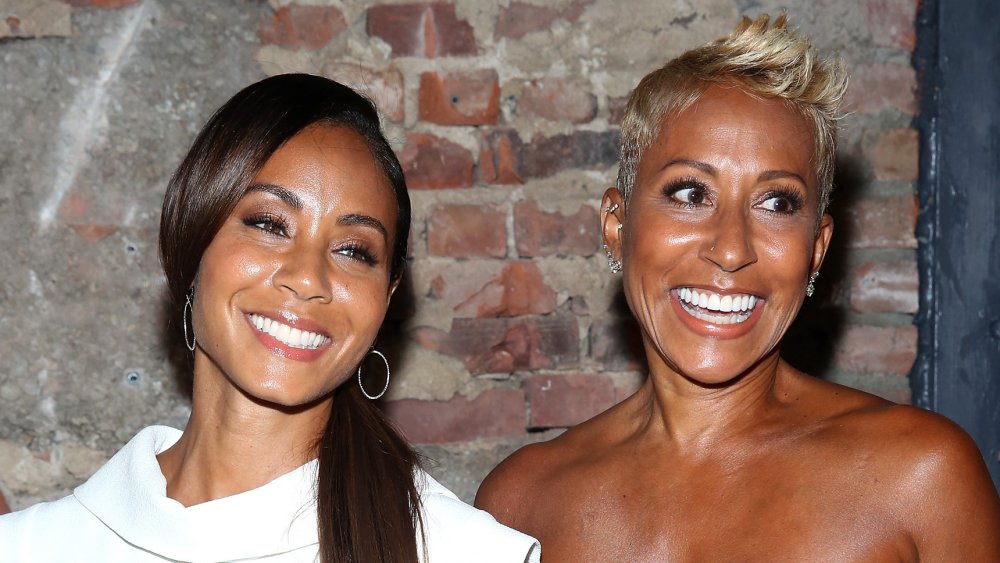 Cindy Ord/Getty Images
Adrienne Banfield-Norris once revealed on Red Table Talk that for most of her daughter's childhood, she was a heroin addict. She even struggled with addiction while getting her nursing degree.
"I think I didn't find out my mother was addicted to heroin until I was in my teens," Jada Pinkett Smith said on the episode. "I could tell when my mother was high. She couldn't make it on time to pick me up from school. Or, she's nodding off, falling asleep in the middle of something. You just realize, oh that's not being tired. That is like, a drug problem."
Banfield-Norris has been sober since the '90s. However, the strain on her relationship with her daughter remains. 
"I think people have this idea that Jada and I are so close and it's this amazing mother-daughter relationship," Banfield-Norris said in an interview with The New York Times. "It absolutely is not. And I don't think that we've ever tried to portray it that way. I think people want to believe that it is that."
Adrienne Banfield-Norris still goes to sobriety meetings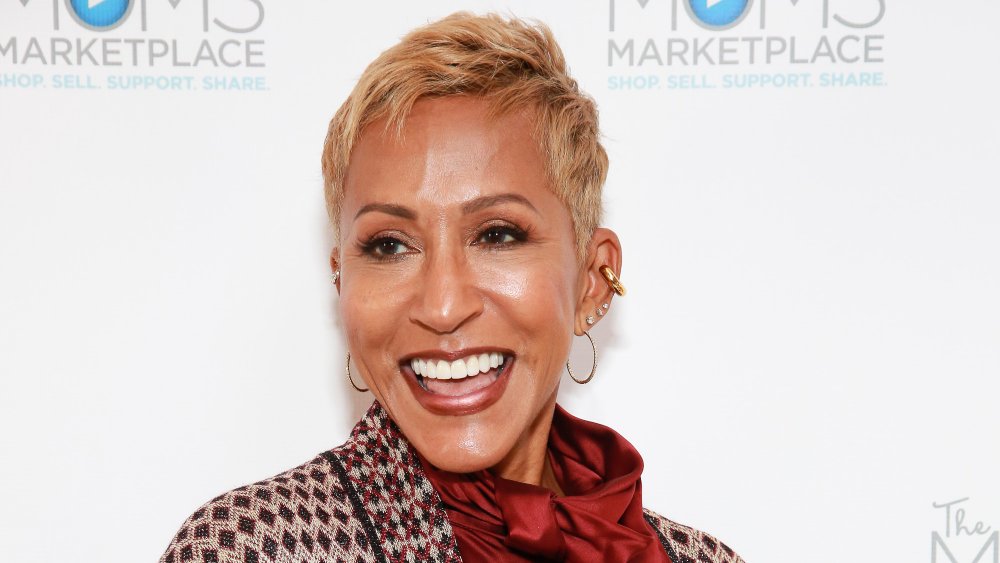 Jason Mendez/Getty Images
Adrienne Banfield-Norris is making up for lost time. She bought a home in Los Angeles, California (where the Smith family also lives), with her fourth husband, Rodney, according to The New York Times. It's good to be nearby as, in 2019, Red Table Talk was Facebook Watch's number one original series in the U.S., based on viewership (per the Times). 
During the coronavirus pandemic, Banfield-Norris has spent her days staying fit and working on her continued sobriety. She posted a pre-gym selfie to Instagram, writing, "Trying to motivate myself to get back in the gym. A good look in the mirror always does the trick! Elliptical here I come."
Banfield-Norris is also still meeting with sobriety groups, according to Oprah Mag. 
"The quarantine, believe it or not, has actually put me back in touch with going to meetings," she told the magazine. "My sponsor actually called me and let me know there were meetings online. I went to my old home group back in Baltimore. It was such a good feeling."