Inside Ryan Dorsey's Touching Tribute To His Ex-Wife Naya Rivera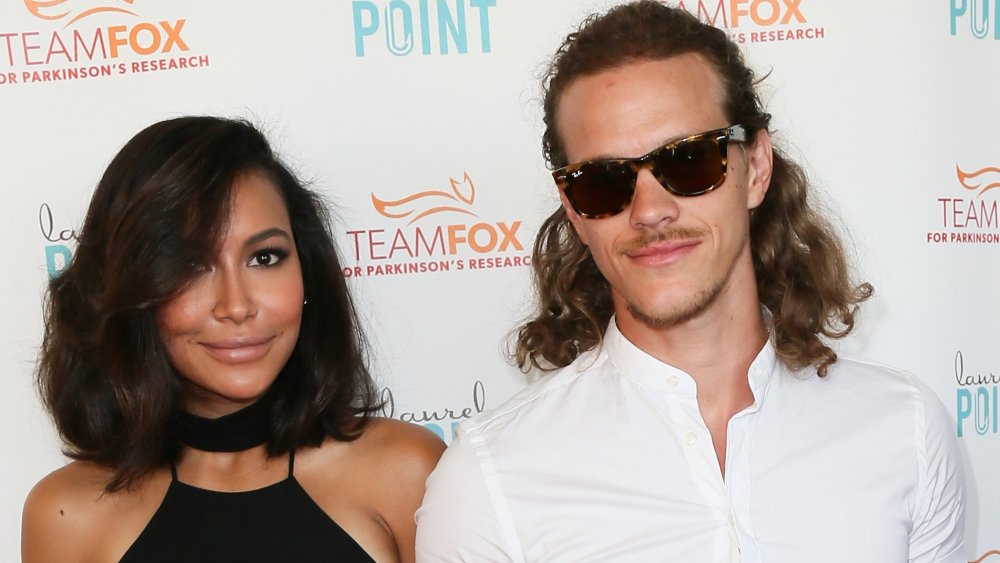 David Livingston/Getty Images
On July 8, 2020, Naya Rivera disappeared after a day of boating on Lake Piru with her 4-year-old son Josey, who she shared with her ex-husband Ryan Dorsey. Later that day, the young boy was found sleeping on the boat with a life vest on. One life jacket was left behind, presumably belonging to Rivera. Josey told the police that his mother went for a swim and never came back. Authorities searched for the Glee alum, declaring on July 9 that the search was a "recovery" mission, instead of a rescue, presuming that she had passed away from drowning in the lake.
At the time, Rivera's loved ones spoke out, hoping for her safe return. Additionally, Dorsey visited Lake Piru along with Rivera's parents and her brother, appearing to pray in photos taken by paparazzi. On July 13, Rivera's body was found floating near the surface on Lake Piru, with the Ventura County Medical Examiner confirming accidental drowning as her cause of death the following day. There was no indication that drugs or alcohol were a factor in her passing. Additionally, there was no indication of trauma.
Since her passing, Rivera's Glee co-stars have spoken out, sharing their favorite memories in addition to other kind sentiments. Rivera's ex-fiancé Big Sean broke his silence on social media with a heartfelt message that he shared on July 19. On July 25, Dorsey addressed his ex-wife's passing for the first time with a very personal message that he shared on his Instagram page.
Ryan Dorsey promised to keep Naya Rivera's memory alive for their son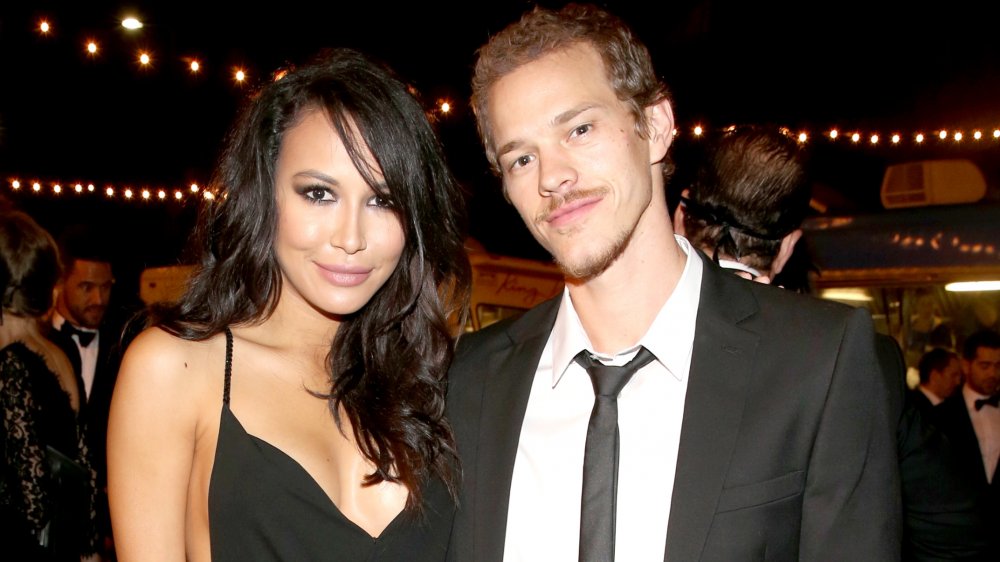 Jonathan Leibson/Getty Images
On Instagram, Ryan Dorsey posted a photo of Naya Rivera holding their son Josey, writing, "This is so unfair...there's not enough words to express the hole left in everyone's hearts. I can't believe this is life now. I don't know if I'll ever believe it. You were just here." He emphasized, "Life just isn't fair."
Dorsey also wrote, "I don't know what to say... I'm thankful for our times and our journey that brought us together and gave us the sweetest and kindest smart little boy we could ever hope for." He recalled, "I remember sometimes you used to get annoyed at me: 'Ryan can you stop snap chatting!' Haha. I'm glad I didn't listen to you because I have hundreds and probably thousands of snaps and videos that Josey will have forever and know his momma loved him more than life, and how much fun we had together as he was growing up."
Ultimately, Dorsey expressed that "life is all about good times and bad times but with Josey it makes the bad a little less so because a part of you will always be with us. He'll never forget where he came from." He thanked everyone who's reached out, sharing he's grateful "for the overwhelming love and support." He advised everyone to "be kind to yourself, be kind to others, forgive...forget...don't hold grudges....if you have nothing nice to say maybe try not to say anything."
These exes faced some ups and downs, but Ryan Dorsey doesn't 'hold grudges'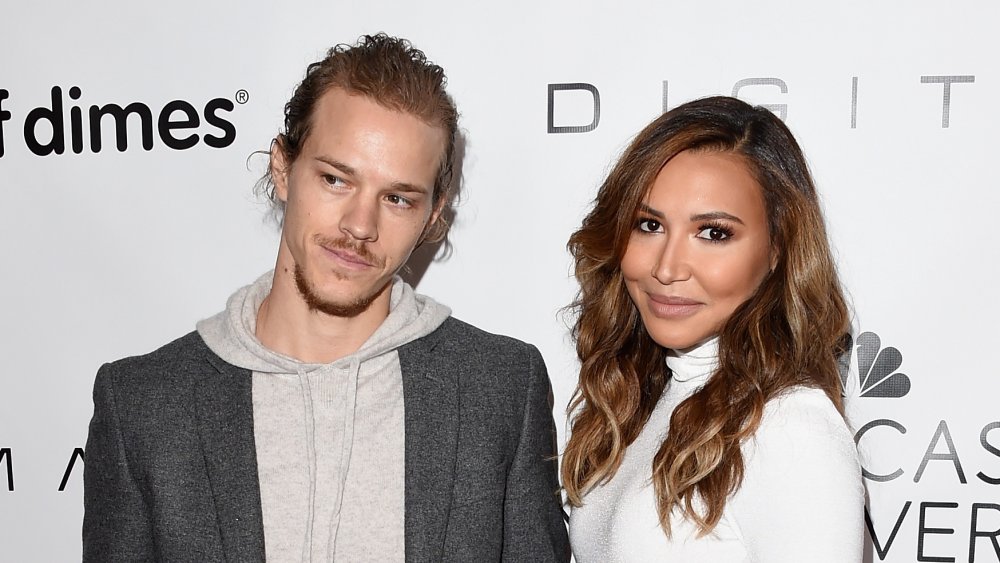 Jason Merritt/Getty Images
While Ryan Dorsey and Naya Rivera appeared to be on good terms recently, swimming with their son Josey the day before her fatal disappearance, there were some contentious moments in their relationship history. People reported that the two briefly dated in 2010. Afterwards, Rivera learned that she was pregnant and had an abortion, which she revealed in her 2016 memoir Sorry Not Sorry. She eventually told Dorsey about it when they got together years later. 
In the meantime, Rivera dated Glee co-star Mark Salling for years before she got engaged to Big Sean in 2013. Rivera and the rapper split in 2014, and a few months later, she tied the knot with Dorsey on the same day that she previously planned to marry Big Sean. In 2015, they welcomed their son Josey. A year after, the Glee actress filed for divorce. The former couple shared a joint statement with People, emphasizing that their son was their "priority."
Unfortunately, they endured some very public struggles following that statement. In October 2017, a year after filing for divorce, Rivera called it off, trying to reconcile with Dorsey. Rivera was arrested for domestic violence in November 2017, with Dorsey claiming that she hit him. She filed for divorce again, finalizing their split in 2018. Sadly, Dorsey's latest statement advising people to "forgive...forget...don't hold grudges" is something he learned through their trials and tribulations together. He's now choosing to stay positive and keep Rivera's memory alive for the sake of their son.