What Gianna Martello Has Been Up To Since Dance Moms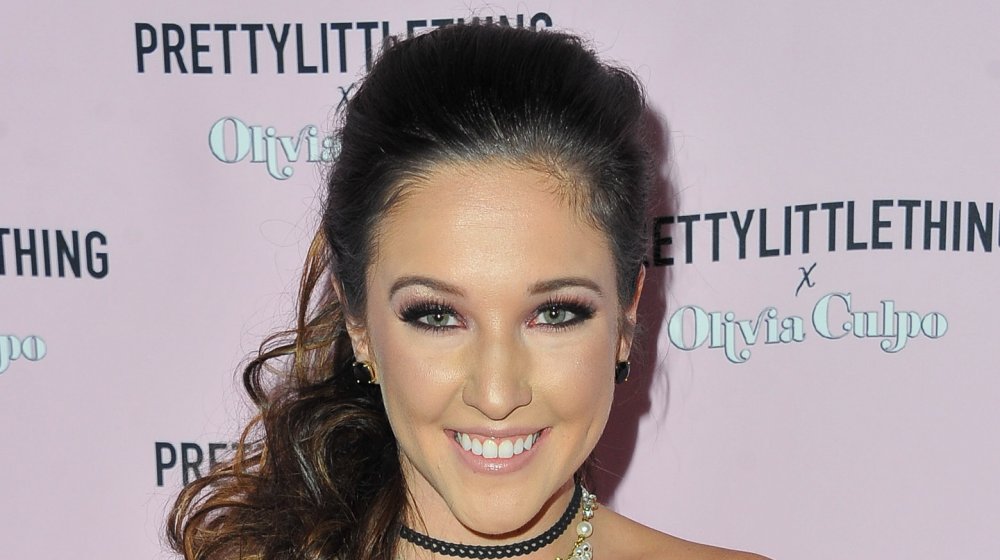 Allen Berezovsky/Getty Images
Competitive dancers, cutthroat dance studios, and helicopter mothers — that's just some of the drama viewers expect to see on Lifetime's Dance Moms. The hit reality series features Abby Lee Miller leading young girls through dance competitions both off and on the dance floor.
Miller was a fixture during most of the show's eight seasons, and by her side was an instructor who started as a young student. That would be Gianna Martello, who began with Miller in the Pittsburgh studio.
Martello had a great influence on the show, telling Parade in 2017 that she was part of the creative process with the show's producers.
"I sit in a creative meeting every week where we decide the routines. We decide who is going to be doing them, what the routine is about, what the music is going to be. And then we go into the rehearsals for a day or two and I create. I am pretty involved to an extent," she said.
Now that Miller has left the show, which has yet to be renewed for a ninth season (via Deadline), see what Gianna Martello is up to and how she first became a part of the Abby Lee Dance Company.
Gianna Martello has left Dance Moms before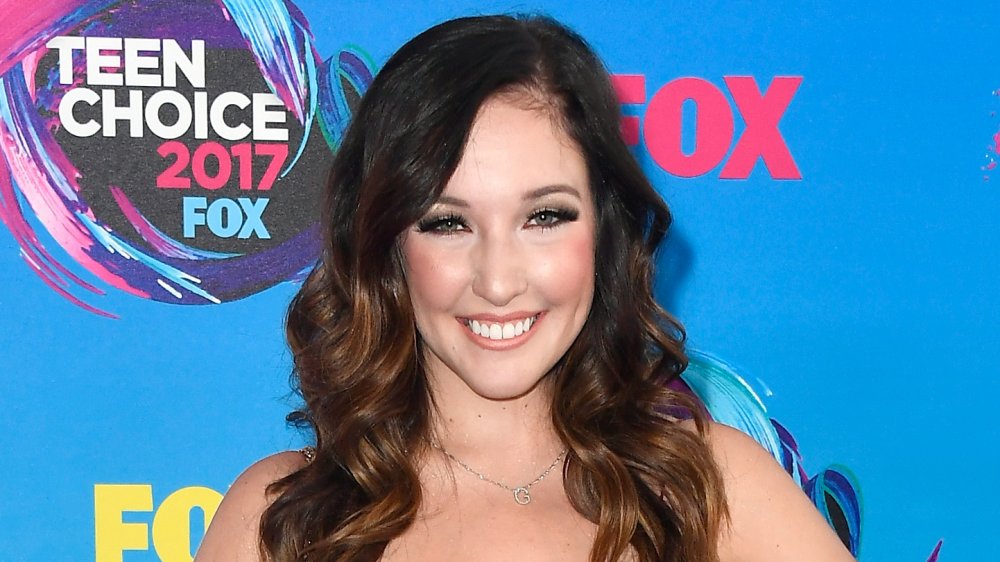 Frazer Harrison/Getty Images
Gianna Martello has been a part of Abby Lee Dance Company in Pittsburgh since she was 6 years old, according to Parade. She and her mom went to visit the studio before committing to classes.
"We saw her teach an acrobatics class," Martello told the publication. "And within the first five minutes my mom, who is also a dancer said, 'she knows what she's doing. This is where you have to go'."
From there, Martello would rise from dance class participant to choreographer to faculty member. She has helped many of the young stars on Dance Moms perform to their fullest potential, including Maddie Ziegler and Nia Sioux Frazier.
"I feel like Nia has grown tremendously and is still on the show today. The funny thing is — and what people don't actually know is — I actually taught her and had her in class before the TV show," Martello told Sweety High. "She was one of the first kids I ever taught in my life, so to see what she is doing now is amazing."
Martello exited Dance Moms following the seventh season's first half when Dancing with the Stars' Cheryl Burke took over the lead. Martello, who still considers Abby Lee Miller a mentor and friend, blamed producers' changes to the show for her departure. Miller also left the show for a period, serving time in prison for fraud charges and dealing with a Burkitt lymphoma diagnosis.
"The show is going in a bunch of different directions that weren't associated with Abby Lee Dance Company," Martello told Dance Dish with KB. "From my point of view, it was time to say goodbye."
Gianna Martello's next big steps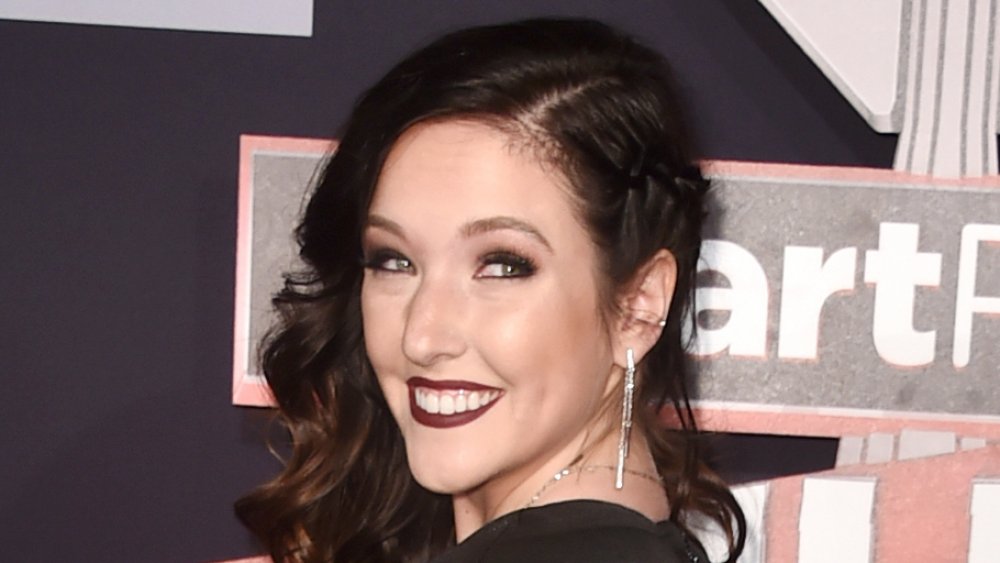 Alberto E. Rodriguez/Getty Images
Both Gianna Martello and Abby Lee Miller returned to Dance Moms for the show's eighth season, but the original dancers had moved on. Miller announced in May 2020 that she was leaving the show for good. 
"Thank you Lifetime for an incredible run and all I have learned. But I have decided to move on and not extend my agreement," Miller wrote in a now-deleted Instagram post (per AceShowbiz). "The next few weeks will be about exploring new projects at a new home."
Miller would lose another Lifetime show, Abby's Virtual Dance Off, in June 2020 after facing allegations of racist behavior on Dance Moms. Meanwhile, Dance Moms has not been renewed for a ninth season as of this writing, per Deadline.
As for Miller's right-hand employee Gianna Martello, she has big plans for the future. Martello moved to Los Angeles in 2017 after bouncing between California and Pittsburgh, per Dance Dish with KB. The show was shot in L.A. for three years before returning to the Steel City for the eighth season.
"I've had to turn so many things down since I wasn't available before. I can't wait to get into anything and everything once I am in LA permanently," Martello told Dance Dish in 2017.
"Then I want to get into everything from film to music videos," Martello continued.
So far, Martello has taught physical and virtual classes for the Abby Lee Company's Los Angeles studio. On her Instagram account, Martello promotes her current and past classes.