Lawyer Reveals What Cardi B And Offset's Divorce Will Involve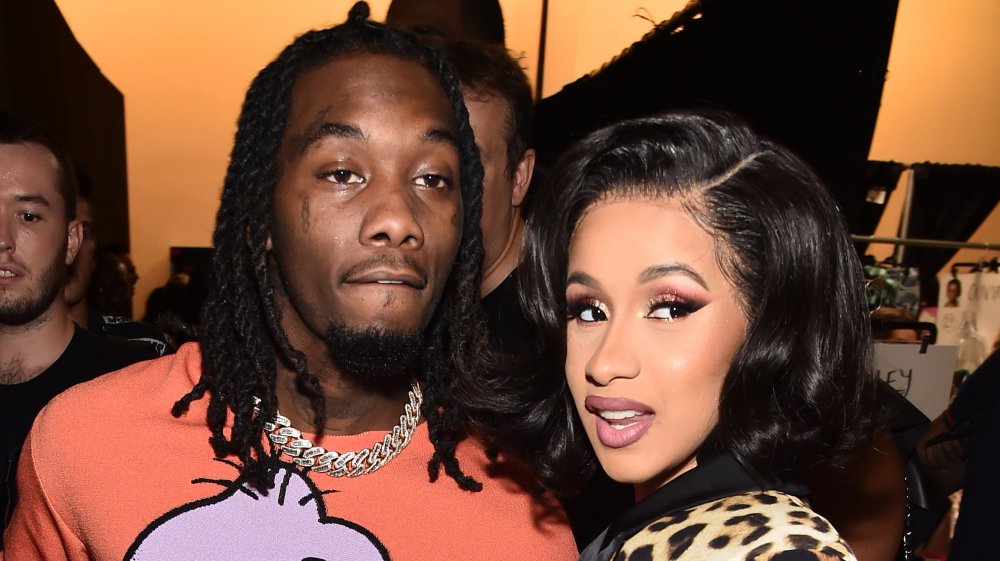 Theo Wargo/Getty Images
It looks like it might be over for Cardi B and Offset. While the pair have had a roller coaster of a relationship at times — even temporarily breaking up after secretly marrying in 2017 — the "WAP" rapper officially filed for divorce in September 2020, according to TMZ. But just like their romance, it seems like the famous pair's divorce is already less than straightforward.
While Cardi B was initially "listed as the plaintiff and Offset [was] listed as the defendant" when the divorce papers were filed in Georgia, per TMZ, she was also apparently "seeking primary physical custody as well as legal custody of their 2-year-old daughter, Kulture," and supposedly wanted "Offset to pay child support" as well as "her legal expenses." Beyond that, the outlet noted that "it doesn't sound like there's a prenup" because the court documents were requesting "an equitable division of all marital assets."
What exactly does that mean? Fortunately for anyone who might be curious, Rebecca Zung, Esq., divorce lawyer and partner at Long, Murphy & Zung, gave Nicki Swift some exclusive insight into the original details of Cardi B and Offset's divorce, as well as the changes that were quickly made by none other than Cardi B herself.
Cardi B's team was originally going after custody and money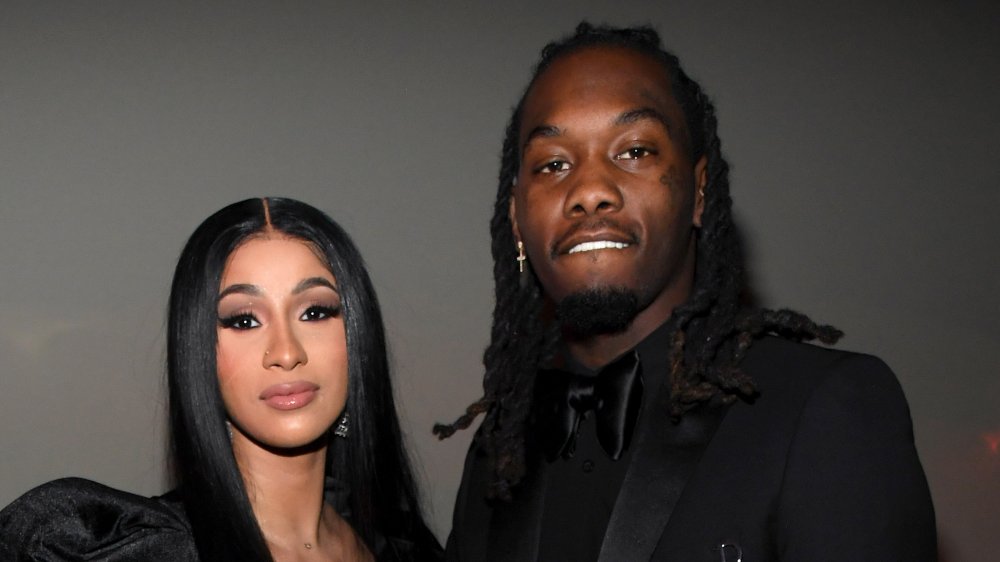 Kevin Mazur/Getty Images
In the original divorce documents filed by Cardi B's legal team, the rapper was apparently seeking primary custody of Kulture, her daughter with Offset, according to TMZ. Divorce lawyer Rebecca Zung explained to Nicki Swift that, if granted, this would result in Cardi B having "the majority amount of the timesharing," as well as "the ultimate decision-making authority around the most important areas such as medical and educational decisions for the child."
As for child support, Zung noted that any financial arrangements between the parents would "be based on the timesharing schedule" or "their incomes." That's why "if Cardi B makes more than Offset, she may be paying child support to him. Or she may not be getting child support at all." The fact that Cardi B is worth $24 million, while Offset has slightly more with $26 million, means they're pretty on par in that regard.
Then there are attorneys' fees, which Zung said is often "based on need" as opposed to the "ability to pay — and if there is a disparity in incomes/assets then she may be paying his fees. Or neither party will be entitled to fees." On top of that, fees can sometimes "be awarded as a sanction or punishment if one party has abused the court system or dragged out the case — or filed meritless, baseless, spurious or harassing pleadings." While these issues could have made Cardi B and Offset's divorce somewhat messy, she's stepped in to make some major changes.
Cardi B and Offset's divorce is now 'amicable'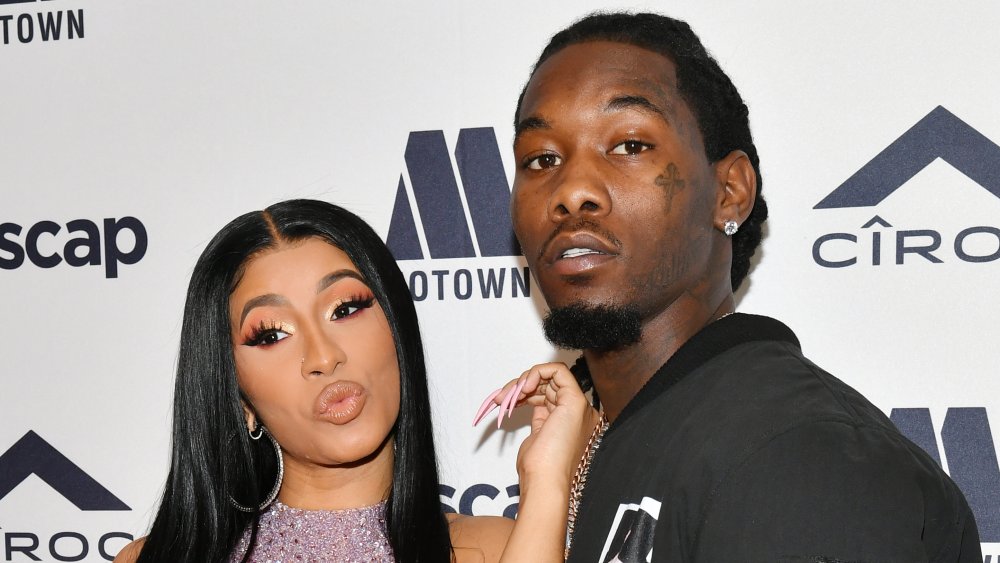 Amy Sussman/Getty Images
While it initially looked like Cardi B was seeking both primary custody and financial support from Offset during their divorce, she quickly had her legal team make a few changes to the official documents. A day after news of the divorce broke, TMZ reported that the star had "filed ... amended divorce docs" which "now say they want the court to enforce whatever arrangement she and Offset reach." And what is that? Well, "she wants Offset to have joint custody and she will not seek support from him. In the new docs, she also 'reiterates her desire for an amicable resolution.'"
Rebecca Zung gave Nicki Swift an idea of what might have happened to result in such a turn of events, saying that "more than likely [Cardi B's] lawyer just filed a regular petition asking for everything that she might possibly want." After that happened, "Offset probably ended up giving her a lot of grief about it," and Zung figures that Cardi B "probably played dumb like she didn't know what was in those papers, then went back to her lawyers and said, 'Listen, we're gonna try to work it out so let's back down just a little bit.'"
Zung added that, if Cardi B and Offset "don't end up coming to an agreement, she can always go back to the other position that she was taking in the first place." Granted, that might make the situation a lot less amicable than it supposedly is right now.