This Is How Much Money Anna Faris Really Made On Mom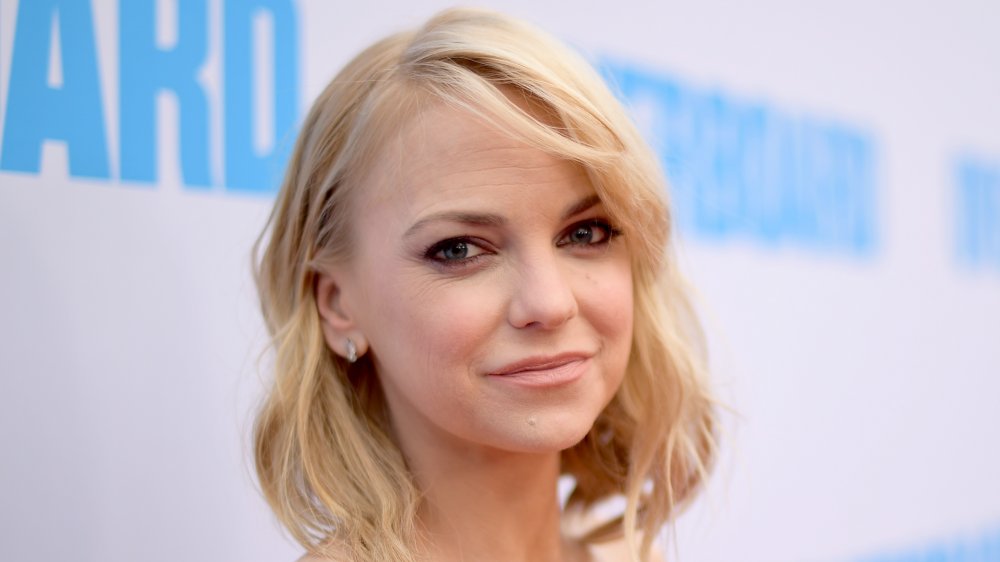 Matt Winkelmeyer/Getty Images
Wow, Anna Faris really raked in the cash on Mom! 
The magnetic A-Lister, who lit up the screen in films like The House Bunny and the Scary Movie franchise, per IMDB, has starred in Mom since it debuted in 2013. Per Screenrant, Faris plays the newly sober single mother Christy, who calls in her critical mother (played by Allison Janney) for a little extra help. Clearly, the pair had something special. After seven successful seasons, Janney has earned two Emmy Awards for her role, and according to Variety, the show has earned 10 Emmy nominations total. Not bad! 
Fans were surprised to learn that Faris had abruptly called it quits from the show in September 2020. "The past seven years on Mom have been some of the most fulfilling and rewarding of my career," Faris said on Sept. 4, 2020, in a statement, according to Deadline. "I'm so thankful to Chuck, the writers, and my amazing castmates for creating a truly wonderful work experience."
Though Anna Faris has left the building, the show must go on. According to People, a masked Allison Janney appeared on set, gearing up for Season 8 in a Sept. 15, 2020 first-look Instagram video. "Everyone's here and it's a whole new territory but we're excited for Season 8 to begin," she said in the video. Onward march! 
But what also made the move surprising was Anna Faris' impressive paycheck for her Mom role. Read on to learn how much the star was making per episode. 
Anna Faris made hundreds of thousands per episode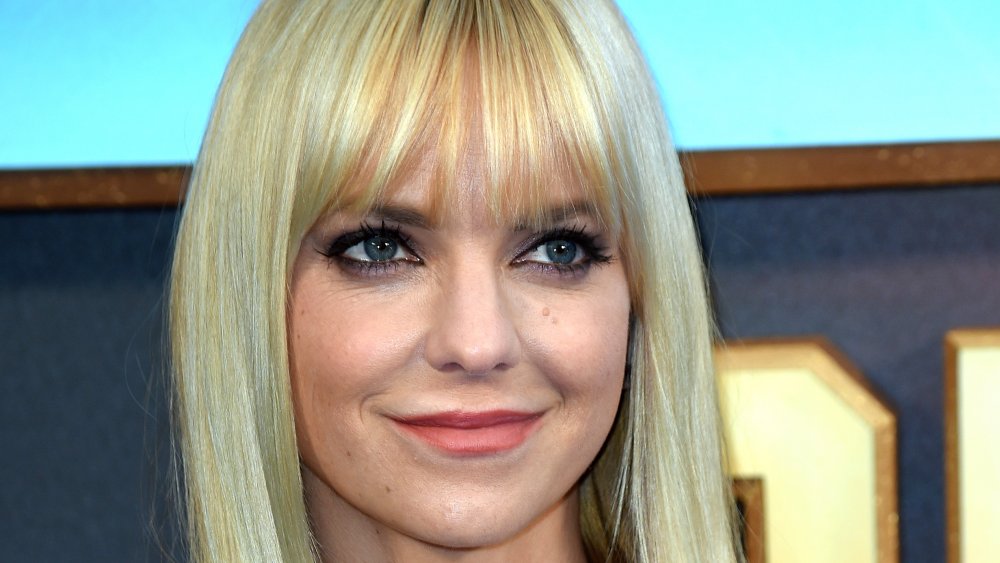 Anthony Harvey/Getty Images
So how much did Anna Faris make per Mom episode? According to Celebrity Net Worth, the star was making $200,000 per episode by the time she called it quits. Not too shabby. According to the outlet, Faris' salary was $125,000 when she took on the role in 2013, but sometime around the third or fourth season, they bumped her up to $200,000. And with more than 150 episodes filmed, per IMDB, the money math is looking pretty good. According to Celebrity Net Worth, she's worth $30 million total. 
Why Faris left Mom is still relatively unclear, as are the "new opportunities" she mentioned in her statement, via Deadline, as her next major project hasn't been announced. Perhaps she'll focus on her celebrity podcast Unqualified, which she's been hosting since 2015 and was recently even picked up by iHeartRadio. Or maybe she's looking to return to the big screen (Scary Movie 6, per chance?). Or maybe, she's simply focusing on her actual "mom" role, raising son Jack Pratt, who she had in 2012 with ex-husband Chris Pratt. 
One thing is clear, her net worth is only increasing. According to Us Weekly, as of Sept. 2, 2020, Anna Faris and ex-husband Pratt sold their shared Los Angeles mansion, which they reportedly bought in 2013 for $3.3 million, selling for (get this) $4.75 million. The 4,710-square-foot Mediterranean property features "a pool, tennis court, professional gym" and "chef's kitchen." Talk about value appreciation!