The Untold Truth Of Klete Keller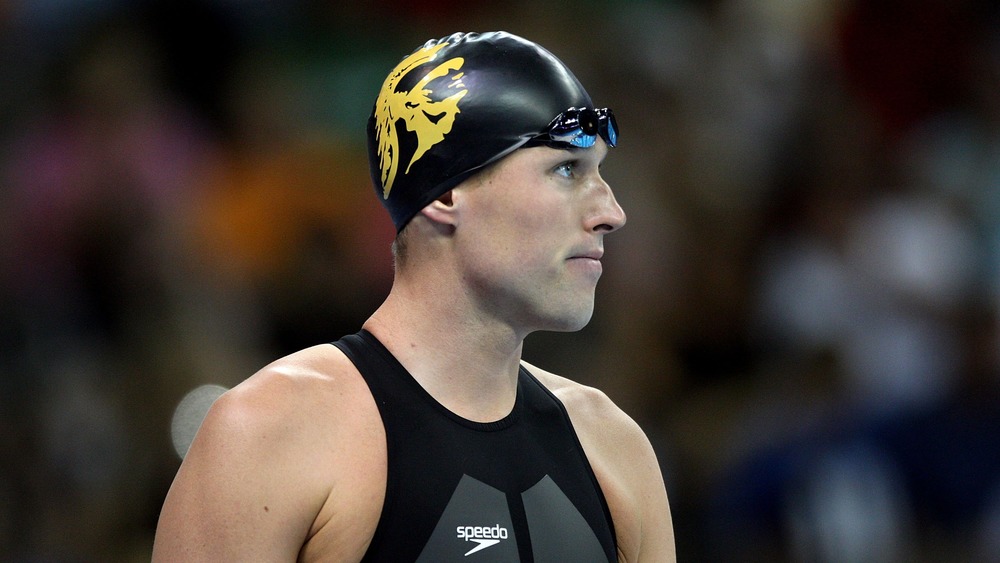 Donald Miralle/Getty Images
The Olympics is on everyone's mind right now, not for its history of worldwide unity, but for gold medalist Klete Keller's presence at the U.S. Capitol riots on Jan. 6, 2021. The Olympic swimmer was identified in a sea of Donald Trump's supporters on social media by his former coaches and teammates, according to The New York Times. 
Keller was spotted attending the Trump rally in Washington, D.C. in a video shared on Twitter, but he was not captured participating in any violent acts. However, he was also identified in another video filmed in the Capitol Rotunda as he and other rioters were pushed out by law enforcement. Thanks to his 6-foot-6-inch stature and U.S. Olympic team jacket, he was easy to spot by those who know him well. Although he was seen with a green face covering around his neck, he seemed to have unveiled his bearded face as he mingled with other Trump supporters. 
As of this writing, Keller nor members of his camp have yet to speak out about the videos. Keep scrolling for more details about Keller and what this all means for his career.
Could Klete Keller's career be in jeopardy?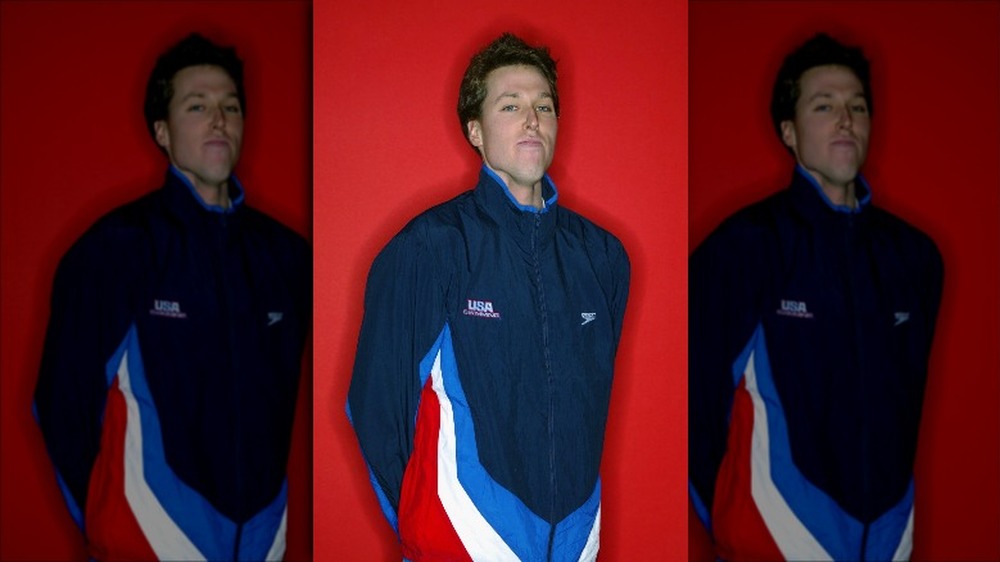 Donald Miralle/Getty Images
Prior to the Capitol riots, Klete Keller was vocal about his support for President Donald Trump on social media, but all of his accounts are now deleted, according to SwimSwam.com, who was first to report on Keller's Capitol presence. As the story gained more traction in the Olympic community, more people reported Keller's presence to the authorities.
Keller's Olympic career ended in 2008 after he participated in three consecutive summer Olympic games. He won five medals during his career, two from his participation in the 4x200-meter freestyle relay team along with Michael Phelps and Ryan Lochte. Since his days as a swimmer, Keller resides in Colorado and has worked at real estate firm Hoff & Leigh for the past three years. However, the firm announced Keller had resigned "effective immediately" on Jan. 12, 2021. "Hoff & Leigh supports the right of free speech and lawful protest, but we cannot condone actions that violate the rule of law," they said in a statement, per The New York Times. 
The news of Keller's attendance at the Capitol riots comes as the Department of Justice and the Federal Bureau of Investigations track down and charge dozens of suspects who participated in unlawful behavior at the Capitol. Keller is just one of the many people who have been identified since the Capitol riots.