The Truth About Where Tiffany Trump Will Live Now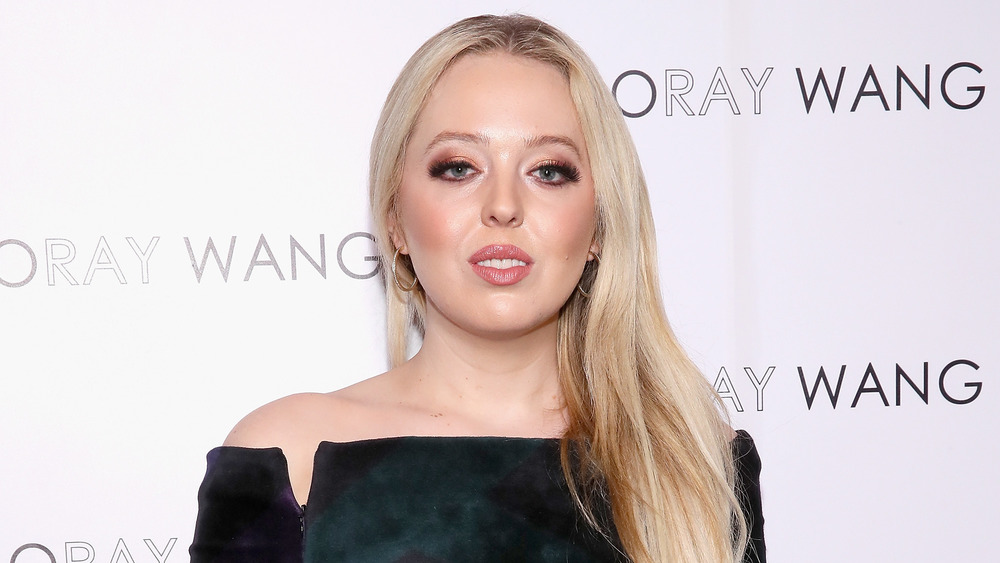 Astrid Stawiarz/Getty Images
With Joe Biden's inauguration approaching, that means Donald Trump needs to find another place to live. Reportedly, he will live at his Mar-a-Lago home in Palm Beach, Fla. He's not the only family member looking to exit Washington, D.C., though. His oldest daughter Ivanka Trump, her husband Jared Kushner, and their kids are planning to live in Miami.
In January 2021, Page Six reported that the president's youngest daughter Tiffany Trump is planning to relocate as well. Tiffany had been living in the D.C. area for years, attending Georgetown Law School. She recently graduated and her post-law school plans hit a snag when her father didn't get re-elected. A source told Page Six, "She hasn't decided on her next career move," because she intended to "continue as part of the First Family" following her graduation, which is not an option at this point.
Will Tiffany remain in the nation's capital and forge her own path? Will she return to California, where she grew up? Or will she follow her father and other family members to Florida?
Tiffany Trump is looking for a new home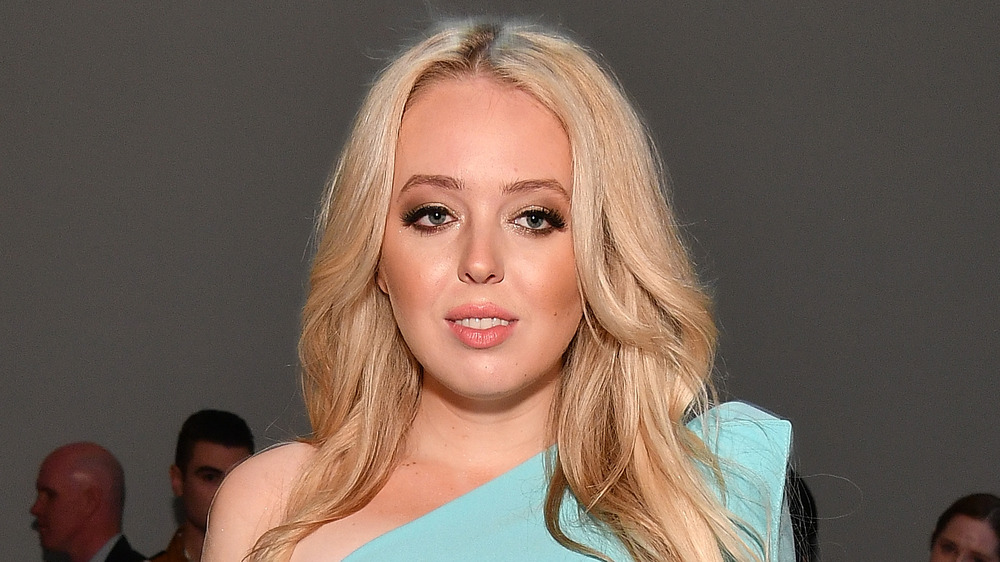 Dia Dipasupil/Getty Images
According to a report from Page Six, Donald Trump's daughter Tiffany Trump is hoping to "buy a condo or a house" in the Sunshine State, specifically the Miami area. Following her law school graduation, she's been living at the Setai Hotel in Miami Beach with her boyfriend of two years, Michael Boulos. An inside source told Page Six, "Tiffany has been viewing properties in South Beach, with Michael, but she is planning to buy herself." At this point, it has not been confirmed if the couple would live together even if Tiffany buys the home herself. 
Just because Tiffany is leaving the nation's capital, that doesn't mean she's leaving the scrutiny of being in the public eye. She is a member of the Trump family, after all. In October 2020, she caught flack for celebrating her birthday in Miami, sans face mask, in the midst of the coronavirus pandemic, per HollywoodLife. While it seems like Florida is the go-to move for the Trumps, it's unclear what exactly Tiffany plans to do if she makes the permanent relocation to Miami.
What's next for Tiffany Trump?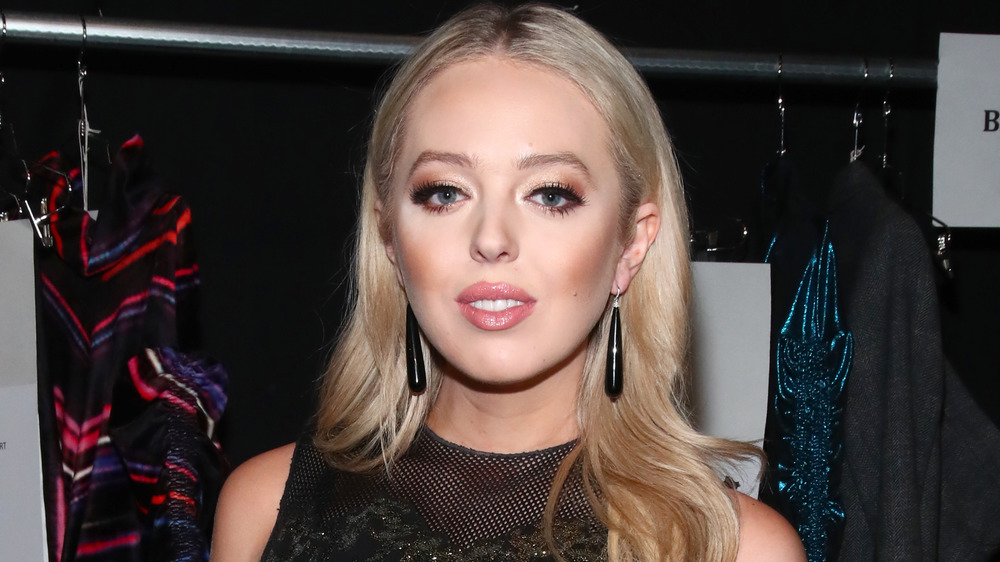 Astrid Stawiarz/Getty Images
Whether or not Tiffany Trump decides to put down roots in the sunshine state, she seems keen to enjoy all the area has to offer in the meantime. As well as hosting her Champagne-filled birthday bash, the young member of the Trump clan was spotted in early 2021 enjoying cocktails and appetizers at Miami's trendy SAAM Lounge at SLS Brickell, according to Vanity Fair. Page Six reported her to be dining at hot spot Joia Beach as recently as January 2021, albeit keeping a low profile in an "oversized low-brim sun hat."
It seems the starlet is mulling over her options as she plans for her future home and career. "She hasn't decided on her next career move," a source shared with Page Six. "She truly thought her father would win a second term and she'd continue as part of the first family. She became more involved with the family and politics during his last campaign." But as Donald Trump makes history as the first president to be impeached twice, maybe it's time for Tiffany to branch out on her own and put her Georgetown law degree to work.