The Truth About Morgan Wallen's Ex-Girlfriend, KT Smith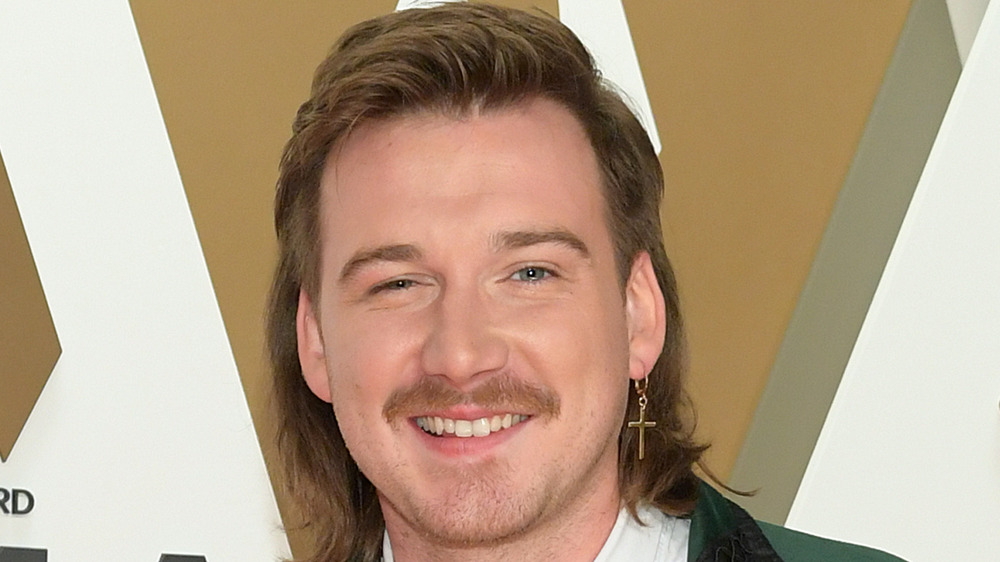 Jason Kempin/Getty Images
Morgan Wallen, American country music star, can't seem to stay out of the spotlight — and not always for good reasons. Should we start with some positive reasons first? On Jan. 8, 2021, Wallen dropped the album Dangerous: The Double Album, which was met with positive reviews and featured the hit song, "Wasted on You."
However, Wallen has been in hot water not once, but twice in four months. On Oct. 10, 2020, he was slated to perform on Saturday Night Live, according to Deadline, but was dropped after a TikTok video showed Wallen partying with a group of people and he wasn't wearing a mask, flouting safety measures to stop the spread of COVID-19. But then Wallen was involved in yet another scandal. In early February 2021, TMZ captured footage of the singer returning from a night of partying, where he said the N-word and yelled profanities. The incident was so loud that a neighbor filmed the situation.
Another event — this time a positive one — from Wallen's personal life that made headlines in the past year was the birth of his son, Indigo Wilder, who was born in July 2020, according to Good Morning America. Wallen shares Indigo with his ex-girlfriend, Katie "KT" Smith. We're dying to know more about her! So here's the scoop.
Morgan Wallen says KT Smith is someone he still cares about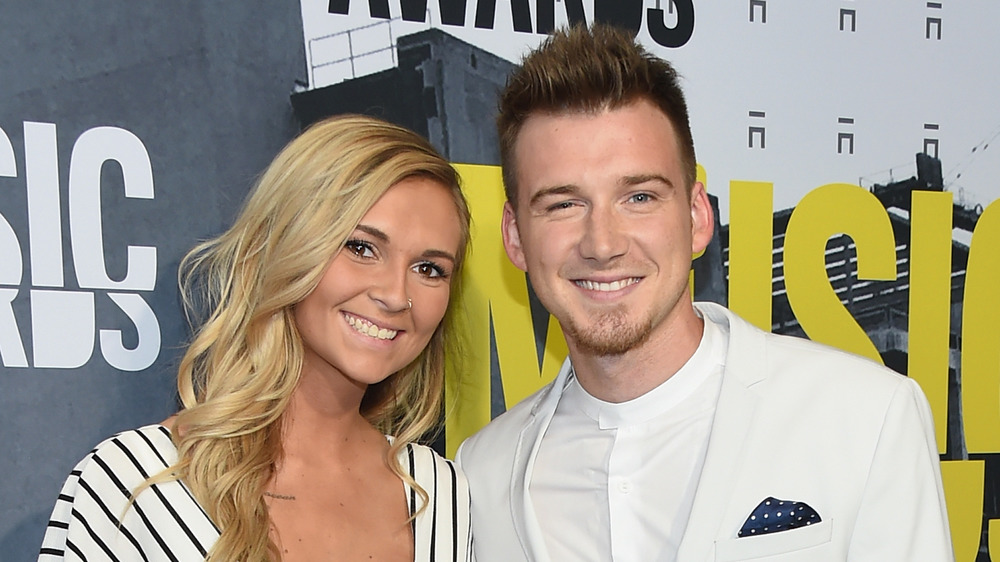 Michael Loccisano/Getty Images
Morgan Wallen and Katie "KT" Smith appear to have first started dating in 2017, based on their social media posts, according to Distractify. They even attended the CMT Award ceremony together in 2017. The duo became engaged, but per Distractify, wound up calling it quits, with some theories speculating it was Wallen's burgeoning career that put too much stress on them.
Smith hails from Key West, Fla., and while it's not totally clear what her career is, she keeps a regular blog, Thot Thoughts, which has given us several insights into the woman's life. She has shared several posts about faith and how much it means to her, specifically in posts like "The Perfect Father," where she chronicled her journey about going to church.
In her blog, Smith also shared that she now lives in Nashville, Tenn., which will make co-parenting with Wallen a lot easier on both parties. Her Instagram is a booming success and several posts show sponsorship deals as well as shots of her little cutie-pie son.
So how are things going on the co-parenting front? Wallen actually spoke about this with People in January 2021, and while he said that co-parenting is a challenge, he's grateful to be raising his son with "with someone I care about." So at least they're still connected around their son.