Jamie Lynn Spears Breaks Her Silence To Support Britney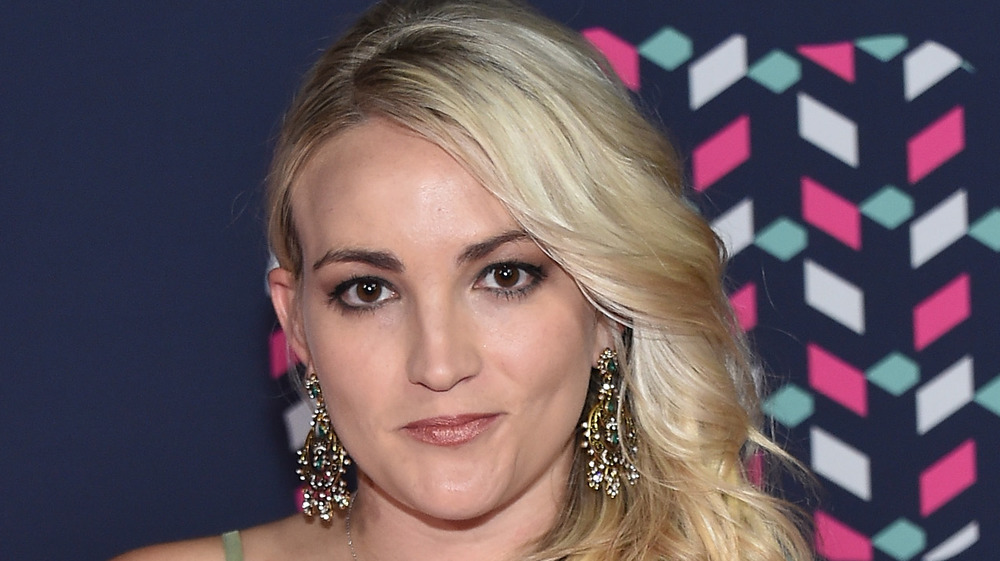 Mike Coppola/Getty Images
The #FreeBritney movement, which campaigns to release pop icon Britney Spears from her conservatorship, reached a new height of publicity following the New York Times documentary Framing Britney Spears. Spears' ex-boyfriend Justin Timberlake issued an apology for how he treated her amidst their breakup in 2002, while musicians like Kacey Musgraves, Liz Phair, and Vanessa Carlton have spoken out in support of the #FreeBritney campaign. 
Spears has been under a conservatorship since 2008, putting her father and other co-conservators in control of both her financial and personal decisions. Rumor has it, the star is working on her own documentary about her story with a "top female filmmaker," according to Page Six.
With the movement to end Spears' conservatorship gaining momentum, even Spears' own sister Jamie Lynn Spears is joining the call to "Free Britney." Per Page Six, Jamie Lynn virtually attended a #FreeBritney rally over Zoom on Feb. 11, 2021. The online event was held during Britney's latest conservatorship hearing. Keep scrolling to find out how Jamie Lynn is stepping up for her big sister on social media! 
Jamie Lynn Spears wants her big sister to be an example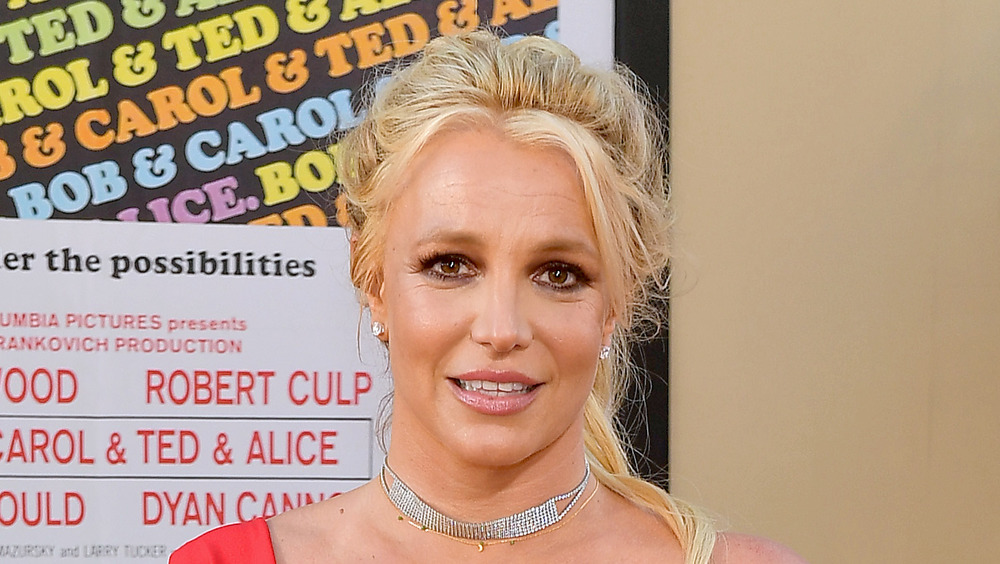 Matt Winkelmeyer/Getty Images
Actress Jamie Lynn Spears found her own fame on Nickelodeon's Zoey 101, before becoming pregnant in 2008. Jamie Lynn was just 16 years old when she gave birth to daughter Maddie, and later admitted to USA Today that she tried to "hide away" from paparazzi during her pregnancy. So she can definitely relate to her big sister Britney Spears' struggle in the spotlight, from relentless paparazzi to nasty tabloids.
Now, Jamie Lynn hopes media outlets learn a lesson from Britney. Following the premiere of Framing Britney Spears, Jamie Lynn took to Instagram to share some words of wisdom. "Dear media, try not to repeat the mistakes of your past," she wrote, as reported by People. "Look where that got us. Do better." Jamie Lynn also shared a quote: "Everyone you meet is fighting a battle you know nothing about. Be kind. Always." 
Page Six reported that Jamie Lynn joined a #FreeBritney protest over Zoom for about 10 minutes, much to the excitement of other attendees. The movement is growing thanks to Framing Britney Spears, which dissects Britney's conservatorship and urges viewers to question the "contradictions" of pop culture, per The Guardian.
Britney's boyfriend Sam Asghari also broke his silence to voice concerns over Britney's father and conservator, Jamie Spears. "I have zero respect for someone trying to control our relationship," he said, per InStyle. "Jamie is a total d**k." He added to People that he will continue supporting Britney to create "the future she wants and deserves."