The Truth About Larsa Pippen's New Big TV Job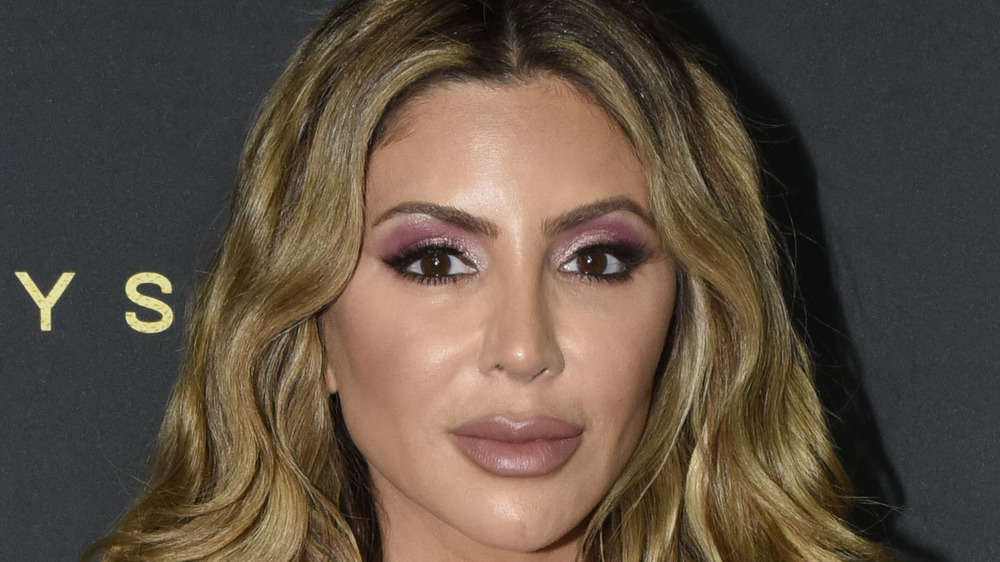 Vivien Killilea/Getty Images
After years of speculation, The Real Housewives of Miami is finally set to return, according to Us Weekly. However, the show will not be on its original network, Bravo. Instead, it will be on the streaming service Peacock. Other than that, there are no concrete details about the show's revival. No one even knows for sure if anyone from the show's original run will be a part of the reboot. However, Us Weekly reported that casting has been underway and the production team is hoping to have a "very diverse cast." 
On an episode of The Wendy Williams Show in January 2021, Wendy Williams volunteered to be a part-time cast member on the show. She's based in New York, but she is in Miami often since her son, Kevin Hunter Jr., goes to school in the area. Additionally, her father and sister live down there, too. 
In addition to pitching herself to be in the cast, the talk show host suggested a Larsa Pippen return. Kim Kardashian's ex-friend was a cast member on the first season of the show, but she didn't appear on Season 2 or Season 3. Williams explained, "Miami is like my second home, so I would like to be a friend of the show and you can bring me in by being a friend of Larsa Pippen." While, as of this writing, Larsa hasn't confirmed the rumors herself, she hasn't denied anything either. 
Larsa Pippen might be going from ex-wife to Housewife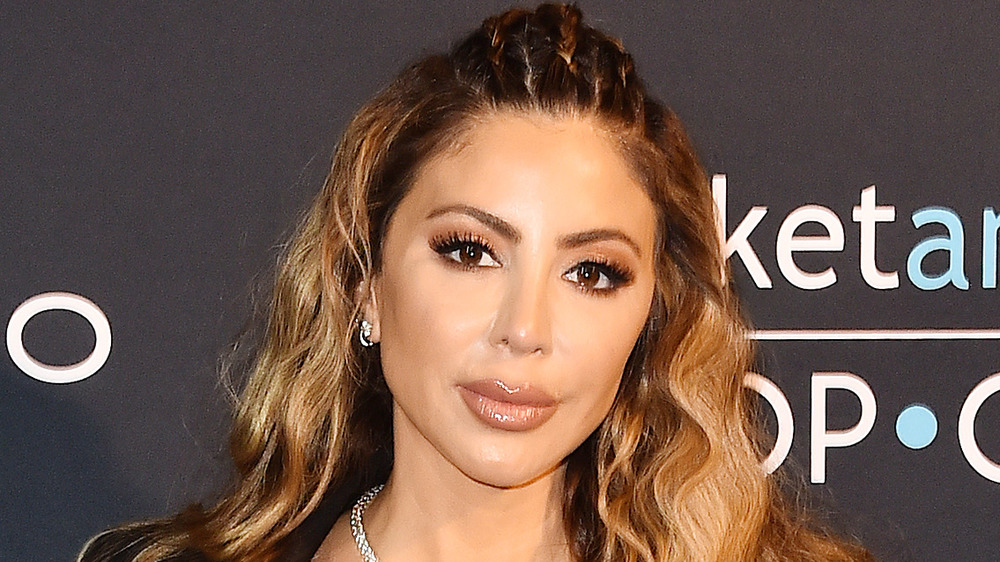 Romain Maurice/Getty Images
According to TMZ, Scottie Pippen's ex-wife Larsa Pippen will be on The Real Housewives of Miami reboot. Apparently, she has "been in talks" to be on the show, per E! News. Reportedly, she "would love the opportunity" to be on reality TV again. Additionally, per an insider, she wants to "show the world a different side of her personality and thinks she would add excitement and spice to the show." 
A source told Hollywood Life, "Nothing has been signed yet, but she's thinking about it." However, she's allegedly "skeptical" about joining the cast, and she's not sure "if it's right for her right now." The insider claimed, "She's kind of playing devil's advocate right now, but there's definitely been conversation."
If she does accept an offer to be on the show, it would seemingly be a perfect fit with her lifestyle right now. She's been spending a lot of time in Miami lately, with an insider sharing that she is "not coming back to LA anytime soon." However, she's not spending time in the Sunshine State in order to be available for the show, with a source claiming, "One thing has nothing to do with the other." Page Six reported that Larsa and former cast members Marysol Patton, Lisa Hochstein, and Alexia Echevarria might be on the show. 
As of this writing, there is a lot of chatter about who might be on the show, but nothing has been solidified. In the meantime, fans are patiently waiting to hear about casting decisions.