Over One-Third Of People Think This Celebrity Would Make The Worst President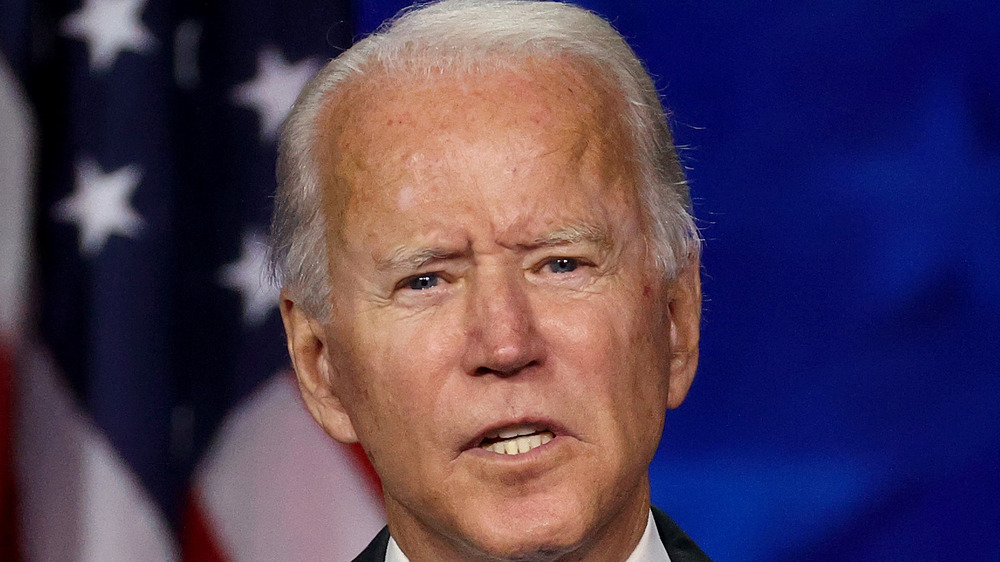 Win Mcnamee/Getty Images
If you had to pick one celebrity to make the leap from the Hollywood sphere to the Oval Office, who would it be? The likable Dwayne "The Rock" Johnson, as he has expressed interest in doing as much? Or perhaps Tom Hanks, who has more years behind him? It's hard not to wonder, especially since ex-president Donald Trump proved that doing as much was possible. Well, Nicki Swift asked people across the country that very question in a national survey, and 27.51% said they would most want the Forrest Gump actor to "run, Forrest, run"... for president! So that settles that. But what about the celebrity people would want to run for president the least?
We surveyed another group of people across the country whom, out of five A-listers, they think would make the absolute worst president. As in, move-to-Canada bad. The options were Kanye West, Kim Kardashian, Jake Paul, Chris Brown, and Charlie Sheen, with the additional option to write in your own answer. So, who did they pick? The star they probably thought would cause the most issues and drama as leader of the free world, right? The one who'd be hardest to bear? If you thought the consensus wasn't clear, you'd be wrong.
People definitely had one person in mind they'd especially dislike as president (it wasn't Jake Paul, though his White House YouTube walkthroughs would be pretty painful). Scroll down and find out who it is.
People do not want Kanye West in the White House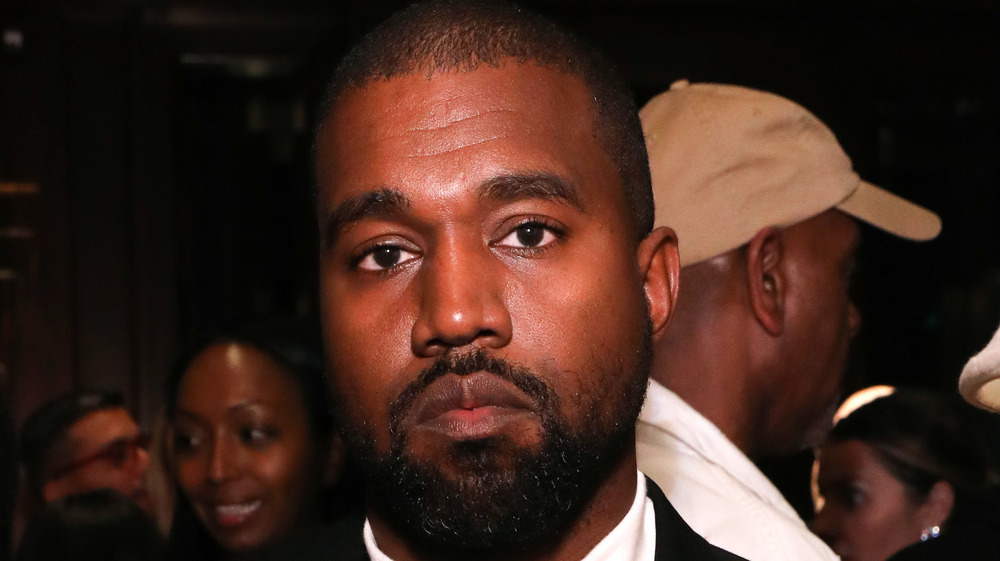 Robin Marchant/Getty Images
So, who was the celebrity people least want president? That would be Kanye West. 
Out of the 627 people in the U.S. that Nicki Swift surveyed, 37% said the "Stronger" rapper would make the weakest president. Jake Paul came in second at 15.95%, with Kim Kardashian coming in third and tied with Charlie Sheen at 14.67%, and Chris Brown at 7.34%. In the "other" category (10.67% of respondents chose to write in their picks), nearly half wrote a variation on "none of them." Fair enough! 
Perhaps Kanye West got the most votes because his presidential aspirations are... all too familiar. West, who was a vocal supporter and friend of former President Donald Trump, first announced he'd be running for president in the 2020 election on July 4, 2020. At the time, the musician tweeted, "We must now realize the promise of America by trusting God, unifying our vision and building our future. I am running for president of the United States!" It was a bumpy ride from there on out.
Kanye West, who has opened up about his diagnosed bipolar disorder, held a tear-filled and disturbing rally in South Carolina in July 2020, where he claimed that Kim Kardashian considered abortion. The star, from whom Kim Kardashian reportedly filed for divorce in February 2021, received around 57,000 votes from the 12 states in which his name appeared on the ballot. So perhaps people learned from that one.