The Truth About Meghan Markle Trying To Get A Job With Wendy Williams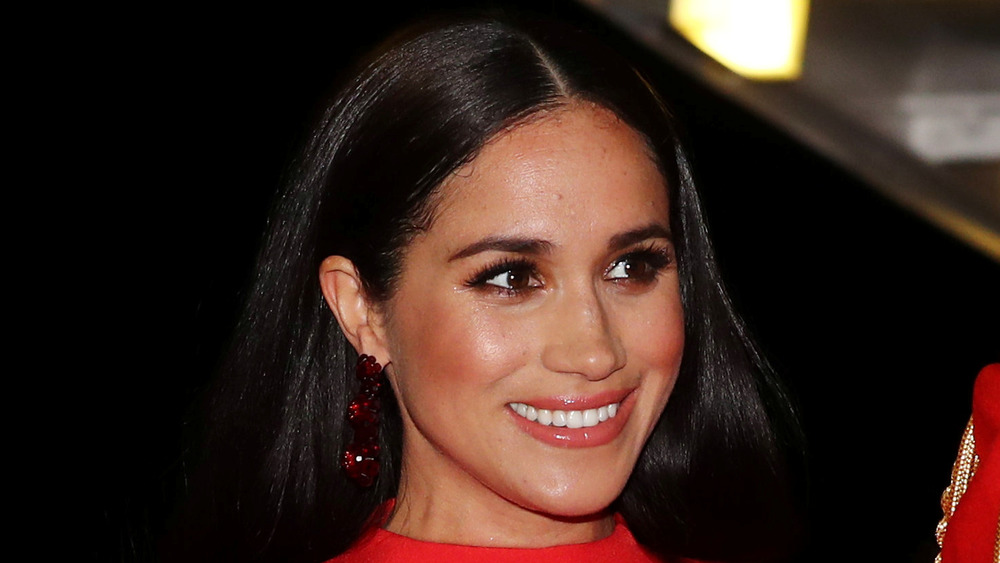 Wpa Pool/Getty Images
Meghan Markle auditioned to be a model on The Wendy Williams Show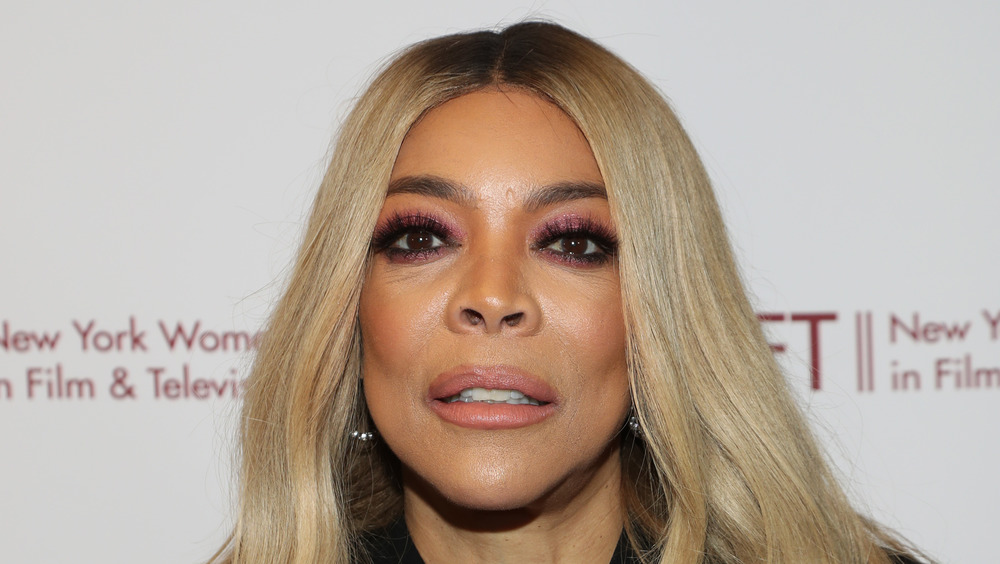 Manny Carabel/Getty Images
In July 2019, Wendy Williams claimed that she once crossed paths with Meghan Markle on set. As reported by Page Six, Williams told audience members during an episode of her show that Meghan "came here to be one of our models" back in the day. 
"We do the fashion, things like that. This was before she met the man — the redhead — Harry, but Meghan knows Wendy Show," Williams stated. "Meghan wanted to work here." 
Meghan didn't get the job, according to Wendy, but she did work as a "briefcase girl" on Howie Mandel's game show Deal or No Deal. Markle told Esquire in 2013 that Deal or No Deal was "a learning experience" but also a way to "make ends meet." Markle wasn't a fan of her stint on the game show, though. "I would end up standing up there forever in these terribly uncomfortable and inexpensive five-inch heels just waiting for someone to pick my number so I could go and sit down," she continued. Even host Mandel didn't remember her! 
Yet Meghan did find a fan in former costar Chrissy Teigen, who later called the duchess "very quiet and sweet" on Watch What Happens Live!. It's safe to say Meghan has definitely outgrown needing any gigs to boost her finances — especially modeling for Williams!