Meghan Markle's Former Co-Star Slams Her Interview With Oprah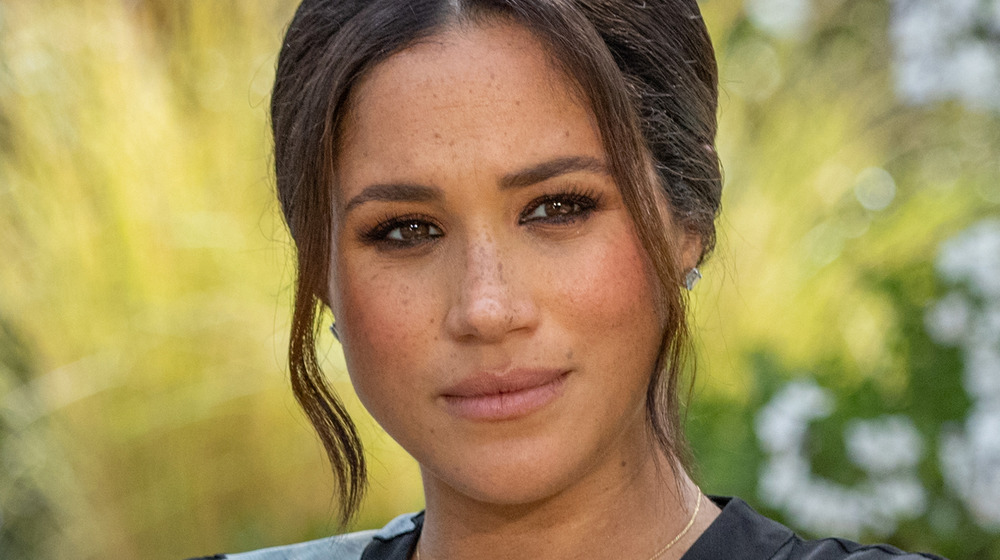 Handout/Getty Images
Suits actor Wendell Pierce is seemingly coming after his former co-star Meghan Markle's shocking TV interview with Oprah Winfrey that rocked the royal family.
Prince Harry and Meghan Markle sat down with Oprah to reveal why exactly they decided to step down from their senior royal duties. The Duke and Duchess of Sussex exposed how the firm "silenced" them behind the scenes and the racist conversations that surrounded the duchess' first pregnancy. After not feeling protected, Meghan and Harry resigned from their duties and moved to California, losing their access to royal security and funds.
Meghan's former co-star claimed he found the must-watch event "insignificant," according to Daily Mail. In an interview with radio station LBC, Pierce said, "Today 3,000 people are going to die in America from COVID. A couple of hundred people are going to die, even this hour, in the UK." The actor continued, "it was quite insensitive and offensive that we are all complicit in this sort of palace... gossip in the midst of so much death. I think it is insignificant."
After receiving backlash for his comments, Pierce later took to Twitter to specify his criticism and clarify his feelings about the duchess.
Wendell Pierce clarified his critique via Twitter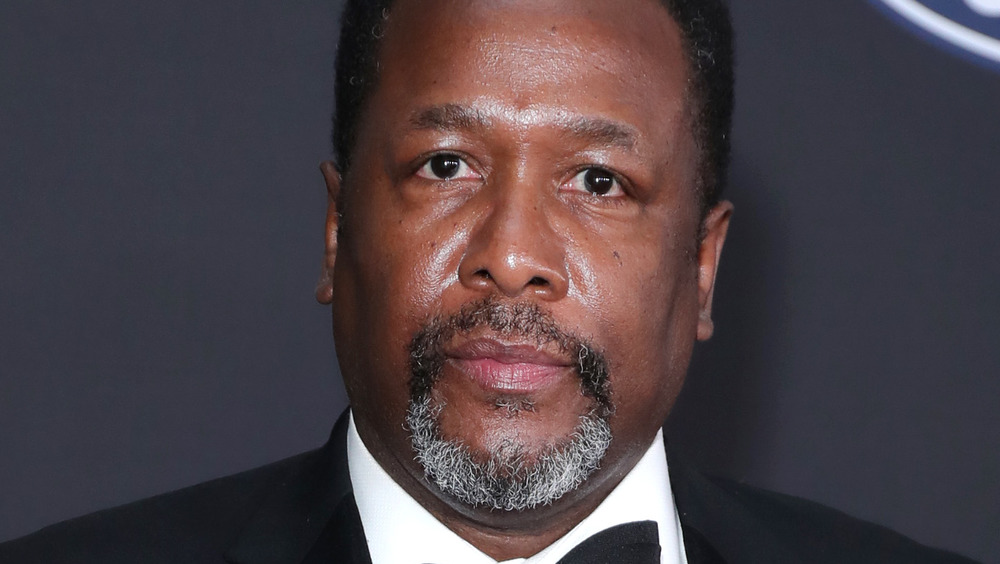 Leon Bennett/Getty Images
Actor Wendell Pierce seemed to double down on his strike against the British monarchy in a series of tweets explaining what he really meant by calling Meghan Markle and Prince Harry's interview with Oprah Winfrey "insignificant." 
Despite first claiming "everyone" involved in the interview was at fault for engaging in what the actor called "gossip in the midst of so much death" (via Daily Mail), Pierce explained via Twitter that his words were mischaracterized by British press as an "attack" on Meghan.
"Clarity: The British monarchy is archaic in my American eyes," said the The Wire actor. "If slavery, colonialism and apartheid didn't educate you that they are racist, you failed history."
Pierce went on to wish the duchess well and extend his support. "I was fortunate to tell Meghan personally I wish her all the best," he wrote. "Predicting this hellacious maelstrom I also told her she would always have a friend in me. Because I had no interest in the interview doesn't change that."
During the scathing interview with Oprah, Meghan revealed she had suicidal thoughts while living as a senior royal. In his tweets defending his remarks, Pierce made it clear that "in no way am I insensitive to suicide."
The actor revealed, "Unfortunately my family has suffered the pain of losing someone to suicide," adding: "As I told Meghan, I support her and wish her all the best."