Paris Hilton Details The Scary Experience Of Finding An Intruder In Her Home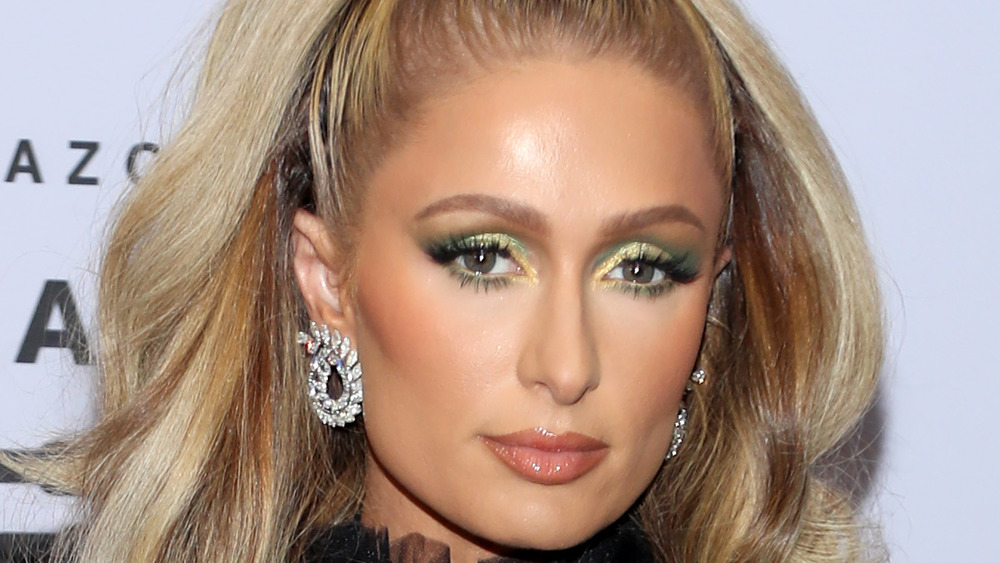 Jerritt Clark/Getty Images
Paris Hilton may have once lived The Simple Life, but in one intense instance, it seemed more like "the scary life." The superstar's experience with one home invader is pretty unsettling.
Hilton was one of Hollywood's biggest socialites years before Kim Kardashian got to know the phrase "endorsement deal." She was on every red carpet, appeared alongside Nicole Richie on the aforementioned hit reality show for five seasons, and even graced our airwaves with breezy bops like 2006's "Stars Are Blind." Yup, Hilton was once everywhere. But sadly, so were the paparazzi.
Much like her friend Britney Spears, whose plight with the paparazzi was brought to light in the 2021 documentary, Framing Britney Spears, Paris Hilton had more than her fair share of intense fame in the early 2000s, saying she feels kinship with Spears when the climate around fervently following celebrities was still toxic. "I've been reading all of these articles coming out where they were just saying, like, 'Britney, Paris and just like, a group of us were just were treated so unfairly,'" Hilton said on the Feb. 25, 2021 episode of her podcast, This Is Paris. "And just like, this really misogynistic view and just being very cruel and mean and making fun of us."
Well, here's one instance where someone went so far that Paris Hilton had to deal with a home intruder. Scroll down to find out what happened.
Paris Hilton opened up about a horrifying experience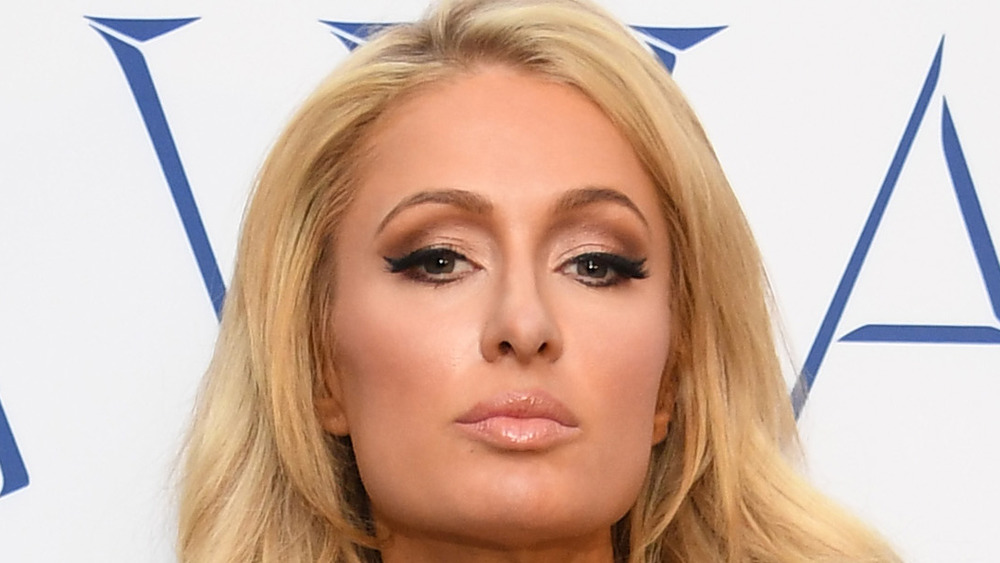 Dimitrios Kambouris/Getty Images
So what was Paris Hilton's scary experience? She got into it on the YouTube series Hot Ones, when host Sean Evans asked about when the "level of attention started to cross a line."
"I remember one time I came home and there were paparazzi out there. They were like, 'By the way, some guy was like, looking through your trash, taking everything with him, and he's been doing this a couple of times'," Hilton said. "...And it was just creepy that someone was doing that... One time, my housekeeper at the time didn't know [this was not someone I knew], because this guy said he was my friend. He was just sitting in my kitchen waiting for me, which was really scary." Oof. She added, "It was just very intrusive."
Hilton didn't specify if this was the same guy, but in 2011, according to Reuters, a man was "accused of stalking" the star and was arrested after being found outside of her Malibu, Calif. home. The man was, per Reuters, "barred by a previous court order from being within 200 yards of Hilton" and was "found trespassing on Hilton's house" one year earlier.
On the changing climate towards celebrities and paparazzi fueled by the #FreeBritney movement, Paris Hilton added on Hot Ones, "Just people reflecting on the mistakes they've made or things that they've said, and just realizing that, like, myself and Britney, we're all just human beings."