Everything We Know About Matt James And Rachael Kirkconnell's Breakup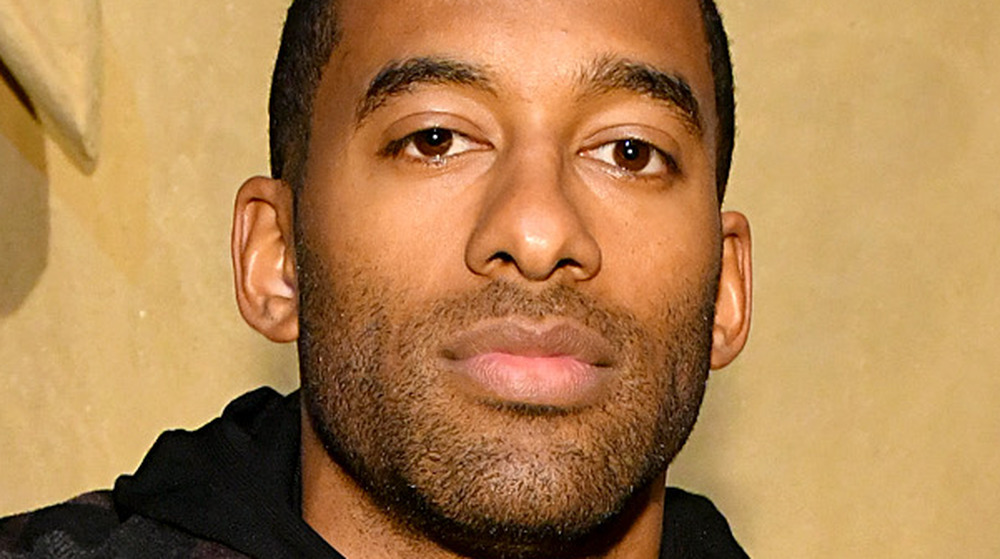 Craig Barritt/Getty Images
Matt James apparently didn't think it was 'a good look' to stay with Rachael Kirkconnell
Matt James confirmed on After The Final Rose that he and Rachael Kirkconnell are no longer together, admitting he didn't want to believe the photo rumors at first. However, when he discovered they were real, he said he had no choice but to break up with her.
"It just makes you question everything," Matt said. He recalled Rachael's public apology, explaining that it was only after she said sorry that he "was finally able to take a check on myself and see where I was at." He said he "wasn't okay, because it was in that moment and the conversation that I had that Rachael might not understand what it means to be Black in America." Matt continued by admitting, "There's a lot of work that needs to be done" by her and said he's taken a "step back" in their relationship to "allow her to put in that work."
A source also dished on the breakup to Us Weekly, claiming that Matt "broke up with her to protect himself" while alleging that it all "came [as] a bit of a shock to Rachael." They said Matt supposedly repeatedly told Rachael that he believed her and "knew she wasn't racist," but ultimately put an end to their short-lived romance "because it wasn't a good look for him to stay with her."
Rachael Kirkconnell says she lost the love of her life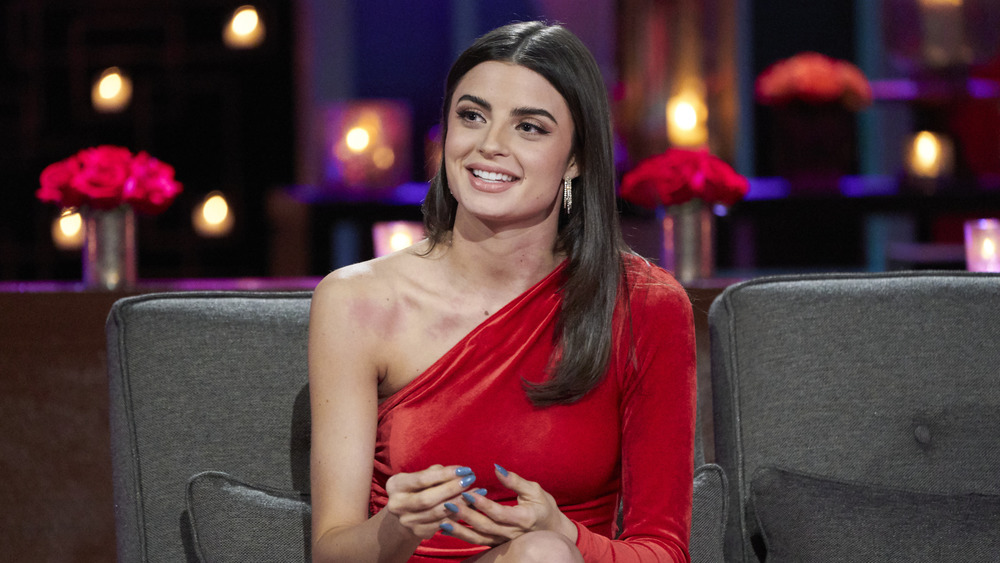 ABC/Craig Sjodin
Rachael Kirkconnell and Matt James came face-to-face on After The Final Rose, where she admitted that there was "no excuse" for her behavior. She spoke candidly about Matt's decision to pull the plug on their relationship, revealing that she felt "confused" and "blindsided," but acknowledged that Matt must have been "very, very hurt by everything" he saw, because their relationship before the scandal hit the headlines was strong. She added she'd "lost the love of my life, but in the process of that, I hurt him while doing so."
As for if Matt and Rachael could ever reconcile, it seems like that's probably off the table for good. Matt explained that the "most disappointing" part was that he actually had to explain to Rachael why her actions were so hurtful and made it pretty clear that it's unlikely they could ever get back together. He said he had to end things so that Rachael could "put in that work" that she needed to do. He told her, "That's something you gotta do on your own," before adding, "and that's why we can't be in a relationship."
Rachael took to Instagram after the episode aired to share a lengthy message in which she, too, appeared to confirm there was no going back. She confirmed she fell in love with Matt and wrote that she wished things had turned out differently, but signed off, "here's to new beginnings."