The Truth About Kris Jenner's Relationship With Marcia Clark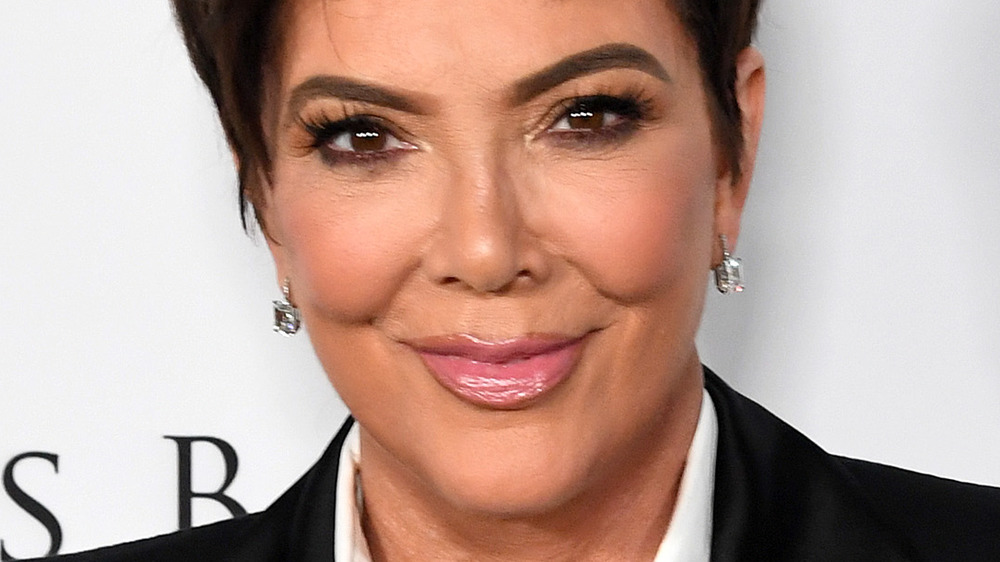 Kevin Winter/Getty Images
The O.J. Simpson trial of 1995 remains one of the most talked about trials of our time. Simpson was accused of murdering his ex-wife Nicole Brown, and was acquitted thanks to his "dream team" of lawyers which included father-of-now-famous-reality stars Robert Kardashian.
With the rise of the Kardashians, thanks to their 20-season reality series Keeping Up with the Kardashians, the O.J. Simpson's trial gained a new interest as fans of the famous family learned of how the trial split their family. While Robert Kardashian reamined on the defense team, ex-wife Kris Jenner stood by her late friend Nicole Brown's family on the prosecution side, leading to increased family drama.
"He would never say it to me. He's a pro. But I could see the change. I could see him having more and more trouble as the case wore on, as more evidence came out, "said prosecutor from the case Marcia Clark to Andy Cohen on his radio show Deep & Shallow with Andy Cohen. "I think he started out a true believer. 'My friend couldn't do it.' I could see the shift. I could see the trouble in his eyes."
Just over 25 years after the famous case, Clark revealed to Cohen details behind Kris Jenner's unlikely role in the prosecution.
Kris Jenner provided a cryptic statement to prosecutors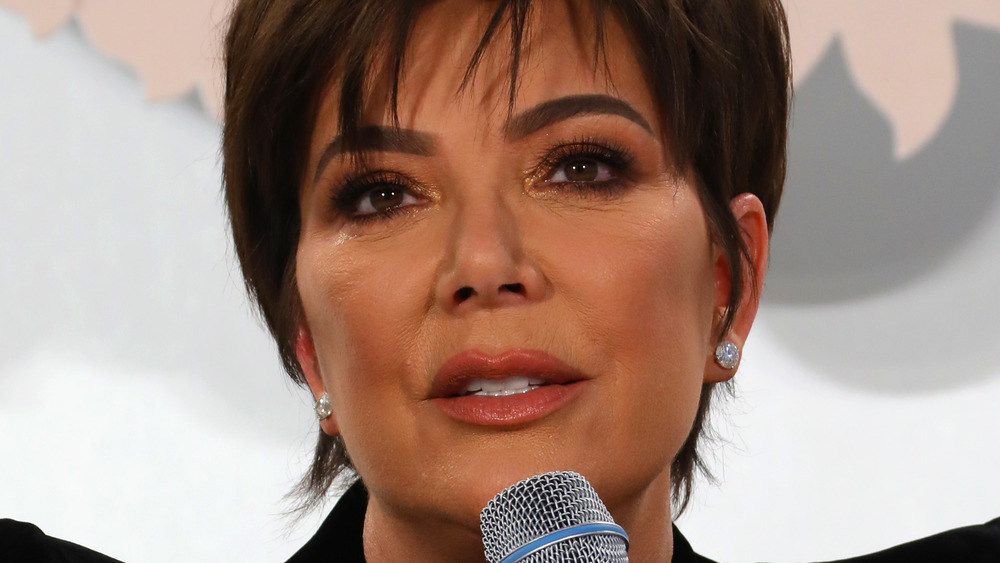 Jc Olivera/Getty Images
In an interview with Andy Cohen, prosecutor Marcia Clark of the infamous O.J. Simpson trial opened up about the sexism she faced in the courtroom and how Kris Jenner played a role in building a case against O.J. Simpson.
"She was very helpful," said Clark about the matriarch of the Kardashian clan (via The Daily Dish). "She was the one who kind of marshaled the forces and got the women who knew about him abusing Nicole, witnesses to his abuse, and brought them forward."
According to Clark, Jenner also provided damning evidence against Simpson. "She actually had a statement from Nicole saying, 'I know he's gonna kill me.' And I wanted to put it on. I wanted to put it on a testimony," however, "under the circumstances, in order to get a statement like that in there, Nicole would have to be saying, 'He's coming for me! He's coming to kill me now!' It can't just be we're having wine, 'Hey, I know he's going to kill me,' unfortunately."
Speaking to Cohen over two decades later, Marcia Clark also shared how the trial was "the most sexist experience [she] had in a courtroom." And in an interview with Complex, she said that millennials in particular have been appalled by the sexism she faced: "They were like, 'Are you kidding me? Are you serious?' Back then, nobody batted an eye about it."