The Truth About Queen Elizabeth's Relationship With Prince Charles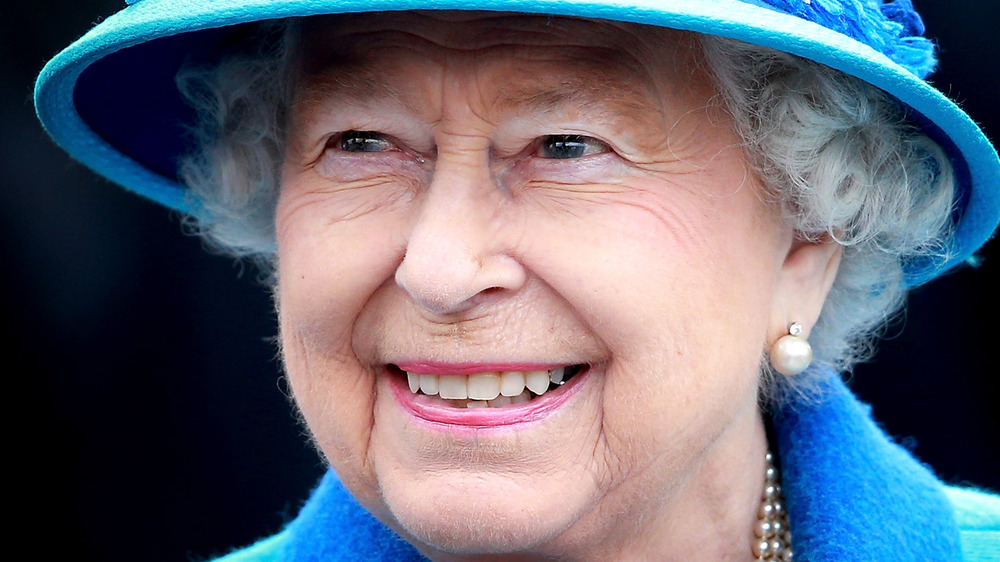 Chris Jackson/Getty Images
There have been some rumors that Queen Elizabeth is "frustrated" with her son, Prince Charles, which is detailed in a March 2021 documentary, Queen Elizabeth: Love, Honor and Crown, according to the Daily Mail. In the documentary, a royal expert claims that the queen feels as though Charles will "never live up to her sense of duty." There are even claims made that she is much closer to her son Prince Andrew. "To this day, she's more openly affectionate to Andrew and more forgiving toward Andrew than she is towards Charles," said royal biographer Clive Irving, according to the outlet.
However, another royal expert has discussed these claims with Entertainment Tonight and she seems to have a completely different take on the queen's relationship with her oldest son, Charles. Keep reading to find out what might really be going on between mother and son, two senior members of the royal family.
There has been an emphasis on Queen Elizabeth and the royal family working as a team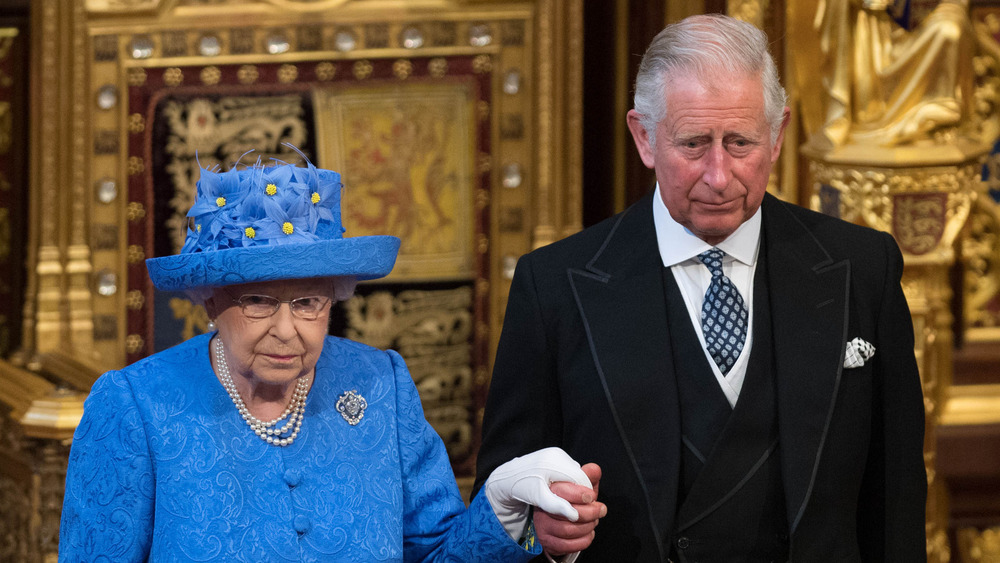 Wpa Pool/Getty Images
In March 2021, royal expert Katie Nicholl weighed in on the rumors that suggest Queen Elizabeth and her son Prince Charles are at odds. She told Entertainment Tonight that she's "not sure there's truth to the queen being frustrated with Prince Charles." In fact, Nicholl seems to think that we're seeing quite the opposite. "I think in all of this, certainly over the past year, both as a result of the pandemic and as a result of Megxit, I think what you're seeing is a very closely aligned, top tier royals, the queen, Prince Charles, and Prince William, really working as a unit together. I think there isn't discord there. I think they're coming at this from the same place and working together as a team," she explained.
And this certainly isn't the only time in recent months that the public has heard the word "team" used to describe how the royal family operates. Royal expert Robert Jobson echoed that sentiment in a piece he wrote for Hello! magazine, according to the Mirror. "The royal family like to do things as a team, and if the team is being trashed they like to react as a unit and a family," Jobson wrote.