The Bachelor: Why Fans Think Matt James Isn't Single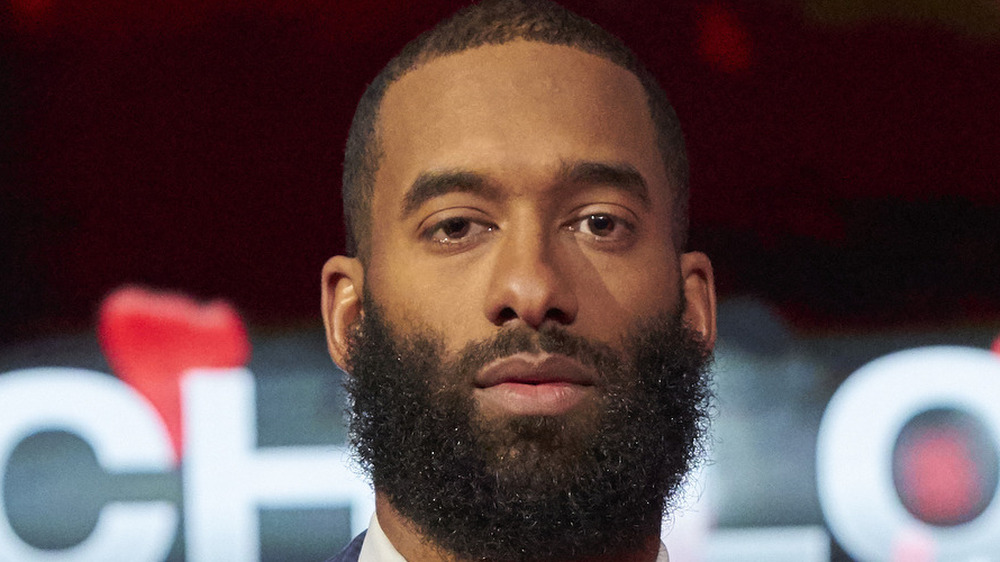 ABC
Season 25 of The Bachelor was rife with controversy, and inevitably ended in heartbreak. Bachelor Matt James didn't propose to season winner Rachael Kirkconnell in the finale, yet after her racially-insensitive social media posts came to light, the couple called it quits for good. A tense reunion on the After the Final Rose special confirmed that Matt and Rachael went their separate ways following the scandal. 
"The feelings that I have for you don't go away overnight," Matt admitted to Rachael, as reported by Cosmopolitan. "[But] the work and the reconciliation that needs to be done is work that I can't do for you." Matt continued to explain that Rachael "needs put in the work" to educate herself after photos surfaced of her attending an antebellum-themed sorority party in 2018. "We are not [together]. It was as tough as you can imagine. It's heartbreaking. If you don't understand that something like that was problematic in 2018, there's a lot of me that you won't understand," Matt concluded. 
Rachael later took to Instagram to reveal her feelings for Matt. "I truly believe he was the love of my life. He will always hold a piece of my heart," Rachael captioned. "I'll always be hopeful and believe what's meant to be will be." Now, it seems she may have gotten a second chance. Keep scrolling to find out why fans are convinced Matt and Rachael are back together. 
Fans believe Matt James has reconciled with season winner Rachael Kirkconnell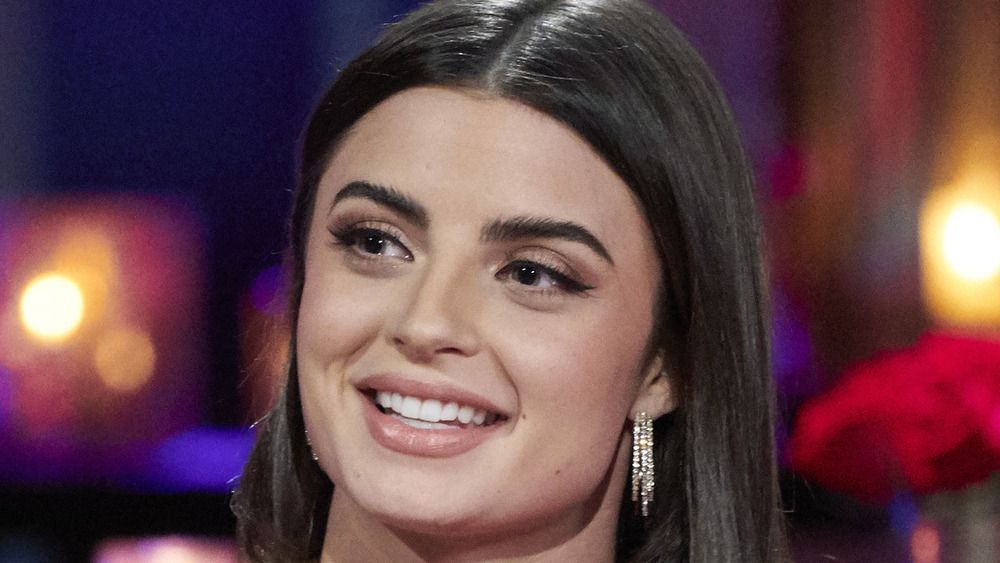 ABC
Matt James admitted to Good Morning America in March 2021 that he wasn't looking to re-enter the dating scene after breaking up with Rachael Kirkconnell. However less than a month later, fans are convinced Matt is no longer single. 
Matt previously told GMA host Michael Strahan that he needed "time to process everything," as well as respect Rachael's journey of self-reflection. "Everything she outlined in her apology and statement, I'm looking forward to seeing her do. I know she's capable of it," Matt said. Matt also vowed to be "working on [himself]" to Page Six. "I'm not going to be dating," he stated. 
Yet Bachelor Nation guru Reality Steve spilled some unexpected tea. "It's been a while but here's some news: Matt and Rachael? Yeah, they're not over. They're currently in New York together. FYI," he tweeted. Gossip Instagram account Deux Moi also posted photos snapped by an anonymous fan on Instagram Stories supposedly showing Matt and Rachael together in Brooklyn, reposted on Reddit. Viewers urged the public to not judge Matt. "I always thought Matt initiated the split in large part due to the public reaction," one fan commented. "The idea of him considering reconciliation outside of the spotlight and publicity of the show doesn't surprise me." Another echoed: "I don't blame him at all for staying out of it now and doing what he wants to do for himself. He does not have to be a martyr."