The Real Meaning Behind Taylor Swift's 'That's When' Featuring Keith Urban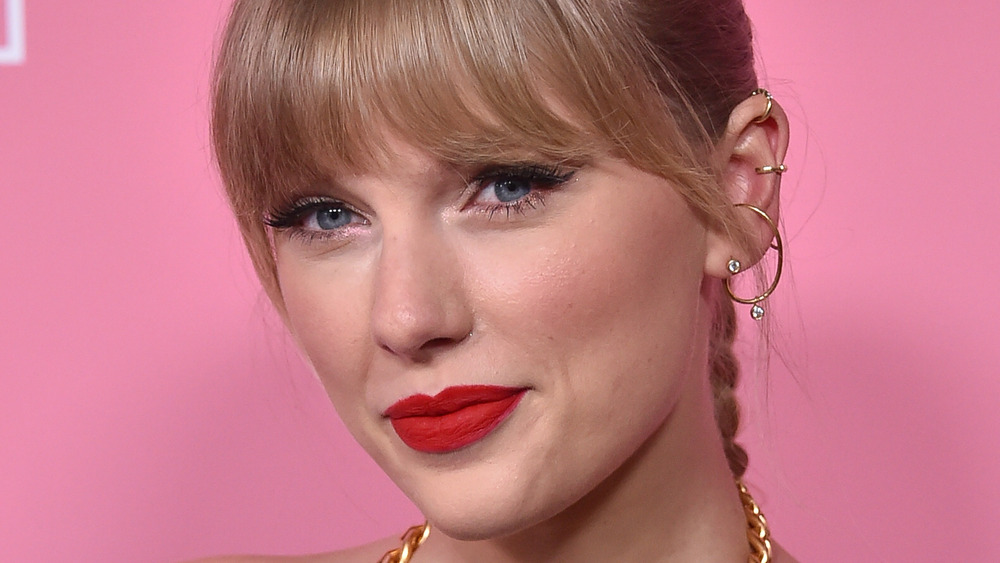 Shutterstock
Taylor Swift finally gifted fans with what they've all been waiting for on April 9, 2021, when she dropped the re-release of her 2008 album Fearless, dubbed Fearless (Taylor's Version). As fans will already know, the superstar decided to re-record her first five albums following drama that saw her master recordings sold without her permission. They were initially purchased by Scooter Braun – manager to big time acts like Justin Bieber, Ariana Grande, and Demi Lovato — with Variety reporting in November 2020 that he then sold them to Shamrock Holdings for a whopping $300 million.
In August 2020, Swift officially confirmed that she would be re-recording her old songs, and announced in February 2021 that she'd finished the new version of Fearless and would be sharing the updated version of "Love Story" first. She made the announcement on Good Morning America, teasing that the updated Fearless album would also feature some "songs from the vault" to make the 2021 version even more special than the original. "My version of Fearless will have 26 songs on it because I've decided to add songs ... that almost made the original album," she explained. "So everyone will be able to hear not only the songs that made the album but the songs that almost made it. The full picture."
One of those newbies is a duet with Keith Urban called "That's When," but what's the real meaning behind the song? Keep reading to find out.
Taylor Swift and Keith Urban play a couple looking to reunite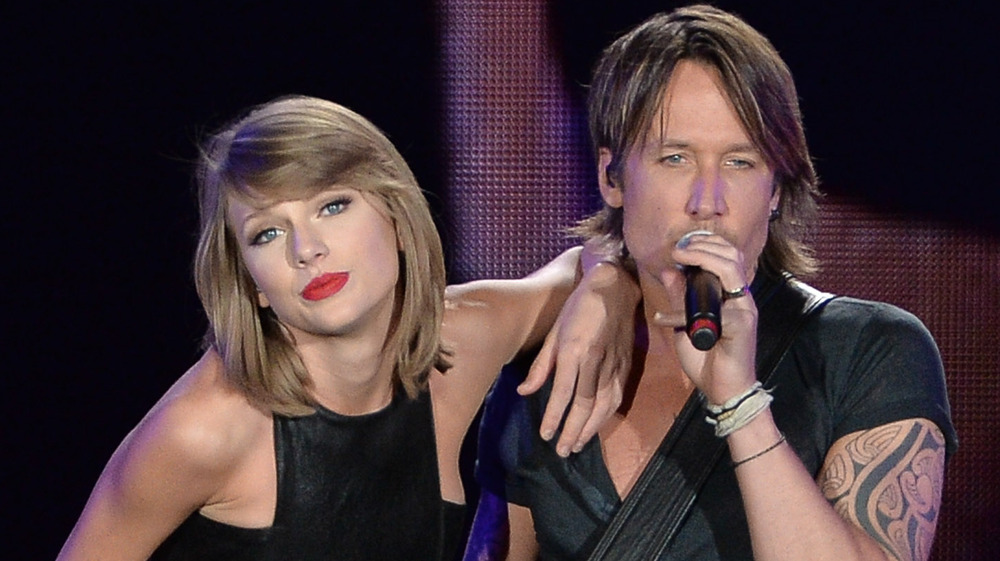 George Pimentel/lp5/Getty Images
Taylor Swift likes to play coy when it comes to her music and what — or who — her songs are about, but "That's When" with Keith Urban appears to tell the story of a breakup between a couple who realize they can't be apart, per Taste of Country. The star returns to her country roots for the twangy, mid-tempo tune that sees them singing back to one another as they confess their feelings. Swift kicks things off discussing the breakup, while Urban appears to be singing as her lover, coming in on the second verse and chorus. This one has a happy ending too, as the two get back together and confess they did nothing but think about one another during their time apart.
The chorus has some gushy lyrics about hoping for a big romantic reunion, as the duo sing, "And I said, that's when/When I wake up in the morning/That's when, when it's sunny or storming/Laughing when I'm crying." The chorus continues, "And that's when/I'll be waiting at the front gate/That's when I see your face/I'll let you in, and baby, that's when."
The song also has an extra nod to the Fearless era. In 2009, Swift toured with Urban, opening for a few shows for the country superstar on his Escape Together World Tour. They also worked together in 2013 alongside Tim McGraw on the hit, "Highway Don't Care." Clearly, it's magic whenever Swift and Urban team up.