Here's What Happened To Henry Cavill's Exes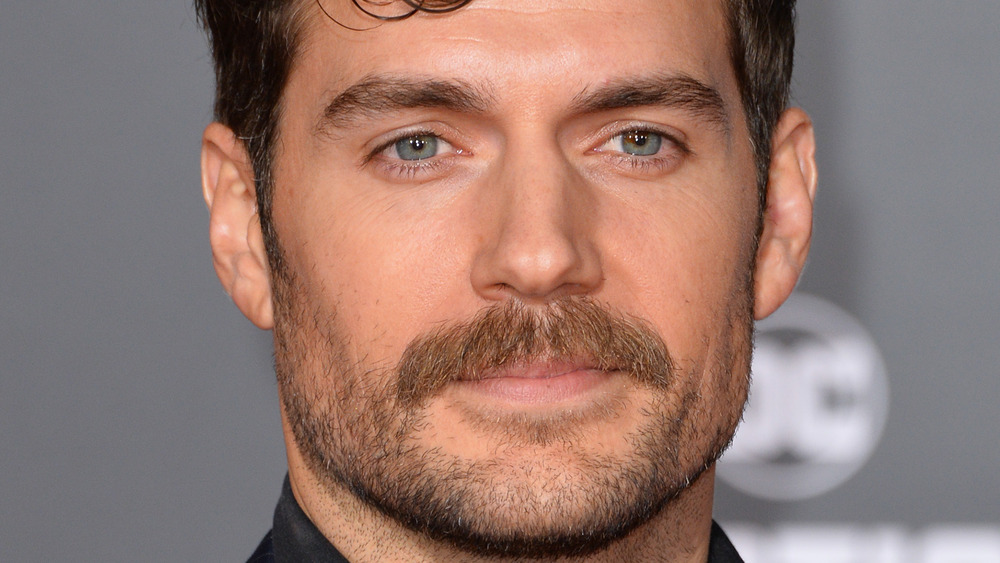 Shutterstock
Henry Cavill rose to fame as the star of the Showtime hit show The Tudors, in which he played a dreamy version of Charles Brandon, a brother-in-law of Henry VIII. From there, his star power grew as he went on to nab roles in 2016's Batman v Superman: Dawn of Justice and the hit Netflix show The Whitcher. Cavill seemingly has quite a bit in common with the titular character of the show, namely that he too has more than a few exes in his past.
These days, Cavill is all loved up with his new girlfriend, Natalie Viscuso, per People. The pair went social-media official in April 2021 when Cavill posted a photo of himself playing chess with Viscuso. "This is me looking quietly confident shortly before my beautiful and brilliant love Natalie, destroys me at chess," he captioned the photo.
Some fans were happy to see Cavill happy with someone new, but it raises the question, "Whatever happened to all his exes?" Fear not because we've got you covered. Below, we break down everything you need to know about the ladies Cavill left behind.
Henry Cavill has broken a lot of hearts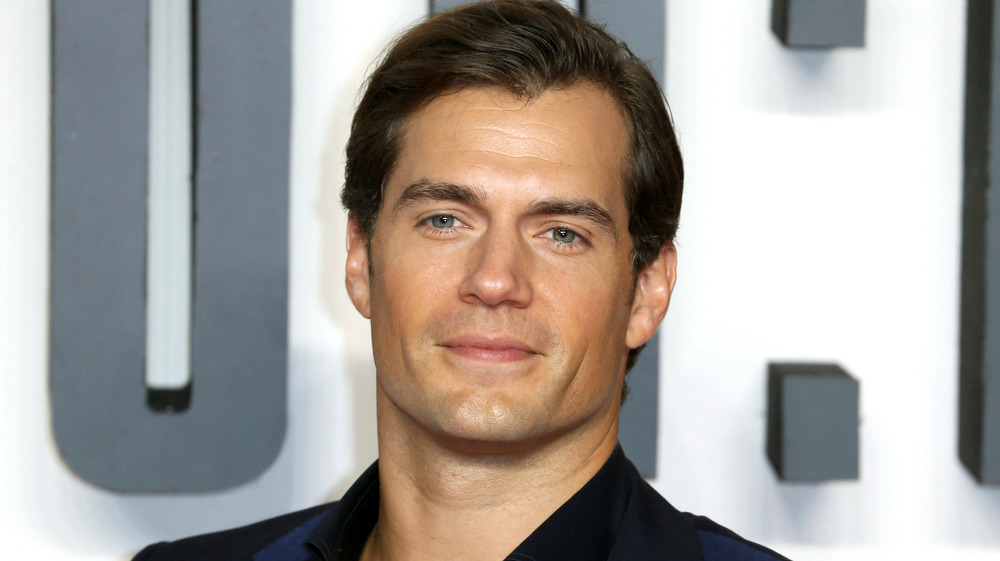 Shutterstock
Unlike other movie stars, Henry Cavill doesn't just date actors. His exes have a wide-ranging array of interests. For example, Cavill dated Ellen Whitaker, a professional show jumping rider, from 2009 to 2011. He and Whitaker were reportedly quite serious. They got engaged in 2011, but it wasn't long before they called it quits, per The Sun. These days, Whitaker has seemingly moved on. According to her Instagram, she's still a professional showjumper, and she's now the proud mom of two adorable little boys.
After Whitaker, Cavill dated Gina Carano, an actor and a former MMA fighter. She still works in the industry and even has some big-name credits under her belt, like The Mandalorian. Then, came Cavill's most famous romance to date with actor Kaley Cuoco, which also happened to be his most short-lived. The pair dated for about ten days before going their separate ways. The notoriety that came with dating "Superman" was seemingly too much for Cuoco, who reportedly did not like the attention, per Hello!. We don't need to tell you what happened to Cuoco, of course. She might like to keep her personal life private, but she's an A-list star in her own right.
Cavill then dated a college student named Tara King and a stuntwoman he met on set named Lucy Cork, per The Sun. Cavill and King broke up after about a year. Cork and Cavill didn't last much longer, calling it quits in 2018, according to the outlet. It was seemingly a long road for Cavill to get to Natalie Viscuso, but only time will tell if this one sticks.