This RHONY Star Had A Head-Turning Reaction To Colton Underwood's Big News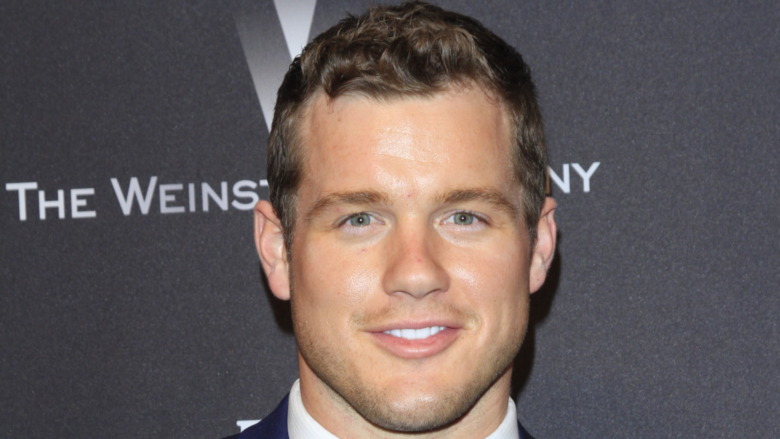 Shutterstock
The Bachelor alum Colton Underwood used to be known for jumping fences. Now, he's recognized for breaking barriers. Colton revealed on Good Morning America on April 14, 2021 that he is gay. The news places Colton as the first openly gay Bachelor in franchise history. 
Per the GMA interview, Colton "ran" from his true sexual identity for years. "I've hated myself for a long time, and I'm gay. I came to terms with that earlier this year and have been processing it," Colton explained. "I literally remember praying to God the morning I found out that I was a Bachelor and thanking him for making me straight. I remember that vividly, saying, like, 'Finally you're letting me be straight. Finally you're giving me a wife, a fiancée and then I'm going to have the kids then I'm going to have the house and have all this.'"
While Colton didn't propose to season winner Cassie Randolph, their rocky courtship was rife with drama. Colton and Cassie both released tell-all memoirs detailing their split, and Cassie filed a restraining order against ex Colton per Entertainment Weekly. Colton ultimately apologized on GMA for "misleading" Bachelor contestants during his season. "I just wish I wouldn't have dragged people into my own mess of figuring out who I was," the former football player stated. Yet one reality star isn't ready to forgive Colton just yet. Keep scrolling to find out which Real Housewives of New York alum is criticizing Colton's actions. 
Carole Radziwill thinks fans should focus on the women from Colton Underwood's Bachelor season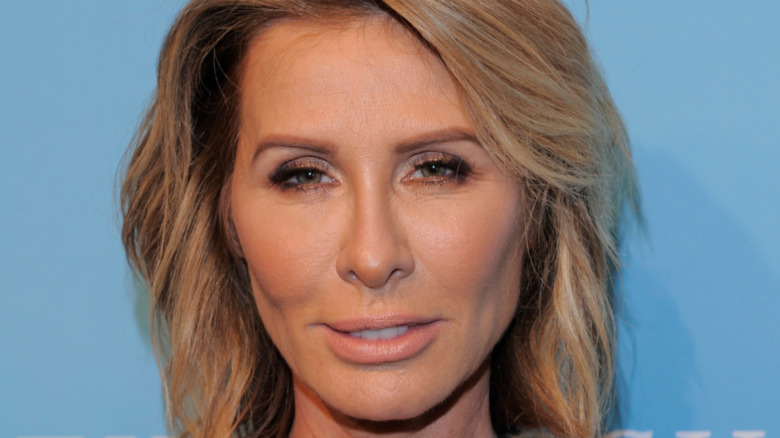 Shutterstock
Leave it to former RHONY Housewife Carole Radziwill to comment on Colton Underwood's coming out. "I'm happy for Colton to be living his truth now," Carole tweeted. "Is anyone talking about whether ABC executives should be vetting their contestants better? Or what the women think?" Carole continued in another thread, writing, "He was dishonest with the producers and women about his motivation. You can't just disregard that that was piece of it...Don't look at it solely from the man's perspective, there are many women involved too." Per Page Six, Radziwill went on to blame the "patriarchy" for the messy Bachelor Nation scandals. "My heart is open but in all directions not just to that of the struggling man. He chose to go on a reality game show, the women and their journey should be part of this convo. I get it, its a show. #patriarchylives," Radziwill captioned. 
Colton did admit that he "regretted" how he handled The Bachelor, but acknowledged that he might not have come out without the experience of being on the series. Speaking of reality TV, Colton is slated to have his own Netflix show documenting his life as a gay man. According to People, the series is rumored to feature fellow past Bachelorette contestants from Becca Kufrin's season, and other "well-known LGBTQ+ community" role models including Olympian Gus Kenworthy via TMZ. 
Just don't count on Radziwill showing up in the series, despite it filming in her West Village neighborhood. Our dreams of a Real Housewives and Bachelor crossover will just have to remain a fantasy! Sigh.