Did Sharon Osbourne Tune Into The Talk After She Left?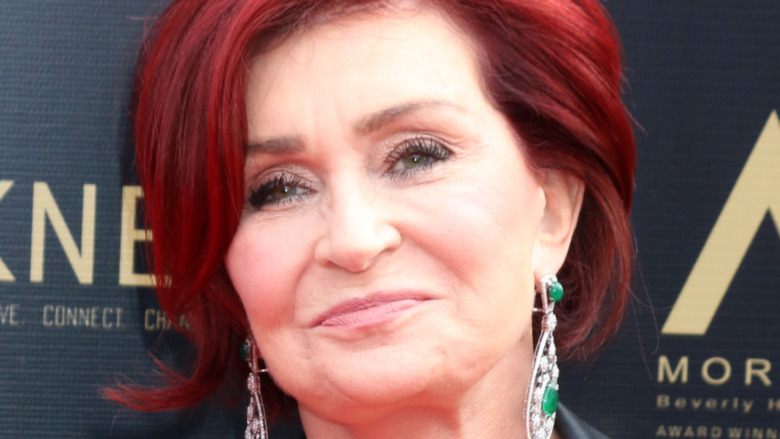 Shutterstock
The she-said, she-said between Sharon Osbourne and Sheryl Underwood continues, but has Osbourne been tuning into The Talk since she left? As fans know, Piers Morgan created a domino effect after he spoke against Meghan Markle's interview with Oprah Winfrey, claiming that she was not truthful. He soon after left his show following backlash and reports that he was racist. Underwood and Osbourne then got into an argument on The Talk in March 2021 after Osbourne defended longtime friend Piers Morgan. "You tell me where you have heard him [Morgan] say, educate me, tell me when you have heard him say racist things. Educate me. Tell me."

The Talk went on hiatus and Osbourne made an exit, but she and Underwood still quarreled behind the scenes. On her podcast, Underwood claimed that Osbourne never apologized to her after the on-air shouting match. However, that didn't sit well with Osbourne, who shared text messages with The Daily Mail, seeming to confirm that she did reach out to Underwood but never received a response. "Why are you saying I never apologized, Sheryl? What are you trying to do to me? Why are you trying to destroy my reputation? Just be honest. Tell me," she asked. During the show's first episode back in April 2021, Underwood addressed the situation. "I feel like I'm in PTSD, because it was a trauma, and I feel like I want to get past this," she told Dr. Donald.
Keep scrolling to see if Osbourne tuned in.
Sharon Osbourne is over it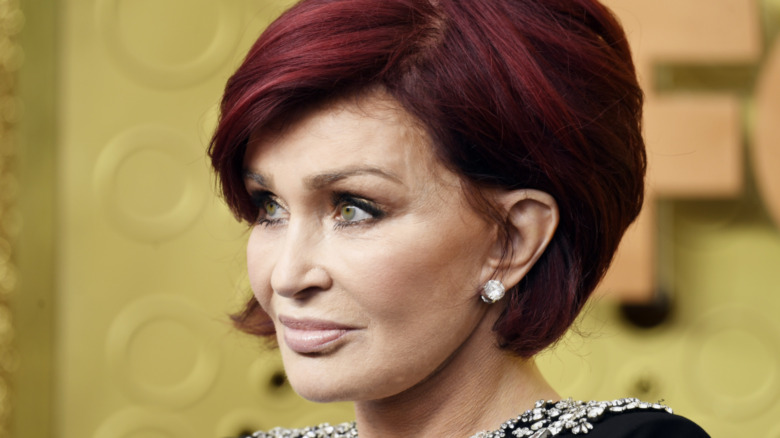 Frazer Harrison/Getty Images
Despite all of the drama that went down between Sharon Osbourne and her former employer, she will not be watching to see what her co-hosts have to say. According to a report from Page Six, Osbourne has not been tuning into The Talk. A source close to the outspoken star shared that Osbourne is not letting things get to her. "She didn't watch the show. She doesn't care. It's really behind her. That's not what her life is about," the insider snitched."She doesn't dwell on sh**. There's too many exciting things happening in her life." 
However, not tuning into the show and not talking about what went down on set are two different things. Osbourne is scheduled to appear on Real Time With Bill Maher on April 16. This will be her first televised appearance since leaving The Talk, and she will presumably talk about the drama that went down between herself and Sheryl Underwood. The news of Osbourne's appearance comes with mixed reviews from Twitter users, who have been reacting to the information on the tweet. 
"Can't wait for this Interveiw (sic) with Sharon O! ... I'm here for it with an open mind and heart," one tweet read. "After the Megyn Kelly interview I was done. Now I'm officially DONE done!!" another commented.