Sheryl Underwood Addresses The Sharon Osbourne Controversy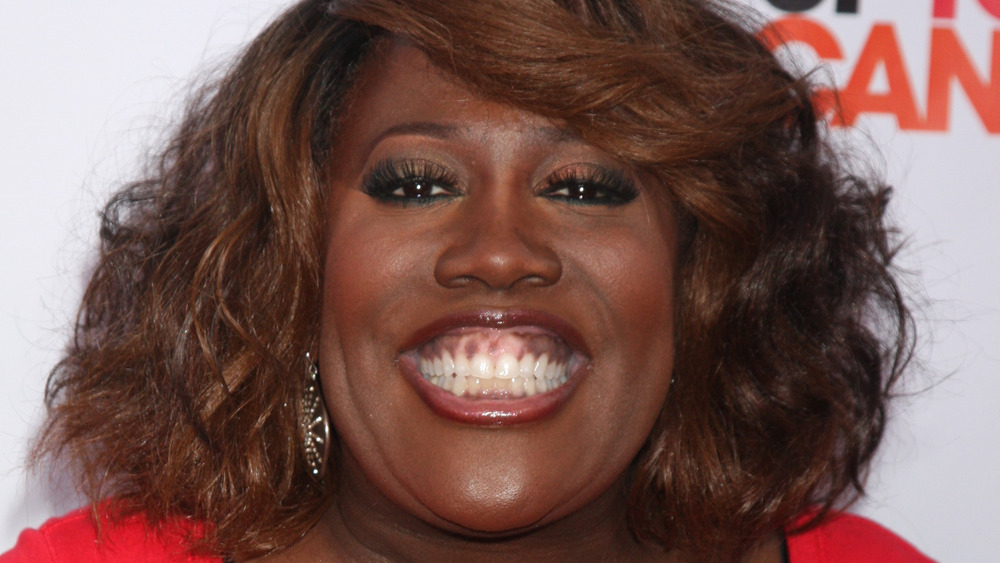 Shutterstock
The drama between Sheryl Underwood and Sharon Osbourne keeps going and going and going. As a refresher, it all began when the two got in a heated argument on the set of The Talk in early March 2021. Osbourne came to the defense of friend Piers Morgan after he slammed Meghan Markle and Prince Harry's interview with Oprah Winfrey, claiming that Meghan was lying. Underwood called out Osbourne for sticking up for Morgan, suggesting that it was racist. "Don't try and cry 'cause if anyone should be crying it should be me," Osbourne told Underwood in the heated exchange. "You tell me where you have heard him [Morgan] say, educate me, tell me when you have heard him say racist things. Educate me. Tell me."
The Talk went on a hiatus following the argument, but Osbourne and Underwood's feud continued. Osbourne exited the talk at the end of March 2021, and the following month, Underwood claimed that Osbourne had yet to apologize. Osbourne was none too happy with those claims, and she clapped back, sharing unanswered text messages that she had sent to her former co-star. "I not only sent these messages to Sheryl, but I apologized to her in person in her dressing room," Osbourne told the Daily Mail. "Why are you saying I never apologized Sheryl? What are you trying to do to me? Why are you trying to destroy my reputation? Just be honest. Tell me." 
Although we broke down the show's first episode without Osbourne, let's take a closer look into how Underwood is doing specifically.
How Sheryl Underwood is doing amid the drama
So how is Sheryl Underwood holding up amid the fallout with Sharon Osbourne? "I feel like I'm in PTSD, because it was a trauma, and I feel like I want to get past this," Underwood explained to Dr. Donald Grant, an expert on diversity, equity, inclusion, and justice. "Because I really wanted to get back to work with my friends, and my colleagues, and the crew, and them grizzly old dudes that have been on the lot for 30 years. But I also wanted to get back to the audience."
"First of all, if she greeted me warmly and sincerely, I would give her that in the same," the star shared. "We've been on this show together for 10 years. You know what I'm saying? I want people to understand when you friends with somebody, you stay friends." She also quoted poet Maya Angelou, saying, "When people show you who they are, believe them."
Of course, Underwood is entitled to her perspective, and it sounds like she's doing the best she can under the circumstances.