The Real Reason Fans Are Fuming Over The Oscars' In Memoriam Segment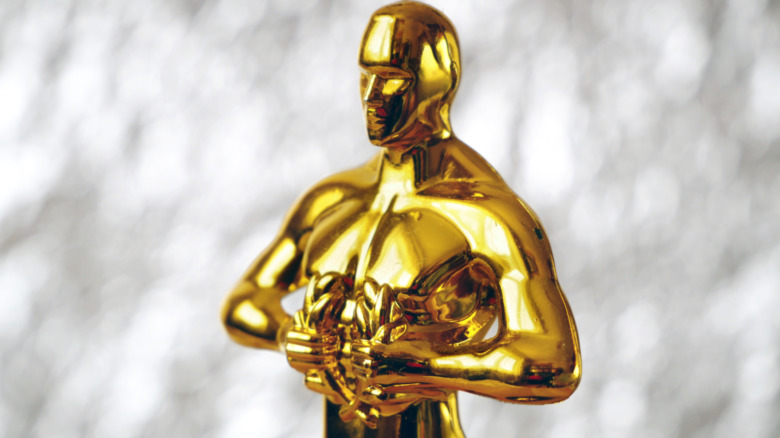 Shutterstock
Fans thought the Oscars' 'In Memoriam' went too fast — and missed several names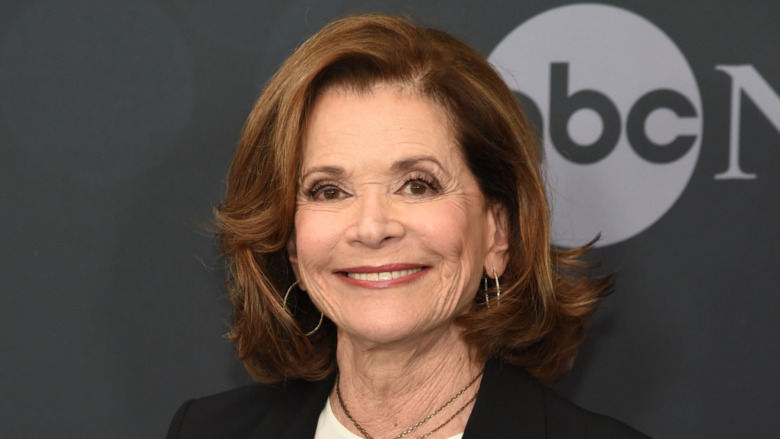 Jamie Mccarthy/Getty Images
It's safe to say that Twitter's reaction to the Oscars' "In Memoriam" segment was swift and savage.
The 2021 Oscars "In Memoriam" segment moved quickly for a year when so many lives were lost. The pace of the tributes and the fact that many beloved celebrities were left out of the In Memoriam led to Twitter complaints. "This In Memoriam is WAY too fast wtf," tweeted one viewer. Another was even angrier: "okay what the F*** was the in memoriam segment...," they asked. "they sped through the names so fast i couldn't even read. it felt so disrespectful to waste all that time on unnecessary s*** but not pay proper respect to the artists we lost."
Others were upset about the celebrities left out of the segment.
One user tweeted, "Oscars didn't, so I'm doing it. IN MEMORIAM OF NAYA RIVERA." Writer and editor Andi Zeisler tweeted a GIF of Jessica Walter with the message, "Me realizing the In Memoriam segment excluded both Jessica Walter and Adam Schlesinger." "The In Memorium section of the #Oscars is always rough, but how on earth did they not include Jessica Walter," shared another.
And some felt that it came with a poor choice of music. BuzzFeed Deputy Editor Spencer Althouse tweeted, "Oscars producers: I want to play a really upbeat song to get people dancing. Director: Oh, cool. Like for an opening number or something? Producers: The In Memoriam."