How Jennifer Garner Reportedly Feels About Ben Affleck Spending Time With Jennifer Lopez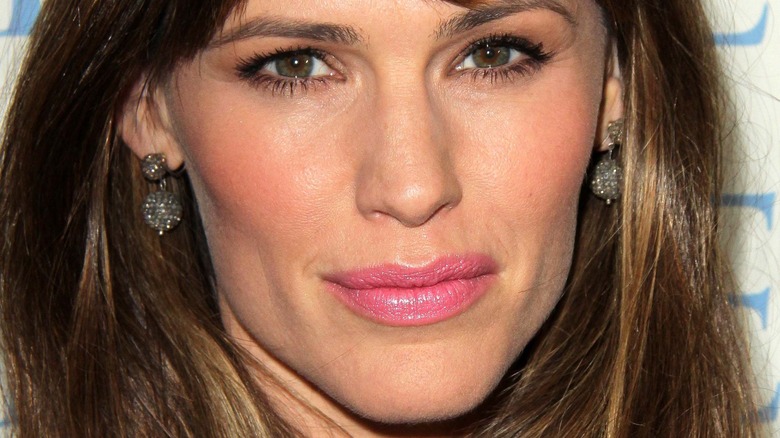 Shutterstock
Jennifer Lopez made a somewhat surprising move after confirming her break up with Alex Rodriguez in April 2021 — she spent some time with her ex. It wasn't just any ex either, as Lopez was spotted with her former fiancé, Ben Affleck, who she was famously engaged from 2002 until he called things off in 2004. Lopez went on to marry Marc Anthony later that year, while Affleck wed Jennifer Garner in 2005.
Page Six reported in late April 2021 that Lopez and Affleck had supposedly met up "multiple times" at her home, but fans hoping the two had rekindled their former romance may be a little disappointed. According to the site's insider, the meetings were purely platonic as they claimed the two "are friends" and have "never not been."
Entertainment Tonight shared a similar sentiment, with a source claiming that "[Lopez] and [Affleck] have remained friends over the years and the two are still just that — friends." Another insider told ET, "They obviously have a romantic history, but at this point they only have a friendship," adding, "both admire each other professionally, respect one another and feel comfortable with each other." TMZ's insider doubled down on those claims, adding they were "strictly friends."
But while it sounds like things aren't romantic between Affleck and Lopez, what many fans may be wondering is how Jennifer Garner feels about the whole situation. Read on to find out.
Jennifer Garner reportedly wants 'what's best' for Ben Affleck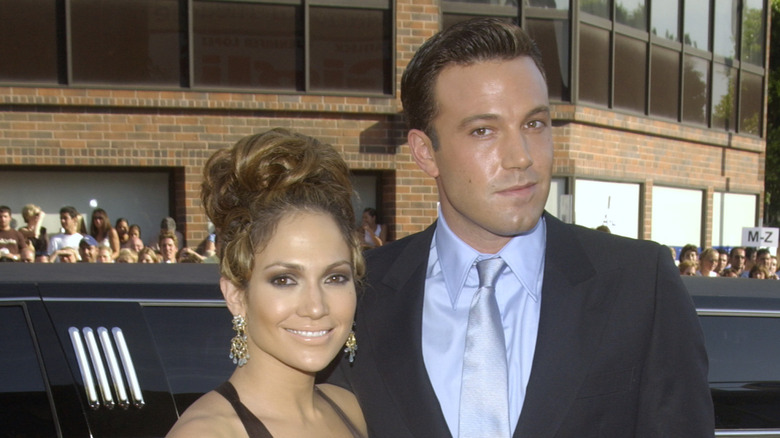 Shutterstock
According to reports, Jennifer Garner supposedly isn't too worried about Ben Affleck spending time with his former fiancée, Jennifer Lopez, be their relationship platonic or otherwise. Entertainment Tonight's source claimed that the "Yes Day" star supposedly "isn't bothered by [Affleck] hanging out with [Lopez] or anyone else" and only "wants what is best for" her former husband. They added the thing that reportedly "matters most" to Garner "is [Affleck] being a great dad," noting the two have "been in a good groove when it comes to co-parenting for a while and their kids' happiness is [Garner's] main priority."
Garner and Affleck share three children together, Violet, Seraphina, and Samuel. The former couple tied the knot in 2005, but announced in 2015 that they were going their separate ways. They finalized their divorce in 2018 (per People).
In March 2021, Garner got candid about her "hard" split from the "Gone Girl" actor while chatting with The Hollywood Reporter. "Going through it in public is not what's hard, going through it is what's hard, A. And B, my children's eyes are on me," she explained.
While there's no doubting Garner and Affleck have a rocky history, we're happy to see the former really does seem to be taking the high road when it comes to her ex as they continue to co-parent together.