What We Know About Bill Whitaker's Jeopardy! Salary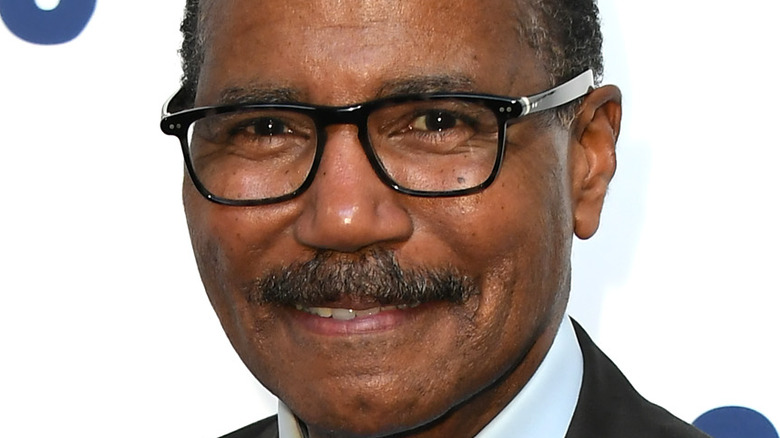 Nicholas Hunt/Getty Images
Bill Whitaker has become the talk of the nation since making his debut as the latest guest host of "Jeopardy!" on May 3, 2021. The longtime host of "60 Minutes" is one of several celebrities who has guest-hosted on the game show since Alex Trebek's death in November 2020. Fans were excited about Whitaker's stint, after a few controversial hosts, like Dr. Oz. And Whitaker delivered on the hype.
It looks like fans gave Whitaker a passing grade on the first few episodes he has hosted. "I could listen to Bill Whitaker for hours," one user tweeted. "What a smooooth voice." Another user praised Whitaker for being "cool and calm," while another wrote that he was her "favorite guest host yet."
With high praise from viewers and Whitaker's longevity in the television business, it has been speculated that producers of "Jeopardy!" paid him a hefty amount for the gig. Here's what we know about his salary.
Bill Whitaker's salary on Jeopardy is a kind of a mystery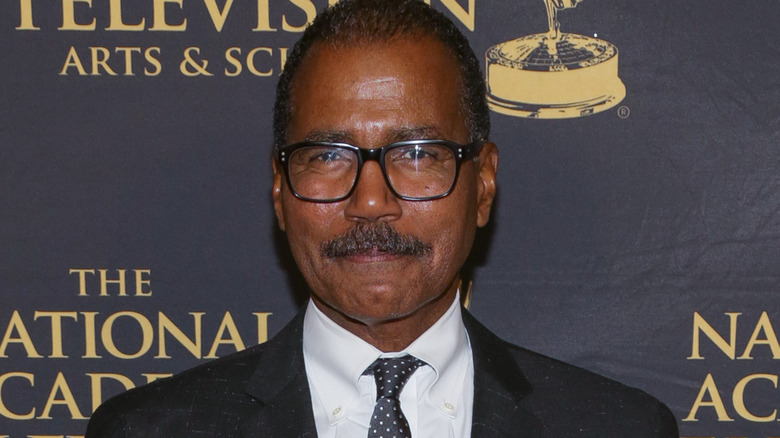 Brent N. Clarke/Getty Images
Although Alex Trebek made approximately $10 million per year on "Jeopardy!," per CNN, Bill Whitaker has not publicly announced how much ABC — the show's network — paid him for his two week stint, nor is the exact number publicly known. As Distractify notes, guest hosts are typically paid much less with the caveat that their salary would be matched for charitable donations to their charity of choice.
In a promotional video for his hosting stint, Whitaker announced that the network would also be matching the contestants' winnings in a donation to the Media Fellowship House — an organization that provides and celebrates social justice and racial justice advocacy work. ABC has not yet announced how much they donated to the organization, as it's typically announced on the guest host's last episode, but they've donated over $1 million to other organizations.
Despite perhaps not making as much money as expected from "Jeopardy!," Whitaker still makes a lot for a journalist, so he shouldn't be too fixated on the numbers.