What Caitlyn Jenner's Relationship With Brody Jenner Is Like Today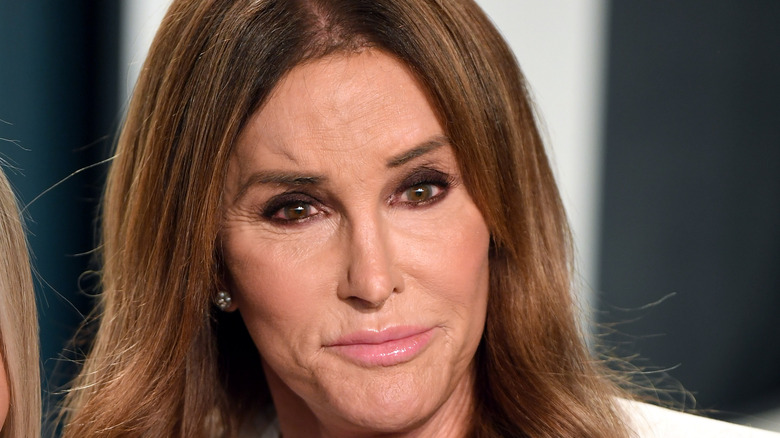 Karwai Tang/Getty Images
When it comes to Caitlyn Jenner and her son Brody Jenner, it seems some work needs to be done repairing their relationship that appears to have been strained even since Brody was a child. "The Hills" star said (via The Blast), "I didn't really grow up with my dad," adding, "when he started the family with the Kardashian family and all that, I didn't really see much of him." Brody's brother Brandon Jenner echoed that sentiment, saying (via People), "the infrequent exchanges felt more like staged photo opportunities than real bonding."
Caitlyn herself has admitted these faults and blames her identity crisis before her transition. She said on "20/20" in 2015, "the big formative years for them, I was really struggling with these issues. I talked to all the boys about this after the fact, that, yeah, I didn't do a good job. And I apologized to my kids for that." However, Brody's mom, Linda Thompson, disagreed saying on "The Hills: New Beginnings," (via People), "I don't think there's any excuse ever to not be there for your children." She did however tell Brody, "you have to forgive, so it doesn't eat away inside you."
Whether or not Brody may have been ready to forgive, Caitlyn choosing to skip his 2018 wedding to ex Kaitlynn Carter didn't help. He revealed, "honestly, it really did hurt and I would have loved to have had her there. But she had better things to do." The "Keeping Up With the Kardashians" star cited work commitments for missing her son's big day.
Brody Jenner avoids talking about Caitlyn Jenner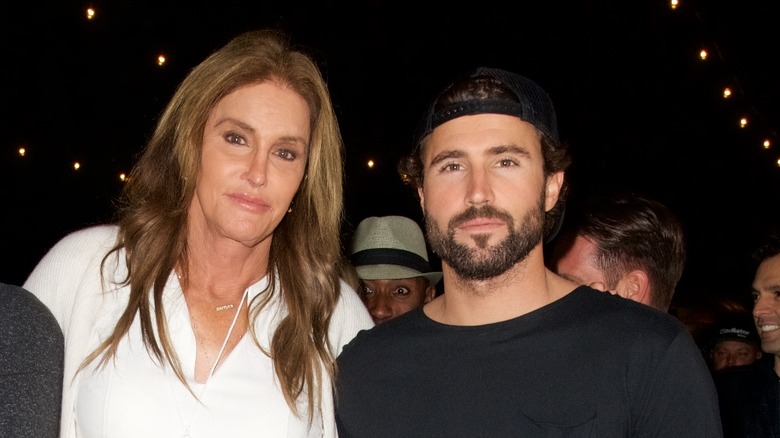 Earl Gibson Iii/Getty Images
With Caitlyn Jenner running for governor of California and Brody Jenner promoting the latest season of "The Hills: New Beginnings," both reality stars seemingly have a lot to talk about these days. However, Brody appears to want nothing to do with Caitlyn's run for office. Page Six reports that the musician is even going so far as "avoiding situations where he may be asked about." Sources revealed that was the reason why Brody didn't join the rest of "The Hills" cast on a "Good Morning America" appearance. The source also revealed that Kristin Cavallari's ex found Caitlyn's Fox News interview with Sean Hannity "embarrassing."
This wasn't the first time Brody snubbed the "I Am Cait" star. Last Father's Day, the MTV star chose to pay tribute on Instagram to his big brother Brandon Jenner instead of his father. Notably, Brody has praised his mother, Linda Thompson, several times on the social media site.
Yet Brody did reveal on "The Hills: New Beginnings" (via ET) that there was a point in his life where he was making progress with his father. He explained, "eventually we started to become closer. And then all of a sudden it was like... I was just getting to know Bruce and then Bruce became Caitlyn." These days Brody says, "what I've learned is to not expect too much from her." Jenner family fans are hoping it's never too late for these two and hopefully they can one day mend their relationship.