Is Catfish Scripted?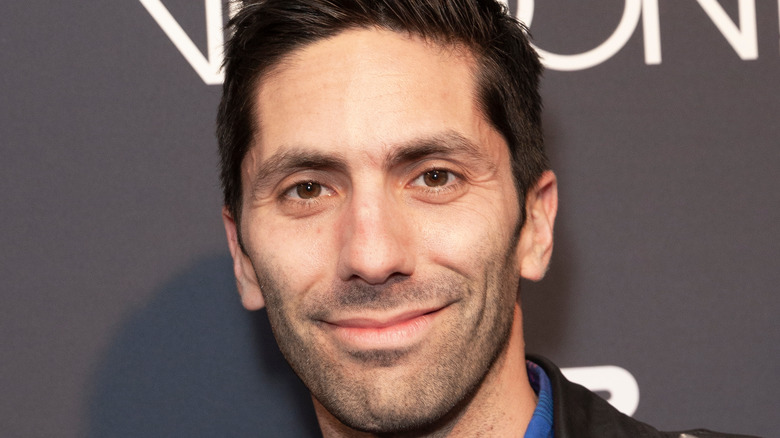 Shutterstock
Online dating is often a gamble. You never know who exactly you're talking to, and oftentimes the longing to meet one another may be too much to handle for someone. Thanks to Nev Schulman and Max Joseph of MTV's "Catfish," we see all of the pros and cons of falling in love with someone who slid in your DMs. "Catfish" is a reality show that helps people finally meet their online lovers in real life. The show is based on Schulman's experience being catfished in the namesake documentary, which aired in 2010. 
Since the show's debut in 2012, we've seen some of the most outrageous and often entertaining meetups that have easily become staples in reality TV history. For instance, you may remember Tracey Barbie's bizarre meetup or the infamous one-liner, "You shouldn't have called me a fat a** Kelly Price." Additionally, viewers got a kick out of seemingly gullible people falling in love with parody pages of celebrities such as Bow Wow and Chris Brown. Given the number of memorable moments on "Catfish," it's hard to believe that everything we see is true. Could it be possible that we're getting catfished by "Catfish"?
Catfish has a few dramatic edits from time to time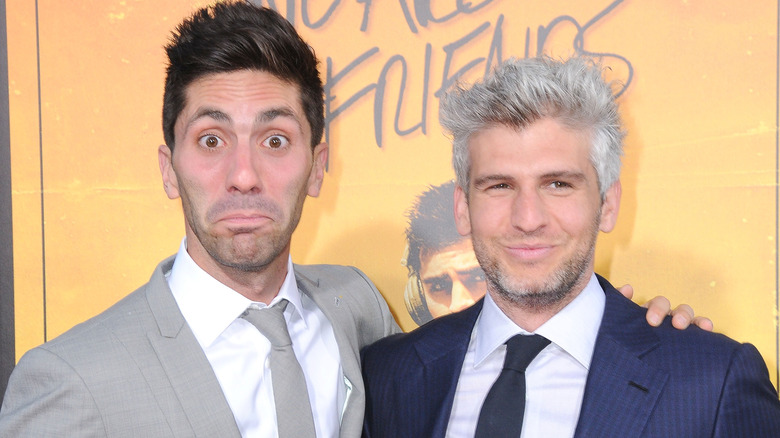 Barry King/Getty Images
Some might say that certain moments on "Catfish" may be too good (or bad) to be true, which makes sense why viewers may side-eye each episode's reveal. Most importantly, we all may have the same questions in mind: how do these people not realize they're being catfished? Why don't you just FaceTime them? These questions are valid for those skeptical about the genuine results of the MTV show. Fear not, viewers — the reality show is real for the most part. However, there are a few edited clips and details included for dramatic effect.
One detail of the show that we have overlooked is the matter of whether the catfish or the catfishee is the applicant for the show. Series executive producer Marshall Eisen revealed to Vulture in 2014 that it is normally the catfish that reaches out to the show in hopes of clearing their name and/or 15 minutes of fame. "It's often the catfish we hear from first because they're looking to unburden themselves," Eisen explained. "It's not always the case, but it probably happens more than people realize."
The producers of "Catfish" have a larger role than you think. In fact, they often know what's going on before Nev Schulman and former host Max Joseph do. According to Cosmopolitan, the producers often keep their investigative work into each guests' case a secret so we can enjoy the suspense factor of the show. Aside from the minor sensationalism we don't pay much attention to, "Catfish" keeps us at the edge of our seats. Besides, what's a good reality show without a little drama?