This Country Censored BTS And The Parts Of The Friends Reunion Special. Here's Why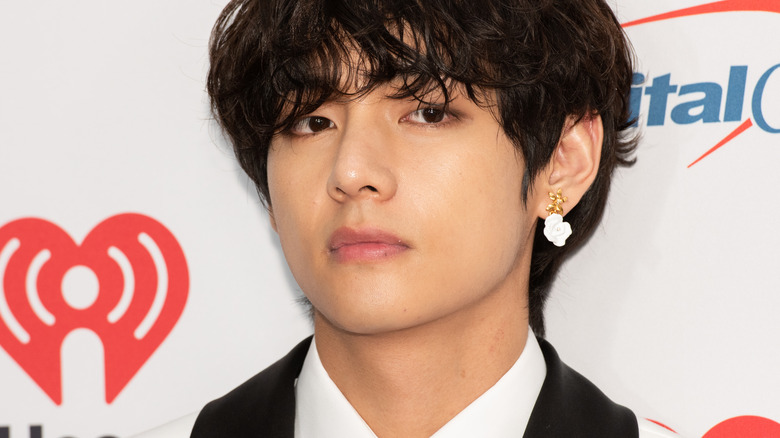 Shutterstock
It's finally happened: On May 27, the much-anticipated six-part "Friends" reunion special aired on HBO Max, nearly 14 years after the successful and much-hallowed sitcom went off the air in 2004. The show itself, which veered from the traditionally scripted fare that the series usually provided, featured a number of special appearances and guests, including cameos by the iconic Lady Gaga and the global K-pop phenom BTS. And while the "Friends" reunion might have received mixed critical reviews but a generally warm reception from fans and viewers, it seems that one of the world's biggest countries didn't necessarily ... take it the same way. In fact, the nation-in-question, China, edited and censored segments of the special outright, leading to a backlash among denizens of "Friends" fans, per Variety.
So what did Chinese streaming platforms — and to project, possibly the Chinese government — find so problematic about the "Friends" reunion? And what are people saying about the absence of whole segments, some of which include some of the biggest guest-liners HBO had to offer? Keep on scrolling to find out more about the situation with "Friends" in China.
China censored parts of the 'Friends' reunion, including BTS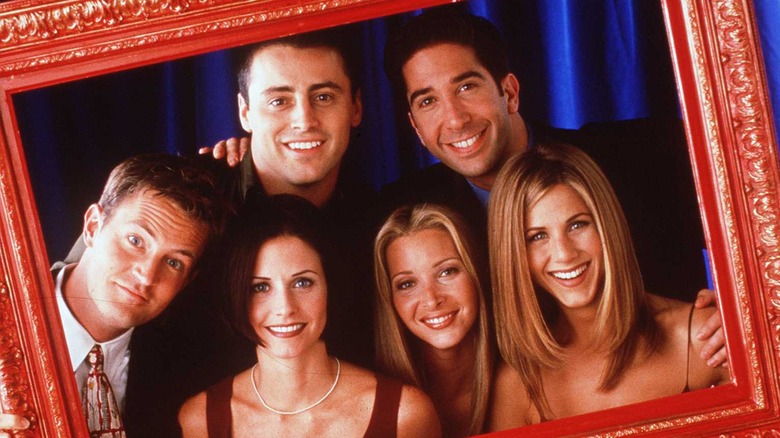 Getty Images/Getty Images
According to Variety, some Chinese viewers were given a somewhat watered-down version of the six-part "Friends" reunion after the country's major streaming platforms aired it with entire segments missing. Among the parts that were extracted from the original version included "footage of artists like BTS previously deemed to have 'insulted' China," per the magazine. As Variety further noted, the artists who were cut — namely BTS, Lady Gaga, and Justin Bieber — were deemed pariahs by the Chinese government for past incidents which were met with disapproval. For BTS, it was a speech the seven-member band gave in December 2020 in which they did not mention Chinese participation (and the subsequent lives lost by Chinese soldiers) during the Korean War. In the case of Lady Gaga, it was a 2016 meeting with the Dalai Lama, who was exiled from China in 1959. And for Justin Bieber, it involved photographing himself at the Yasukuni Shrine in 2014, a Shinto memorial honoring fallen Japanese soldiers who served in World War II, and which is a subject of controversy in China.
Unfortunately, celebrities weren't the only ones to be left on the cutting room floor. Per Variety, at least two fans featured in the special who spoke of the impact "Friends" made on their lives were also censored on the basis of their LGBTQ+ identities, possibly due to rampant anti-LGBTQ+ attitudes within the country.