What Jennette McCurdy And Nathan Kress' Relationship Is Like Now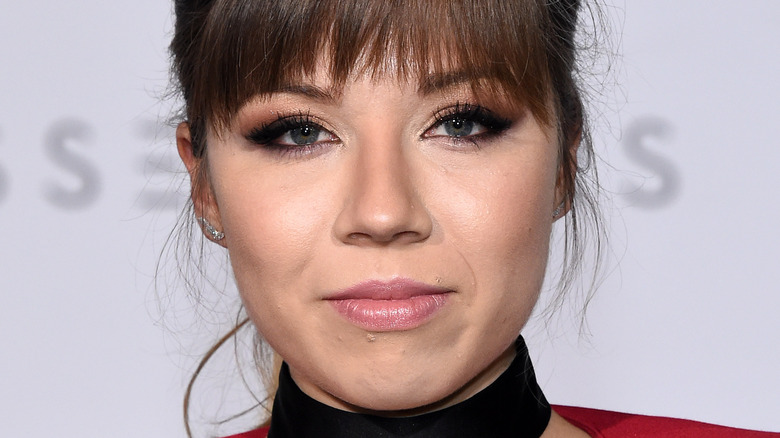 Shutterstock
If you grew up in the mid-2000s, there's a pretty good chance you watched your fair share of Nickelodeon. Some of the generation-defining shows that appeared around that time include "Drake and Josh," "Zoey 101," "Ned's Declassified School Survival Guide," and, of course, "iCarly." For those that didn't tune in, "iCarly" was a long-running show that was frankly ahead of its time — considering that it was about a teenager who monetized her life via vlogs.
"iCarly" starred Miranda Cosgrove, Jennette McCurdy, and Nathan Kress. As with any tween phenomenon, the show and its stars garnered a pretty devoted fanbase. Cosgrove, McCurdy, and Kress played BFFs on screen, but fans were always curious about the nature of their relationship in real life. Surprisingly McCurdy (Sam) and Kress (Freddie), whose characters had something of a hot/cold relationship on screen, were super tight when the cameras stopped rolling, per Elite Daily.
The show wrapped years ago, but we're curious about the nature of Kress and McCurdy's relationship today. Here's what we know.
Jennette McCurdy and Nathan Kress are on different paths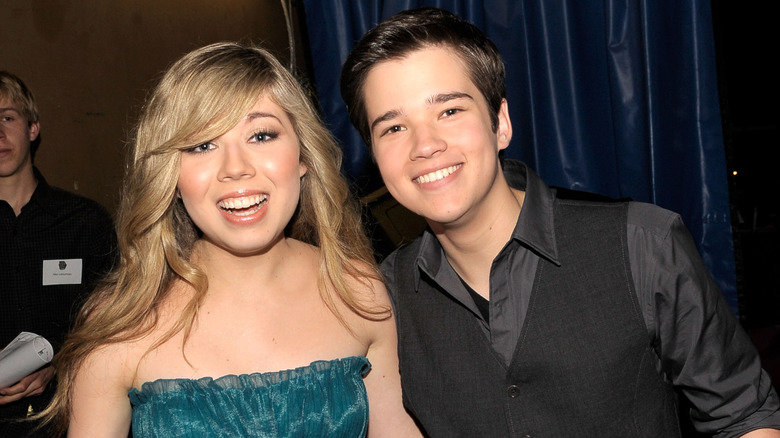 Charley Gallay/kca2010/Getty Images
Good news for "iCarly" fans, by all accounts, Jennette McCurdy and Nathan Kress are still tight to this day. Case in point: McCurdy attended Kress' 2015 wedding. Also in attendance were other "iCarly" alumni, including Miranda Cosgrove, per Elite Daily.
McCurdy and Kress were spotted together again in 2016 when Kress posted a photo of himself, McCurdy, and their other co-stars grabbing dinner. He captioned the pic: "The semi-bi-annual iCarly 'Where Are We Now?' conference was last night. Love these people." Kress later told Seventeen he'd be down to a reunion/reboot if the script was good enough. Well, in 2021, news broke that a reunion was in the works, the only problem? McCurdy would not be returning.
On a February 2021 episode of her podcast, McCurdy explained that she started acting because her mom pushed her to do it as a child, and she was so successful she became the main breadwinner in her family. When her mom died several years ago, though, she no longer felt the need to keep acting. "With her death kind of died a lot of her ideas for my life, and that was its own journey, and a difficult one for sure," she said, per Teen Vogue.
So, fans might not get the Sam/Freddie reunion they'd hoped for, and we don't totally know where they stand today, but it seems like all is well.