How Much Is Andy Murray Worth?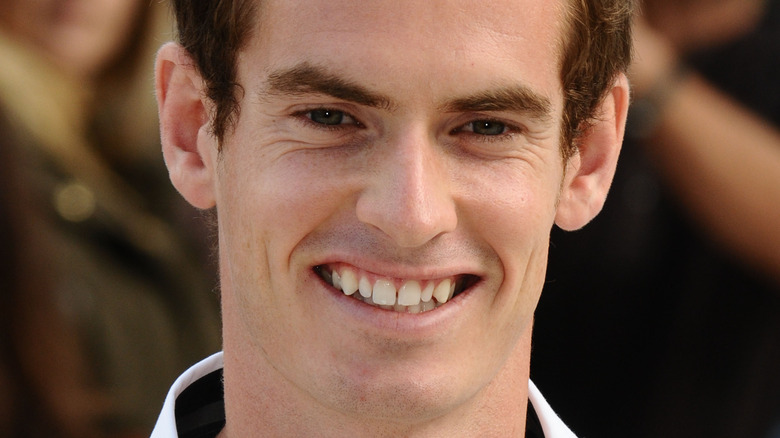 Shutterstock
Andy Murray is a husband, a father, and fierce rival on the tennis court. While his skills have obviously led him to the top of his sport, something very different led him to there in the first place.
In the star's documentary, "Andy Murray: Resurfacing" (via The Guardian), he opened up about tragedy and changes during his childhood. "Dunblane happened when I was nine. We knew the guy," Murray said, referring to the tragic 1996 school shooting in Scotland that left 16 children, one teacher, and the shooter dead, as well as 15 others injured. Murray continued, "Twelve months after, our parents got divorced. That was a difficult time. And then my brother moved away from home shortly after. We did everything together, so that was quite hard for me. For a year or so I had lots of anxiety but that came out when I was playing tennis."
Going on to say that "tennis is an escape for [him] in some ways," he explained, "All of these things are bottled up. We don't talk about these things. I show my personality on court. Tennis allows me to be that child. That's why it is important to me." While tennis clearly means a lot to Murray, it has also allowed him to make a lot of money over the years. Read on to find out just how massive his fortune is and the (perhaps unexpected?) way that he spends it.
Andy Murray is 'frugal' despite his massive fortune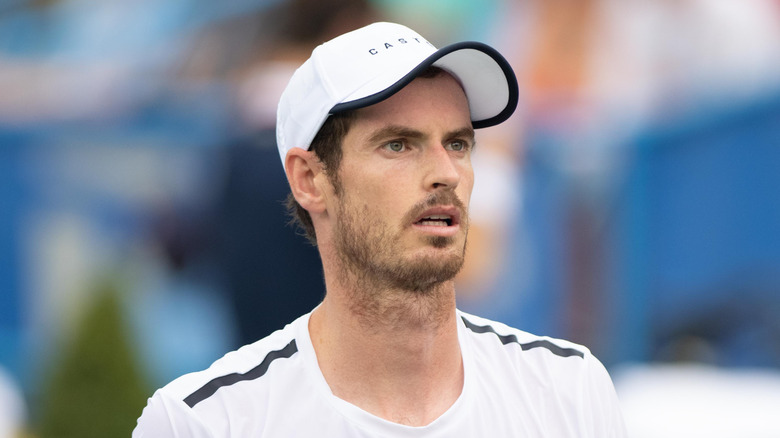 Shutterstock
You can make a lot of money if you're really good at tennis. Just take a look at Rafael Nadal, Novak Djokovic, and Serena Williams. As for Andy Murray, Forbes pointed out in 2019 that he was set to "finish his career with at least $165 million in career earnings ... and just over $100 million in earnings from endorsements, bonuses, and appearance fees." That kind of fortune-building power put him in the fourth spot in career prize money.
Although Murray takes tennis seriously, he doesn't necessarily feel that way about the prizes. After earning a significant amount of money at Wimbledon in 2013, The Guardian noted he "laughed when he thought about the sudden increase in his wealth." He also explained, "I was sitting next to Phil Brook [the All England Club chairman] and Marion Bartoli ... and he was talking about some of the past champions. He said: 'Yup, and none of them won £1.6m.' I mean, it's a ridiculous sum of money for winning a tennis tournament." It may be ridiculous, however, it helped Murray build up a fortune that sits at $100 million, according to Celebrity Net Worth.
So, how does he spend that kind of cash? Well, Business Insider notes that "the Scottish tennis champion is frugal with his money, preferring to invest in small businesses and property" in order to bolster his fortune. That may not seem terribly exciting, but it definitely is practical!