Jennifer Lopez Opens Up On Her Life Today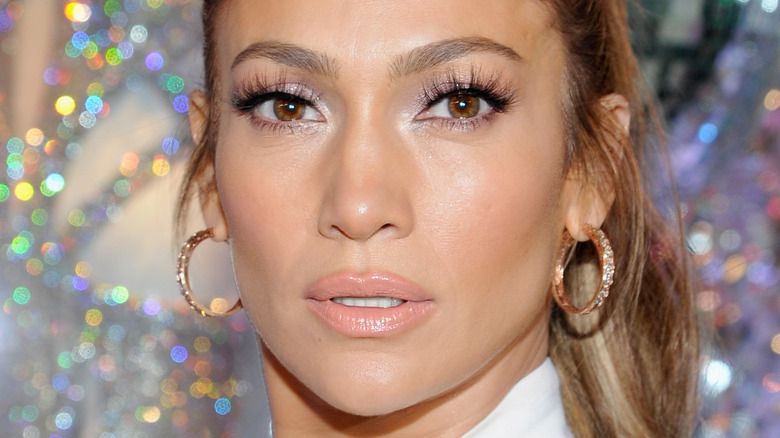 John Sciulli/Getty Images
Jennifer Lopez and Ben Affleck seem to be on cloud nine since they got back together after she and Alex Rodriguez pulled the plug on their engagement.
Affleck raised plenty of eyebrows at the end of April when he was allegedly spotted outside of Lopez's home in a white Cadillac SUV, but a source told Page Six at the time they were "just friendly." Bennifer 2.0 continued to fuel the rumor mill when they flew to Montana in May for a romantic getaway where they attended a party and made plenty of time for pools and hot tubs. It looks like Affleck was trying really hard to impress his former flame!
It seems the couple are taking another big step in their relationship – they might be moving in together. According to an Us Weekly report, "Ben and Jen are spending almost every night together when they're not working. They plan on moving in together very soon." It's clear J-Lo is "Feelin' So Good" about things — and that this is more than just a friendship situation. So keep reading for more details on where she is with her life and with Affleck today.
Jennifer Lopez seems happier than ever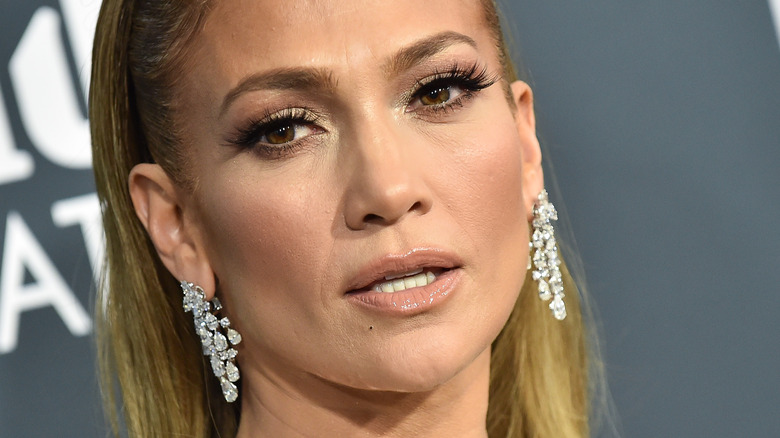 Shutterstock
A source told People on July 7 that Bennifer 2.0's "relationship is very strong" and Jennifer Lopez "is beyond happy." According to an ET Online report, they seem to be falling more in love every day! "J.Lo falls hard and has certainly done the same with Ben again this time around. Ben is a guy's guy and does his own thing, which J.Lo loves. They just support and love each other," a source told the outlet.
Lopez got candid with Apple Music 1's Edro Darden (via People) on July 12 where she revealed that "happiness starts within me." "Once I realized that, things [happened]. Things happen that you don't expect to ever happen," she said, seemingly alluding to her split from Alex Rodriguez and rekindling her relationship with Ben Affleck. "Once you get to the point where you're like, 'This is not right for me, or this doesn't feel good, or I need to make an adjustment here. This is not really about anybody else but me.' Once you do that, stuff starts falling into place," she continued.
She also chatted with Zane Lowe of Apple Music (via People) earlier this month and said she "got to a point in my life where I really felt good on my own." "I'm good. I love my life right now. I love what I'm doing. I love where I'm at." Yes!