The Truth About Cher And Britney Spears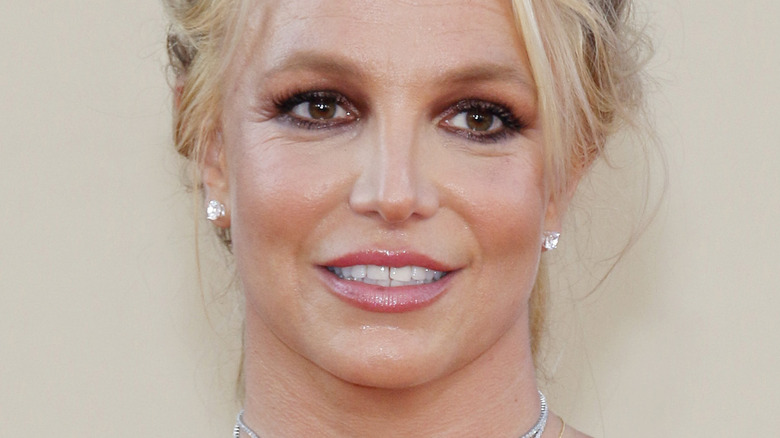 Shutterstock
Britney Spears has a whole lot of celebrity supporters, including Paris Hilton and Justin Timberlake, rallying behind the #FreeBritney movement. And it looks like fans can officially add Cher to the list.
Many fans have been keeping up with Spears over the years and have become increasingly interested in the pop star's conservatorship. Spears herself hadn't directly said much about the terms of her conservatorship until an explosive June 23 court testimony when she outlined the immense control that she's been living under for years (via Variety). 
It's been weeks since Spears' powerful testimony, but now, the "Toxic" singer isn't shying away from calling out fake supporters. Spears is also using posting dance videos on Instagram to connect with fans and share her thoughts with the world. In one of her more recent videos, Spears also named fellow pop legend Cher — keep reading to learn more details about their interaction!
Britney Spears and Cher want to go to St. Tropez together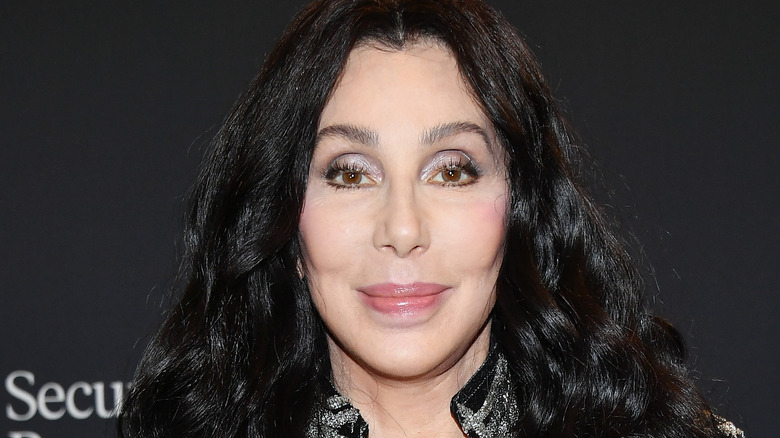 Amy Sussman/bbma2020/Getty Images
Fans have been keeping a close eye on Britney Spears' Instagram videos after her explosive court testimony. And now, she's called out Cher — but not for the reason you might think.
In a July 22 Instagram video, Spears danced and wrote a lengthy caption in which she covers quite a bit of ground. By the end of her post, however, she mentions her dream vacation, and this is where Cher comes in. "Maybe I'll just be nice and plant here and keep my dreams alive by thinking about visiting St. Tropez with @cher and eating ice cream," the singer wrote. "She was one of my favorite singers as a kid and I loved to dress up as her."
As it turns out, Cher would love to vacation with Spears as well. "When #FreeBritney is FINALLY FREE, I'm Taking her to San Tropez & We'll Eat Ice Cream To Her Hearts Content," the iconic singer tweeted on July 23, in response to Spears' video. Needless to say, Cher is definitely on Spears' side when it comes to her conservatorship freedom — here's hoping that the two will be able to take their St. Tropez trip sometime very soon!