The Real Reason Jamie Spears And Lynne Spears Divorced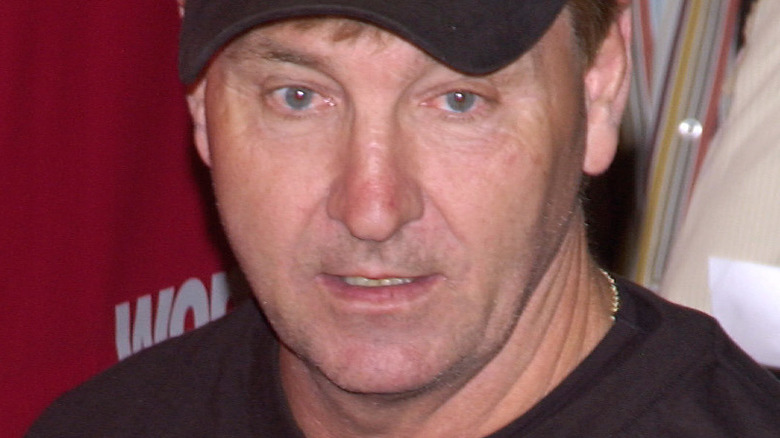 Shutterstock
As the fight to #FreeBritney continues with fans urging for the end of pop star Britney Spears' conservatorship, the family drama between the Spears themselves seems to be intensifying. After a New York Times documentary – detailing Britney Spears conservatorship that the pop star was placed under in 2008 – fired up the world to stand behind the singer, pressure mounted on Spears' father Jamie Spears to step down. The artist finally broke her silence about her desire to regain control over her own career and finances in court, revealing bombshell details behind the constraints her conservatorship, led by her father, put her under.
With all eyes on the Spears family, Jamie Spears finally agreed to step down as conservator for his daughter, noting in a statement provided by his lawyer, there are "no actual grounds for suspending or removing" Jamie from the singer's conservatorship (via NPR). The statement continued, adding, "even as Mr. Spears is the unremitting target of unjustified attacks; he does not believe that a public battle with his daughter over his continuing service as her conservator would be in her best interests."
One of the "unjustified attacks" seemingly came from Britney's mother, Lynne Spears, which prompted her ex-husband to take a jab at her comments and use of their popstar daughter's money over the years. The rift between Jamie and Lynne Spears goes far back before their daughter's so-called 'breakdown' and conservatorship, with the pop star herself even encouraging a divorce. Here's a closer look.
Britney Spears encouraged her parents to divorce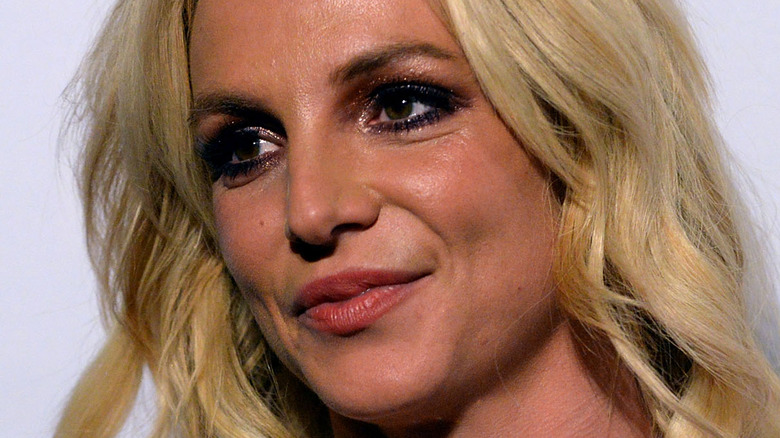 Scott Dudelson/Getty Images
In a memoir written by Britney Spears mother, Lynne Spears, in 2008, the matriarch revealed just why she divorced Jamie Spears after 26 years of marriage. Turns out, it had a lot to do with their daughter.
The memoir, titled "Through the Storm," followed Britney's conservatorship and public 'meltdown.' In the book, Lynne reveals family details behind the decision to take control over her daughter, and even admits it was Britney herself who encouraged her parents to divorce in 2002. According to the memoir, the "Glory" singer stood behind her mother's decision to leave Jamie Spears, ""knowing that years and years of verbal abuse, abandonment, erratic behavior, and his simply not being there for me had taken their toll" (via The New Yorker). The year Jamie Spears and Lynne Spears divorced was the same year their daughter Britney had a highly publicized breakup from her boyfriend at the time, Justin Timberlake. According to The New Yorker, the pop singer told People magazine her parents' divorce was "the best thing that's ever happened to [her] family."
Since then, Jamie has only publicly come after his ex-wife for exploiting "their daughter's pain and trauma" for "personal profit by publishing a book about their daughter," as he said in a July court statement, per Yahoo! News.
Jamie Spears blasted ex-wife Lynne Spears in court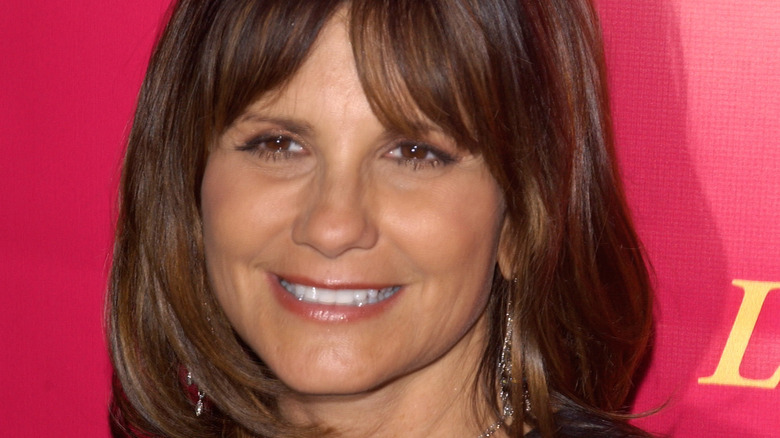 Shutterstock
As Jamie Spears finally agreed to step down as Britney Spears conservator in August, his lawyer's statement on the decision seemed to also call out Lynne Spears for her years of "exploiting" their daughter for profit.
Jamie didn't take kindly to his ex-wife Lynne filing a petition to the courts for her daughter to hire her own lawyer in July (via The New York Times), writing in a statement via his lawyer, "instead of criticizing Mr. Spears, Lynne should be thanking him for ensuring Ms. Spears' well-being and for persevering through the years-long tenure requiring his 365/24/7 attention, long days and sometimes late night, to deal with day-to-day and emergency issues — all to protect Ms. Spears and those around her charged with protecting his daughter."
The statement goes on to reveal, "Lynne has had only limited involvement in Ms. Spears' life these last thirteen years. She has not had a parental role in her life for decades" (via People). According to Yahoo News!, Jamie's lawyer also claimed Lynne has an "estranged relationship" with Britney, who reportedly "has paid and continues to pay for the mansion in Louisiana where Lynne lives ... (totaling upwards of $150,000 per year and to date, nearly $2,000,000 in total)." Meanwhile, Lynn's side had this to say: "Lynne Spears is pleased Jamie has agreed to step down ..." It's clearly an ugly situation, and Britney's parents have certainly fanned some flames.