Sinead O'Connor Sends An Open Letter To Prince Harry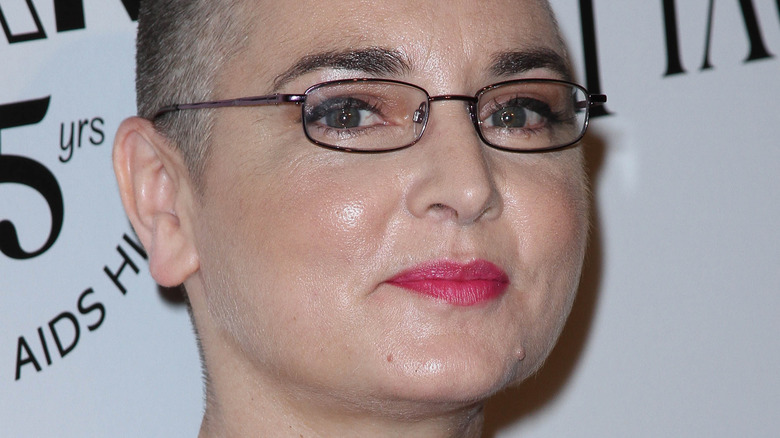 s_bukley/Shutterstock
Sinéad O'Connor has shared an open letter for Prince Harry. The former senior member of the royal family has been working hard over the years to reduce the stigma surrounding mental health issues, including teaming up with Oprah Winfrey to produce the Apple TV+ series, "The Me You Can't See," in which he and several others got very candid about their experiences with mental health.
The series saw Harry get very candid about the trauma he faced as a result of the death of his mother, Princess Diana, who tragically died in 1997 in a car crash. He shared that he never really processed the grief he felt and noted there was a time he never even let himself think about his late mother, but learned how to better process things when he saw a therapist after being urged to do so by friends.
During a session, a therapist suggested he had reverted back to the "12-year-old Harry" he once was and told him, "You never processed it. You were never allowed to talk about it and all of a sudden, now, it's coming up in different ways as projection."
Speaking about why he's been so very candid about his mental health, Harry shared, "I know that it's my responsibility and my duty to break that cycle."
Well, now O'Connor is sharing her thoughts on Harry's openness in a touching message.
Sinead O'Connor praised Prince Harry for being so open about his mental health issues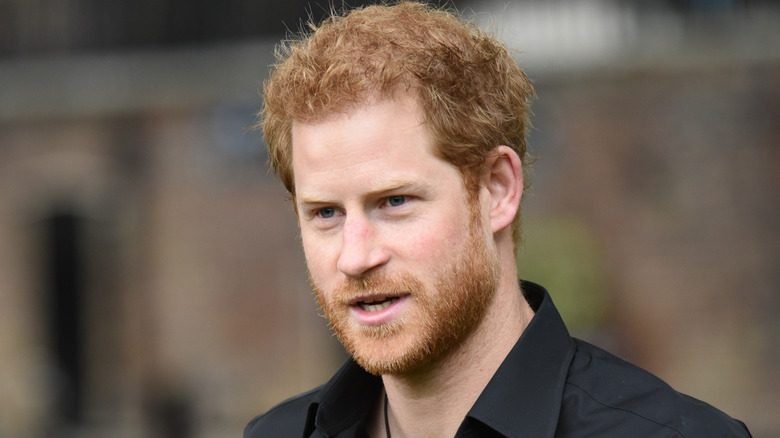 Bart Lenoir/Shutterstock
Sinéad O'Connor explained in an open letter shared with Ireland's Independent on August 15 that she "identified" with Prince Harry's journey as she too lost her mother in a car crash, which happened when she was 18 years old.
"I do know something of the grief you've been brave enough to share in the public arena. It's a shock that takes years to come out of, when someone dies so violently and suddenly. It's a lifetime's recovery," she wrote. "Transcending that grief as you've done by sharing it, cuts through a lot of garbage. And a lot of us appreciate what you're doing."
O'Connor also praised Harry for "stomping on [the] stigma" that has surrounded mental health issues for so long, adding, "so many of us see the work you're doing for people who experience mental health struggles." The "Nothing Compares 2 U" hitmaker shared that she's "really looking forward to reading" Harry's upcoming memoir, in which he's expected to open up about his time as a senior member of the royal family.
Prince Harry has not yet publicly responded to O'Connor's open letter, though he's set to keep doing all he can to better support those experiencing mental health issues. Back in March, Harry was announced as Chief Impact Officer for BetterUp, a California-based mental health organization that provides "counselling, professional coaching and mentorship" (per Marie Claire).
If you or someone you know is struggling with mental health, please contact SAMHSA's 24-hour National Helpline at 1-800-662-HELP (4357).