Wendy Williams Hits Back Over Claims About Her Financial Situation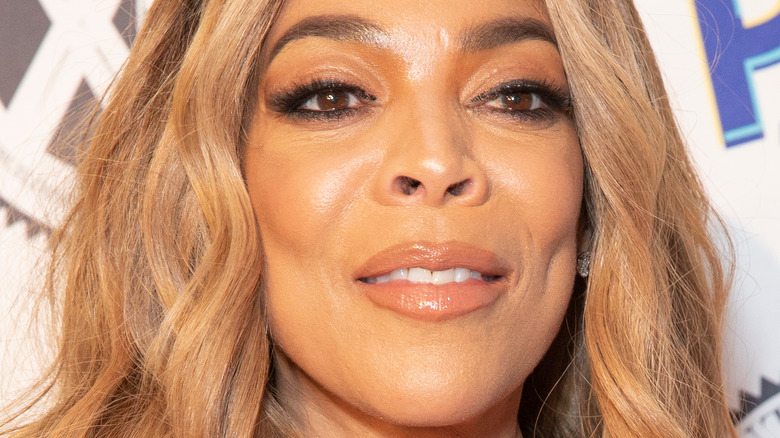 lev radin/Shutterstock
Wendy Williams' health has been at the forefront of fans' minds since she fainted on live TV in 2017. Since then, Williams has spoken candidly about her various health issues, including Graves disease, a thyroid condition, and her battle with addiction. In September 2021, her ailments took a turn for the worse, forcing her to miss her eponymous show's 13th season premiere. Sadly, she has not been able to return to "The Wendy Williams Show" since. Nearly six months later, speculation about Williams' future on TV continues, while rumors swirl about who might replace her.
Now, the talk show host's situation has taken another concerning turn, as she's embroiled in a legal battle over her finances taking place in the New York Supreme Court. On February 4, Williams' attorney, Celeste N. McCaw, filed a temporary restraining order against Wells Fargo, claiming they had frozen "several million dollars' worth" of her funds. McCaw accused the financial institution of not allowing Williams access to any of her "accounts, assets, and statements" for "more than two weeks," per Page Six. According to the paperwork, the freeze took place after Williams' former financial adviser, Lori Schiller, made claims that the TV personality was "of unsound mind" and unable to handle her finances. McCaw clapped back, saying Schiller had been fired due to "malfeasance." She went on to demand that the court restore Williams' rights and stop Wells Fargo from "interfering with her right to access her financial assets and statements." And Williams won't hesitate to fight back.
Wendy Williams fires back over financial claims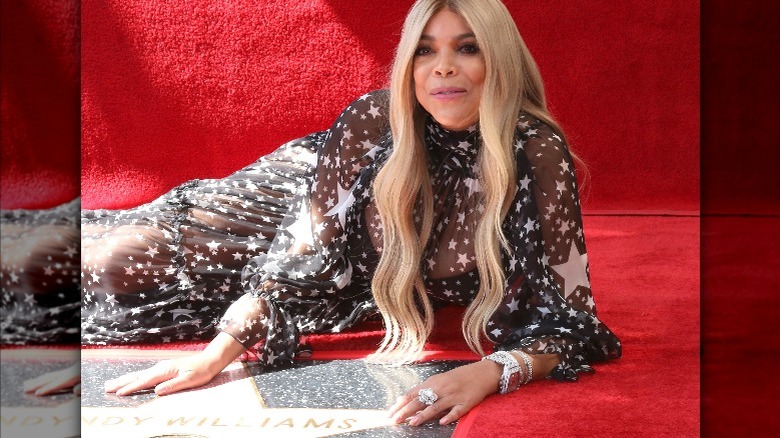 Kathy Hutchins/Shutterstock
As the drama surrounding Wendy Williams' finances continues to mount, Wells Fargo has denied "any allegations of improper actions with respect to Ms. Williams' accounts," per Page Six. In fact, four days after Celeste N. McCaw's filing, the financial institution sent its own letter to the New York Supreme Court claiming that their actions were dictated by the fact that they were "concerned" about the ailing talk show host. Attorney David H. Pikus wrote that Wells Fargo hoped the court would "imminently appoint a temporary guardian or evaluator to review the situation and ensure that [Williams'] affairs are being properly handled." Pikus added that they had "strong reason to believe" that Williams was an "incapacitated person" and a "victim of undue influence and financial exploitation."
Williams has denied such claims and, one day after Wells Fargo's letter was submitted, she filed an affidavit in the New York Supreme Court to back up McCaw's request for a restraining order, per Page Six. In the affidavit, she wrote that the freeze has caused "imminent and irreparable financial harm to myself, my family and my business." She then hit back at her former financial adviser, Lori Schiller, stating that she fired her "as a result of her improper conduct in relation to my accounts." She slammed, "It appears that Schiller was and is disgruntled by this decision for a potential change in direction."