The Payout Chris Cuomo Wants From CNN Is Absolutely Staggering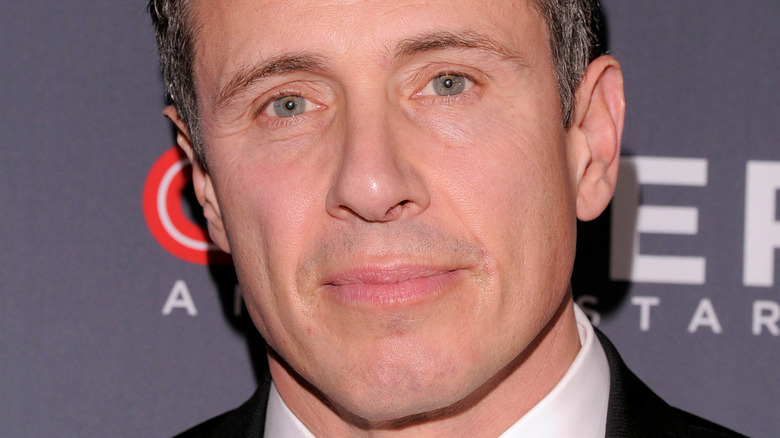 Ron Adar/Shutterstock
Chris Cuomo has had his share of strange moments, including questionable on-air remarks and angry outbursts, but his biggest headline-making scandal has been his firing from CNN. Chris was initially suspended by the network on November 30, 2021 after a New York Attorney General's investigation revealed that he advised older brother Andrew Cuomo on how to handle the sexual misconduct allegations mounting against him.  
The day after the announcement, Chris told listeners of his SiriusXM show, "Let's Get After It with Chris Cuomo," that the suspension was "embarrassing," but noted, "I understand it. And I understand why some people feel the way they do about what I did." However, that tune changed when he was permanently fired that December. In a statement posted to Twitter, Chris seemingly accused CNN of making the wrong decision, saying it was "disappointing" to be let go and underscoring, "I have already told you why and how I helped my brother."
In February 2022, the CNN fiasco got even more disturbing when The New York Times unearthed a "secret assault allegation" against Chris. The incident, which allegedly took place in 2011 while he was working at ABC News, reportedly saw the anchor assaulting a female temp after asking her to his office on the pretense of helping her find permanent work. Chris called the story "false," per New York Post, and said "nothing inappropriate" happened between him and the colleague with whom he stressed he had a "friendly dynamic."
Now, he is again making headlines and they're again tied to CNN.
Chris Cuomo is demanding big money from CNN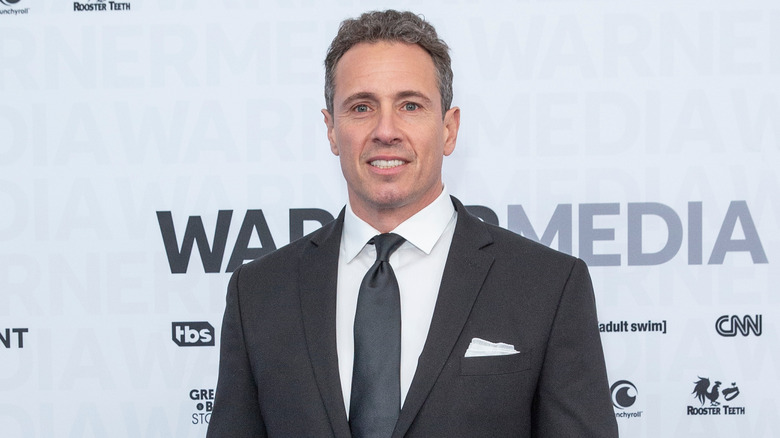 lev radin/Shutterstock
Chris Cuomo is going after CNN and he's demanding BIG money. The disgruntled news anchor is seeking $125 million from his former employer on the grounds that he was wrongfully fired. According to Chris' attorneys, who just filed a request for arbitration with JAMS, he's owed $15 million in wages for the remainder of his unfinished contract, plus millions in "future wages lost." Reporting on the filing, The Hollywood Reporter learned that Chris went as far as to accuse colleagues of launching a "calculated campaign" to "smear" and "destroy" his reputation while slamming former CNN president Jeff Zucker (who resigned in February) for breaking his contract "by failing to instruct CNN employees not to disparage" him.
In the filing, Chris' lawyers argue that CNN's "indefensible choice to unceremoniously fire him" has damaged him "in countless ways" and "unjustifiably smeared" his integrity as a journalist. They added that it will be "difficult if not impossible" for Chris to find work and that CNN and its parent company, Turner Broadcasting System, should be held accountable. What's more, they accused Turner of "caving to uninformed public and internal pressure that was based on speculation and assumption rather than facts and evidence."
As for the NY AG investigation that proved his deep involvement in brother Andrew Cuomo's sexual harassment scandal, Chris claimed everyone at CNN "knew" he was advising his brother and that he was even "encouraged" to do so by Zucker and Allison Gollust (who also resigned in February). CNN has yet to respond.