Halyna Hutchins' Family Is Completely Heartbroken Over Release Of New Case Footage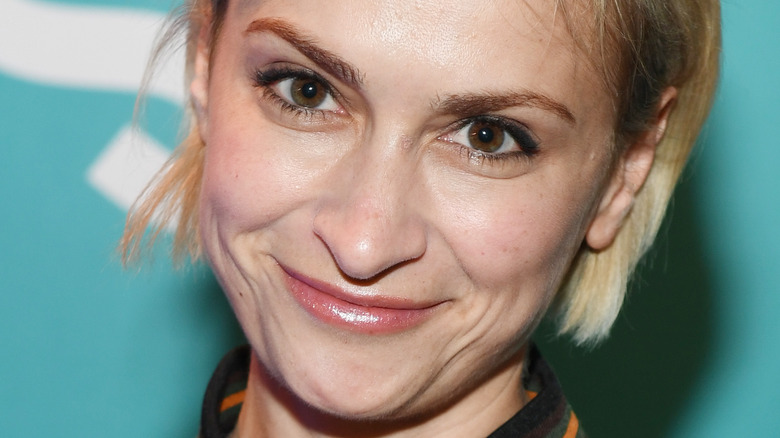 Sonia Recchia/Getty Images
The tragedy of Halyna Hutchins' death is continuing to be felt. Halyna lost her life on the set of the Alec Baldwin movie "Rust" in October 2021 when a prop gun Baldwin was holding fired and struck her with a real bullet, per USA Today. Baldwin has since been hit with a number of lawsuits relating to the incident, including one from Halyna's family.
The cinematographer's husband, Matt Hutchins', spoke out about the incident to "Today" in February, telling Hoda Kotb that he put the blame on Baldwin. "The idea that the person holding the gun and causing it to discharge is not responsible is absurd to me," Matt said. He also admitted he felt "angry" watching Baldwin speak about his wife in interviews, stating, "to see him talk about her death so publicly in such a detailed way and then to not accept any responsibility after having just described killing her." Baldwin has repeatedly denied responsibility for what happened, with his lawyer claiming in legal documents filed in March, "This is a rare instance when the system broke down, and someone should be held legally culpable for the tragic consequences. That person is not Alec Baldwin."
But now Halyna's family have faced another horrific development following her death after jarring new footage taken on the day of the incident surfaced online.
The Hutchins family's disappointment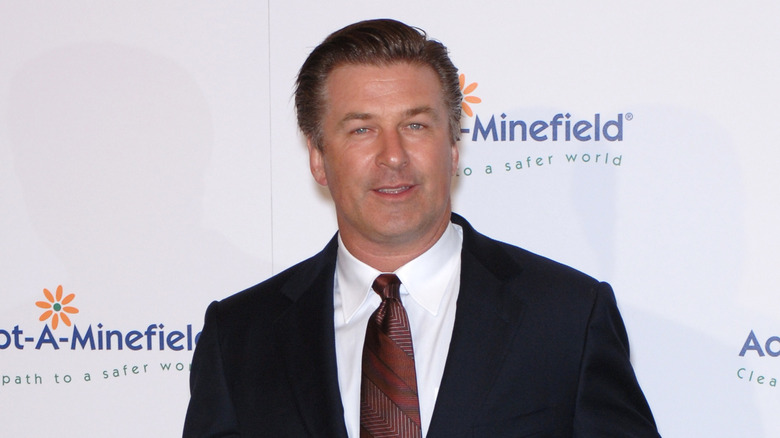 Featureflash Photo Agency/Shutterstock
On April 25, the Santa Fe County Sheriff's Office released several minutes of bodycam footage taken from the "Rust" set taken just minutes after Halyna Hutchins was shot. The footage, which is still available on social media as of April 28 but Nicki Swift has chosen not publish, showed paramedics attempting to save Hutchins' life as she lay on the floor of the set. Other footage posted by outlets like CNN showed Alec Baldwin's reaction to learning that Halyna had died during a police interview, while another video shows Baldwin actually shooting a gun on set as the cameras rolled.
Understandably, the release of the footage didn't sit too well with Halyna's husband, Matt Hutchins, as his lawyer slammed Santa Fe County Sheriff Adan Mendoza in an email seen by TMZ. The outlet claimed Matt was unhappy the sheriff's office chose to make the evidence public when it was not mandatory and accused the sheriffs of having "trampled on [Halyna's] constitutional rights." The email also pointed out the detrimental effect the footage could have on his and Halyna's young son, claiming that it "may be material used by bullies to emotionally abuse him in the future." Matt's lawyer asked for the footage of his wife being tended to on the floor be removed.
Several lawsuits have stemmed from the "Rust" shooting incident, while Rust Movie Productions LLC was fined $136,000 in April following an investigation from New Mexico's Occupational Health and Safety Bureau.